Plumbing Services
---
We know that plumbing issues can be troublesome moments in a household. That's why Terry's Plumbing is here to help. Whether it's a simple clogged drain or devastating broken pipe, we make sure to put our fullest effort into fixing your problem. Let us help you turn your  stressful situation into a manageable one!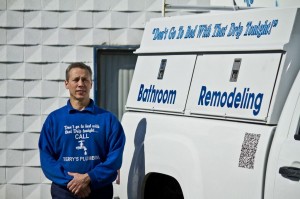 Quality
We believe our 98% customer retention rate exists for a reason. Our plumbers' goal is to treat your problems as if they were their own. With over 25 years of plumbing experience, we are able to provide efficient services at extremely affordable rates. Our services are non-intrusive and won't leave a mess in your house afterwards. Even when the job is finished, our knowledgeable staff will take time to explain the problem and how you can prevent future instances.
Reliability
Our company is dedicated to making sure that your problems are fixed in a timely manner. At Terry's Plumbing, our phones answer 24/7 and we offer emergency services for those extreme moments. After you make your appointment, a representative will reach out to you to keep you updated and to inform you of any changes that may occur for your scheduled time. We strive to keep you in the loop so you're not in the dark about your appointment.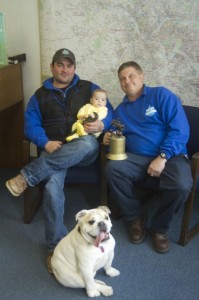 Honesty
What has kept our customers coming back is the relationships we have been able to build with them over the years. This means building trust through an honest assessment of the job and fair pricing to match. At Terry's Plumbing, we give estimates up front so you know exactly what you're getting before the job begins. When explaining the estimates, we are as straightforward as possible and welcome any questions or concerns you may have.  This transparency is what sets us apart from other services and we know our previous customers understand that!
Give us a call and …"Don't Go to Bed With That Drip Tonight"