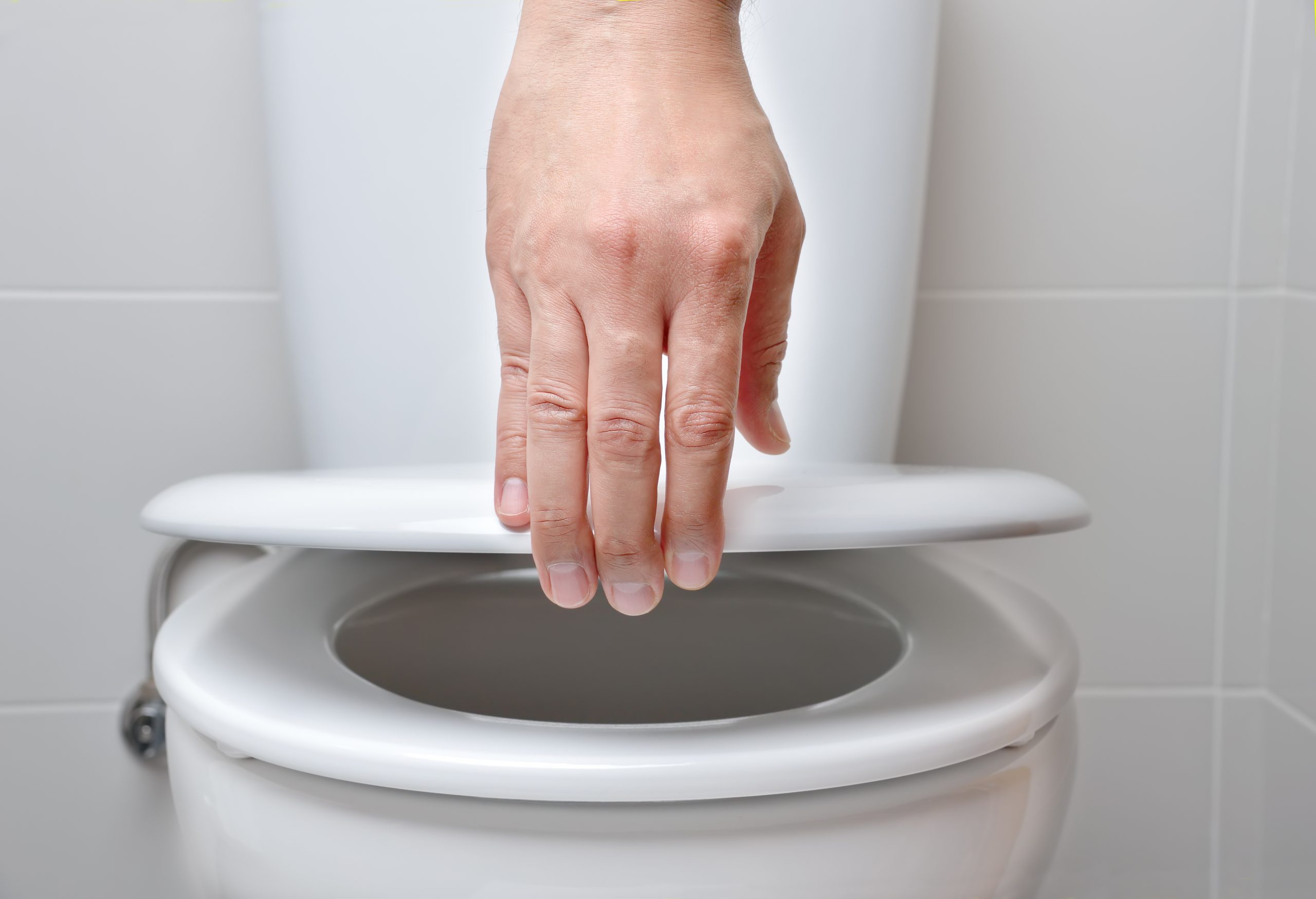 ---
Most toilet seats don't have that big of a job to do–they open, they close and that's about it. Yet, choosing the right one can have an influence on your experience every time you go to the bathroom. Choosing the right one may seem easy, but you may be surprised at just how varied your options are. This blog will break down all the information you need to know to make an informed buying decision the next time you need a new toilet seat.
Read more »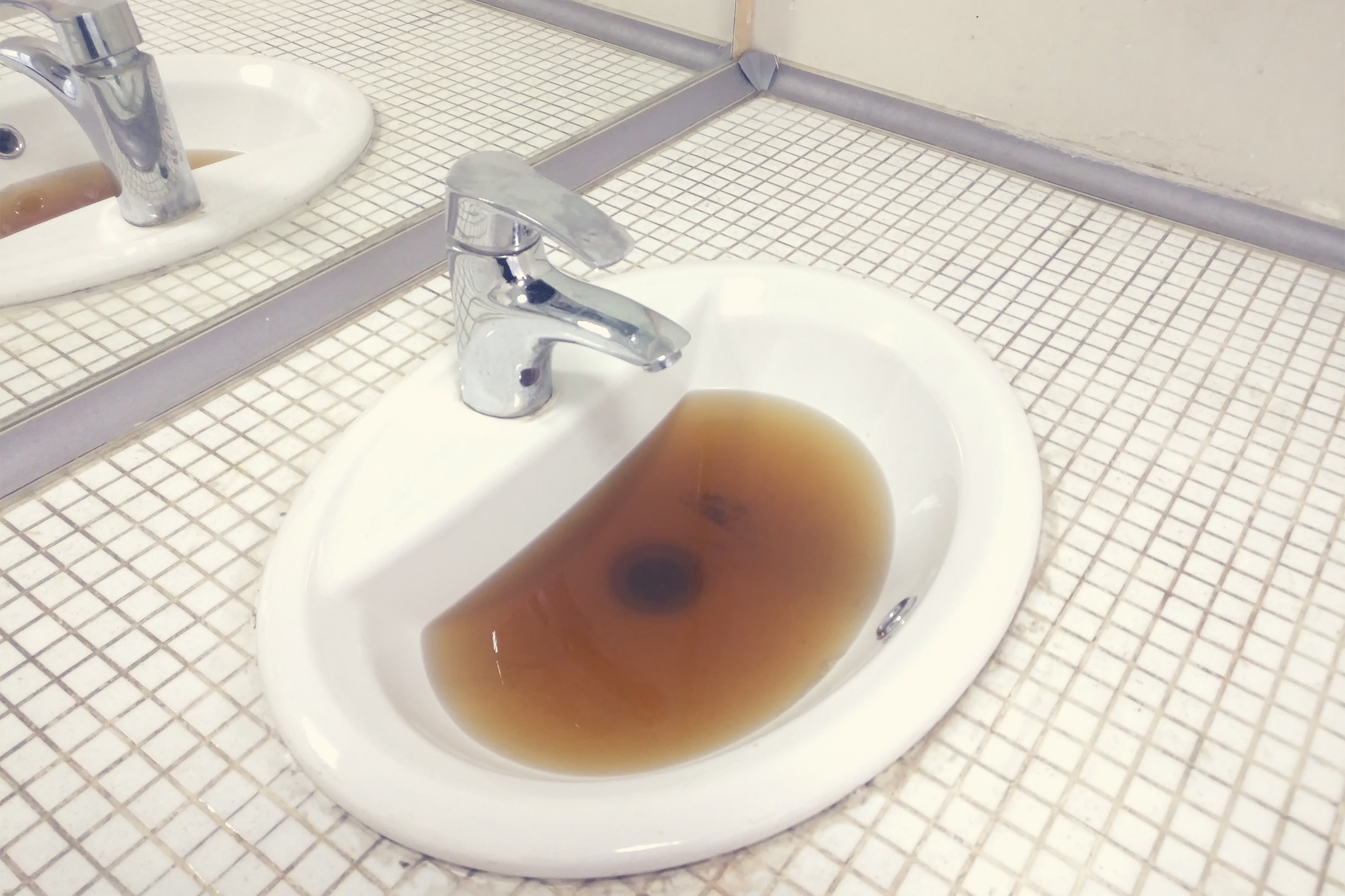 ---
If you've been looking forward to a nice, relaxing hot shower or bath after a long day of work, the last thing you want to see is sewage backing up in your bathtub. Not only is it gross, it means that there's something wrong with your plumbing. In this blog we cover why it happens and what you can do to fix it.
Read more »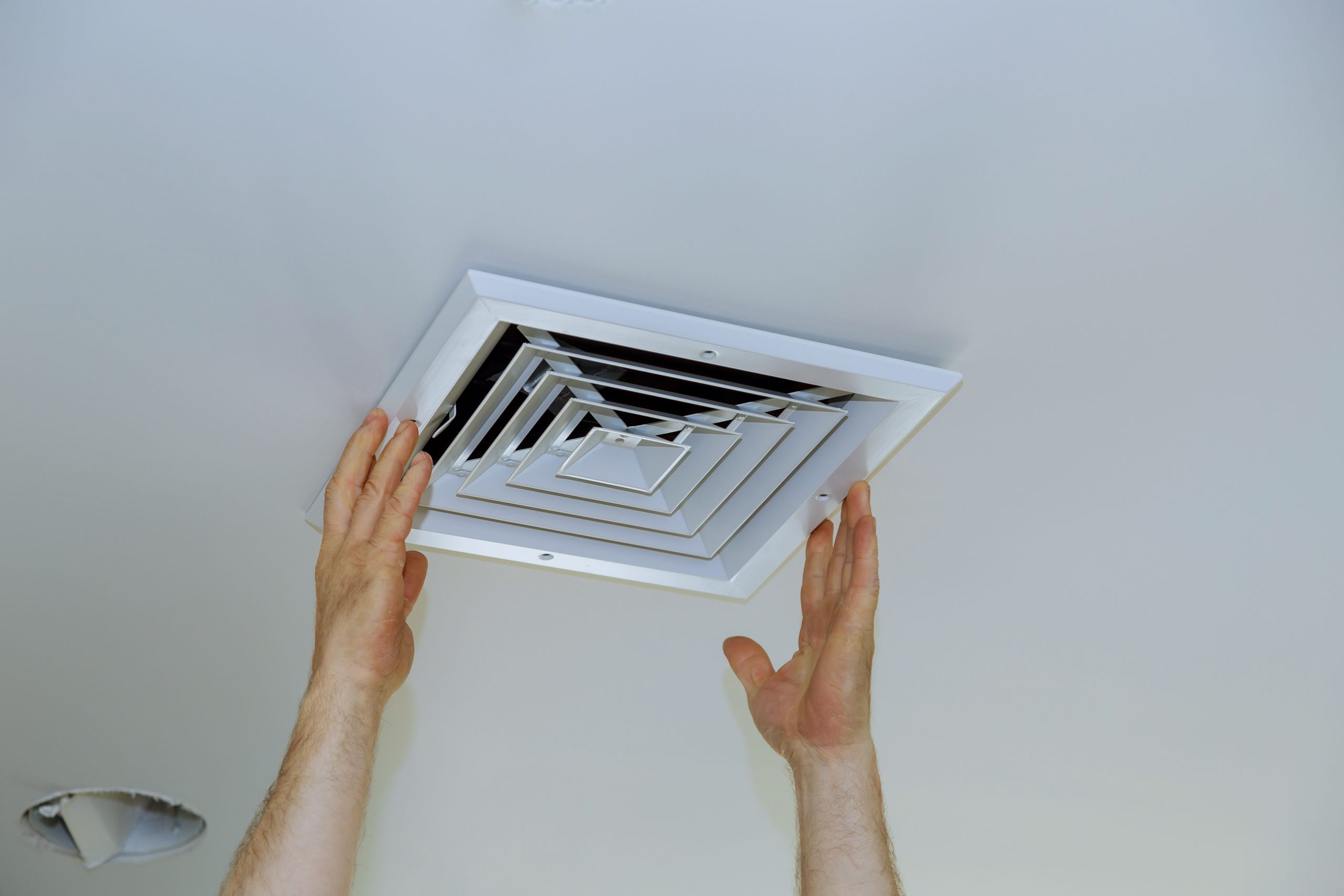 ---
Your bathroom is the wettest room in your home. With major moisture comes potential problems like mold, mildew, peeling paint and funky smells. Luckily proper ventilation can keep humidity and its resulting issues at bay. Follow the dos and don'ts below to prevent excessive moisture buildup in your bathroom.
Read more »