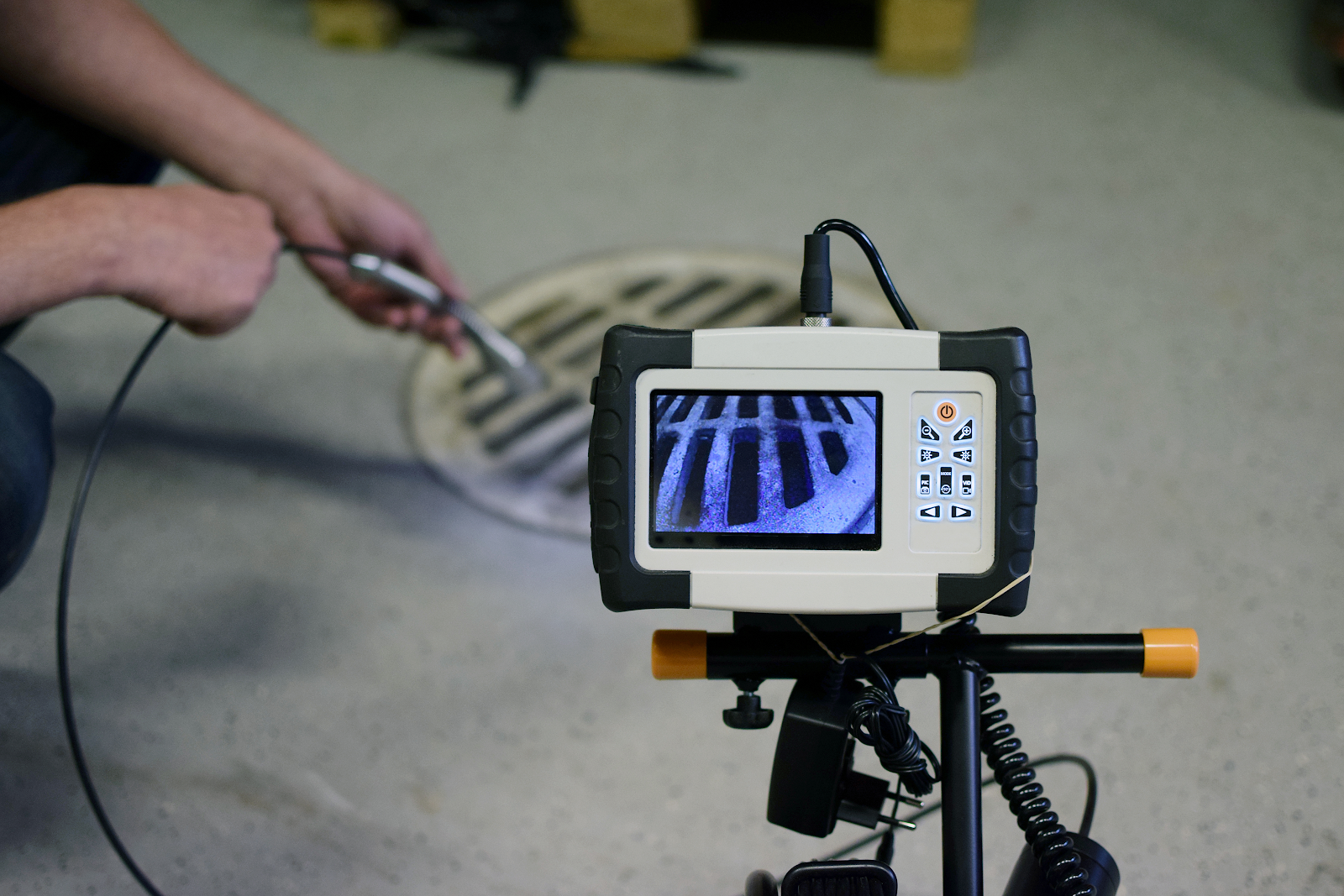 ---
When a clog happens do you have the right tool that can fix it? And no, we aren't talking about a plunger. In this blog you'll find a list of plumbing tools and an explanation of when to use each one.
Read more »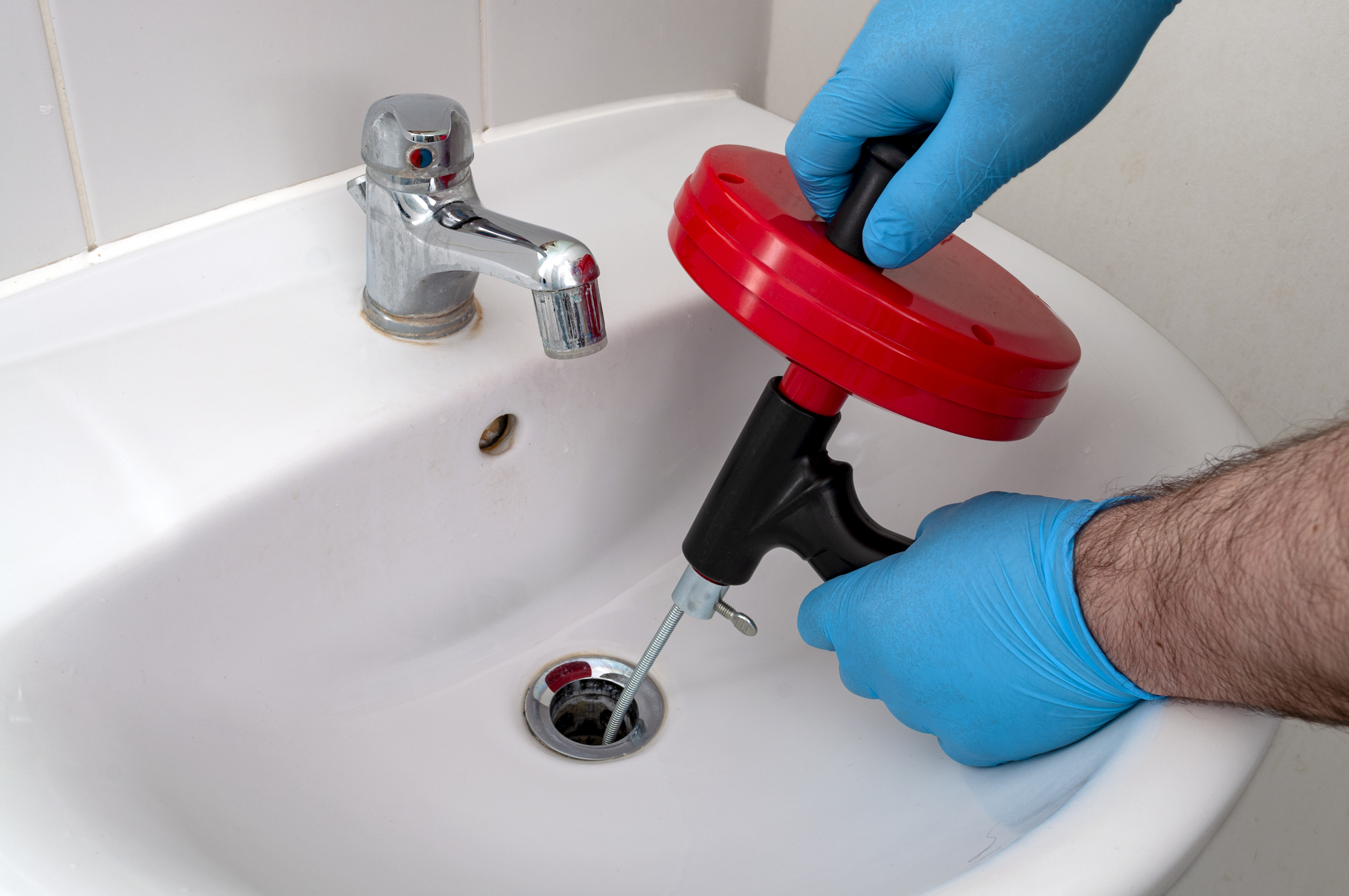 ---
If cleaning the trap or plunging doesn't clear a plumbing clog, your final weapon of choice before calling a professional is a drain snake. 
Read more »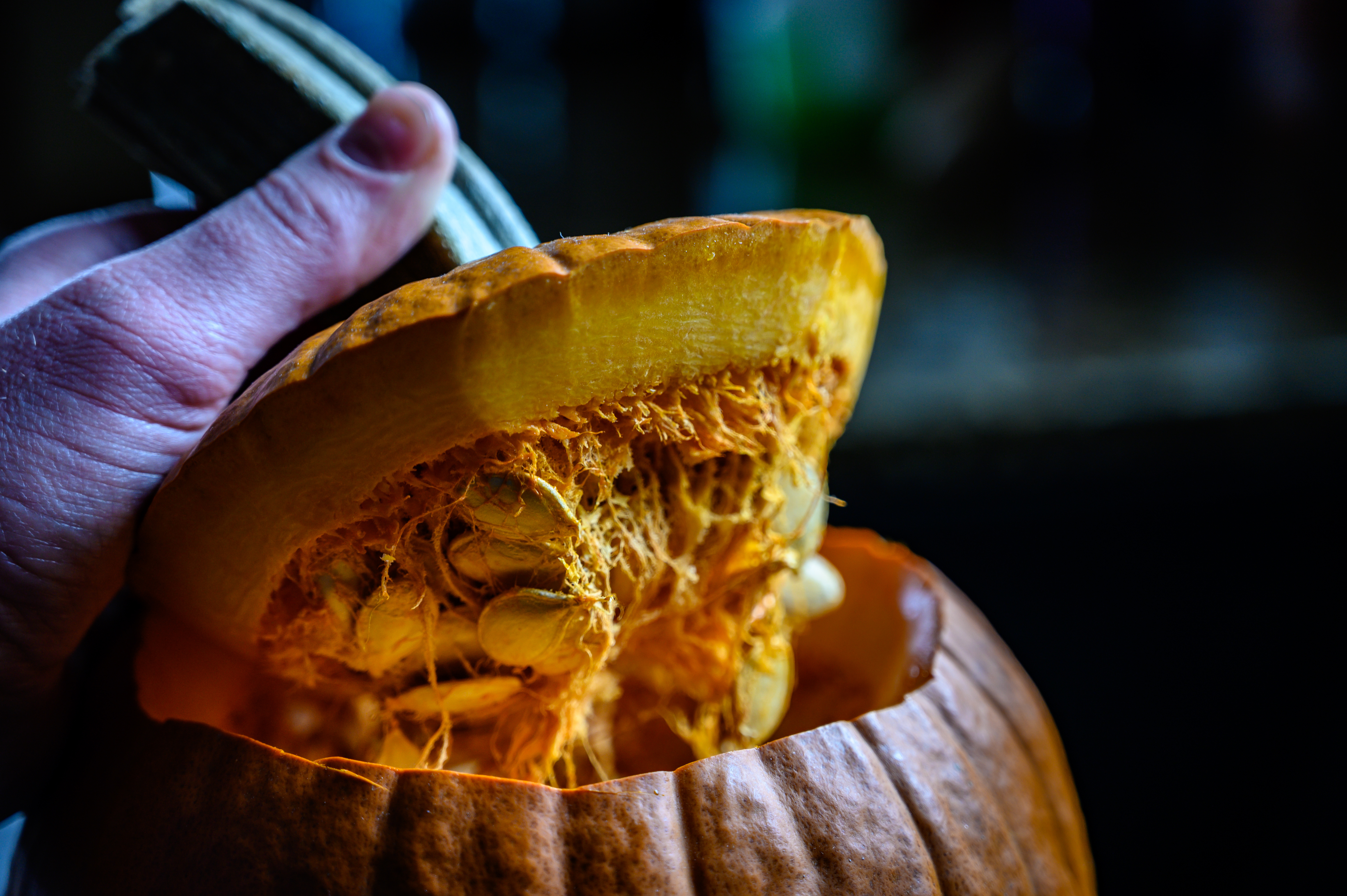 ---
Pumpkin carving is a must for the Halloween season! This blog contains tips to make sure this fun filled tradition doesn't become a plumbing nightmare.
Read more »