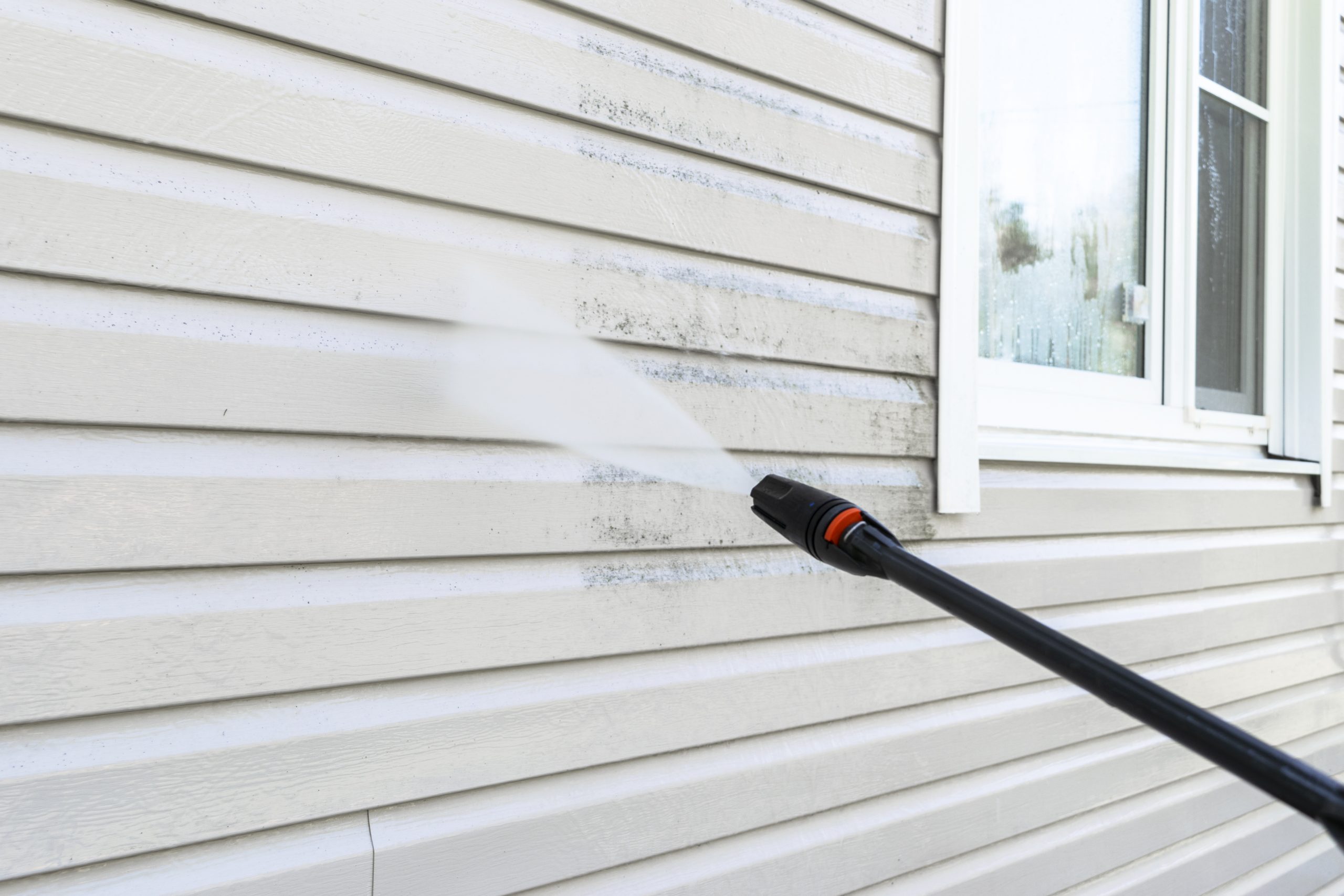 ---
Pressure washing or power washing, involves using a high velocity water spray to clean dirt and debris from surfaces. From removing mold and mildew on siding, to prepping your home for a fresh coat of paint, a thorough pressure washing can help restore your home's curb appeal. The following guide will teach you how to pressure wash your home safely and efficiently.
Read more »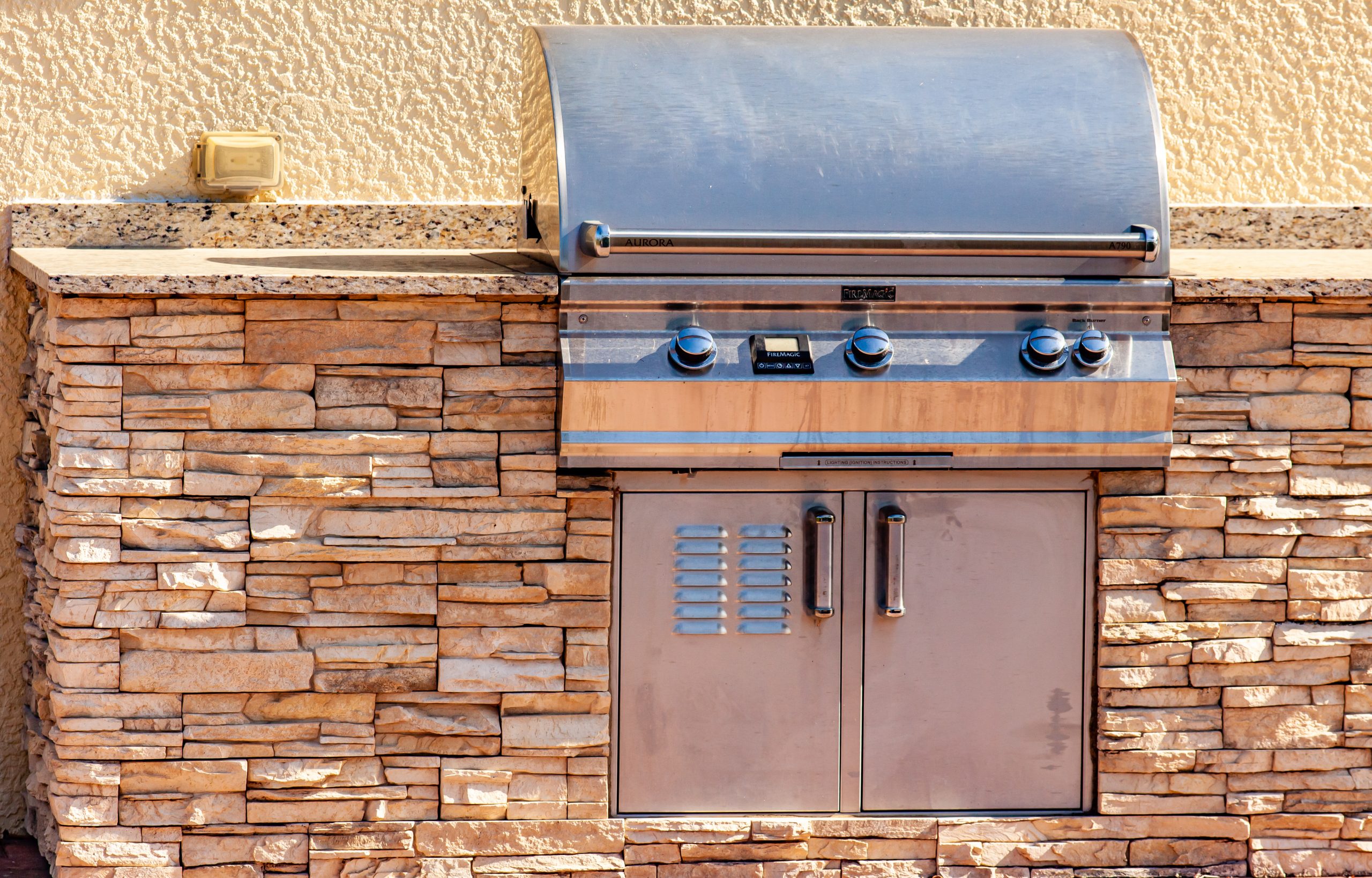 ---
To create a functional outdoor kitchen space, you need materials that are strong and durable enough to take on the elements and withstand the test of time. Within this article are tips and tricks that could come in handy during your building process.
Read more »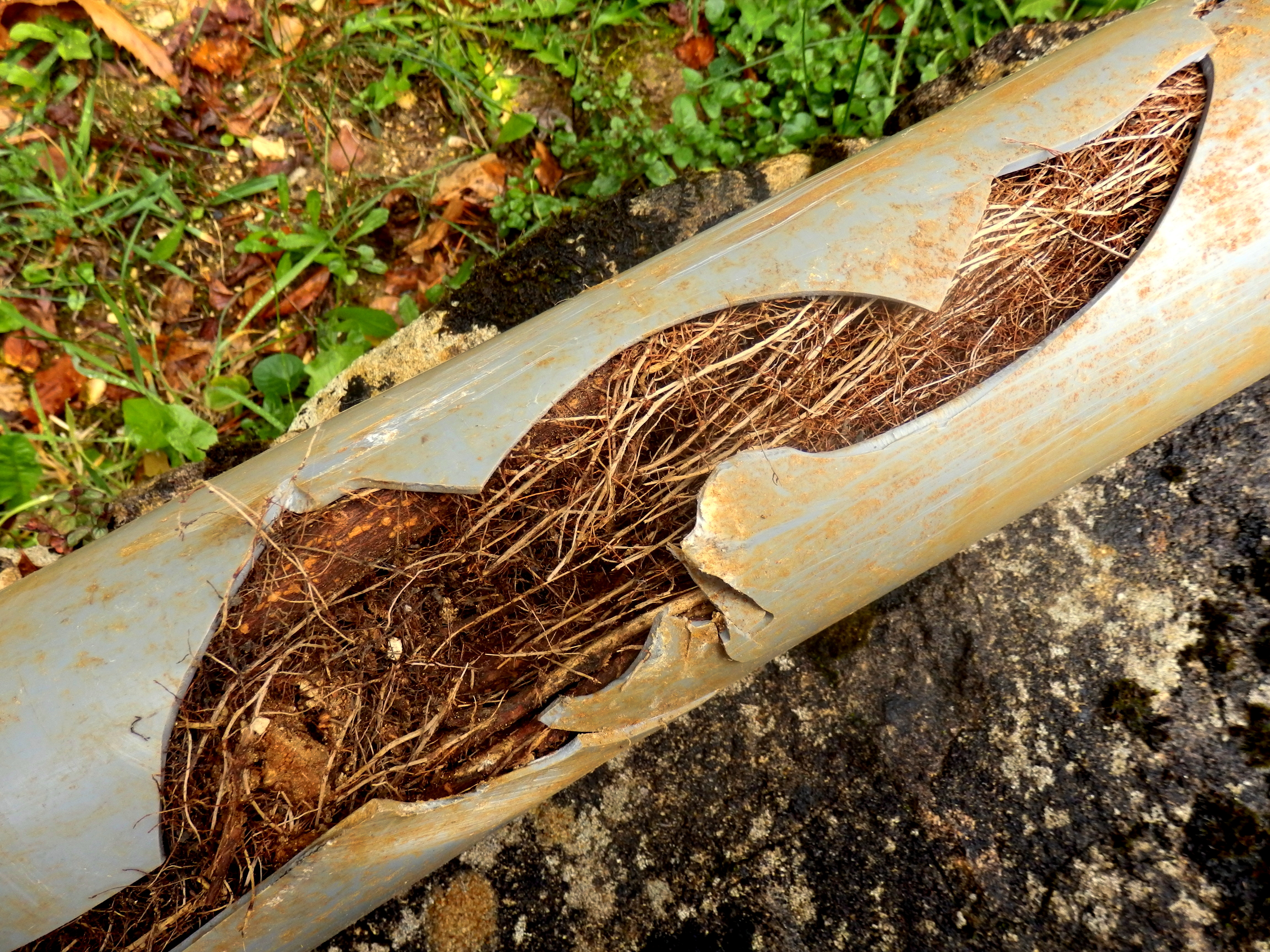 ---
Lush green lawns and detailed landscaping may be idyllic, but your plumbing system certainly thinks otherwise about the tree roots that lie below. 
Read more »