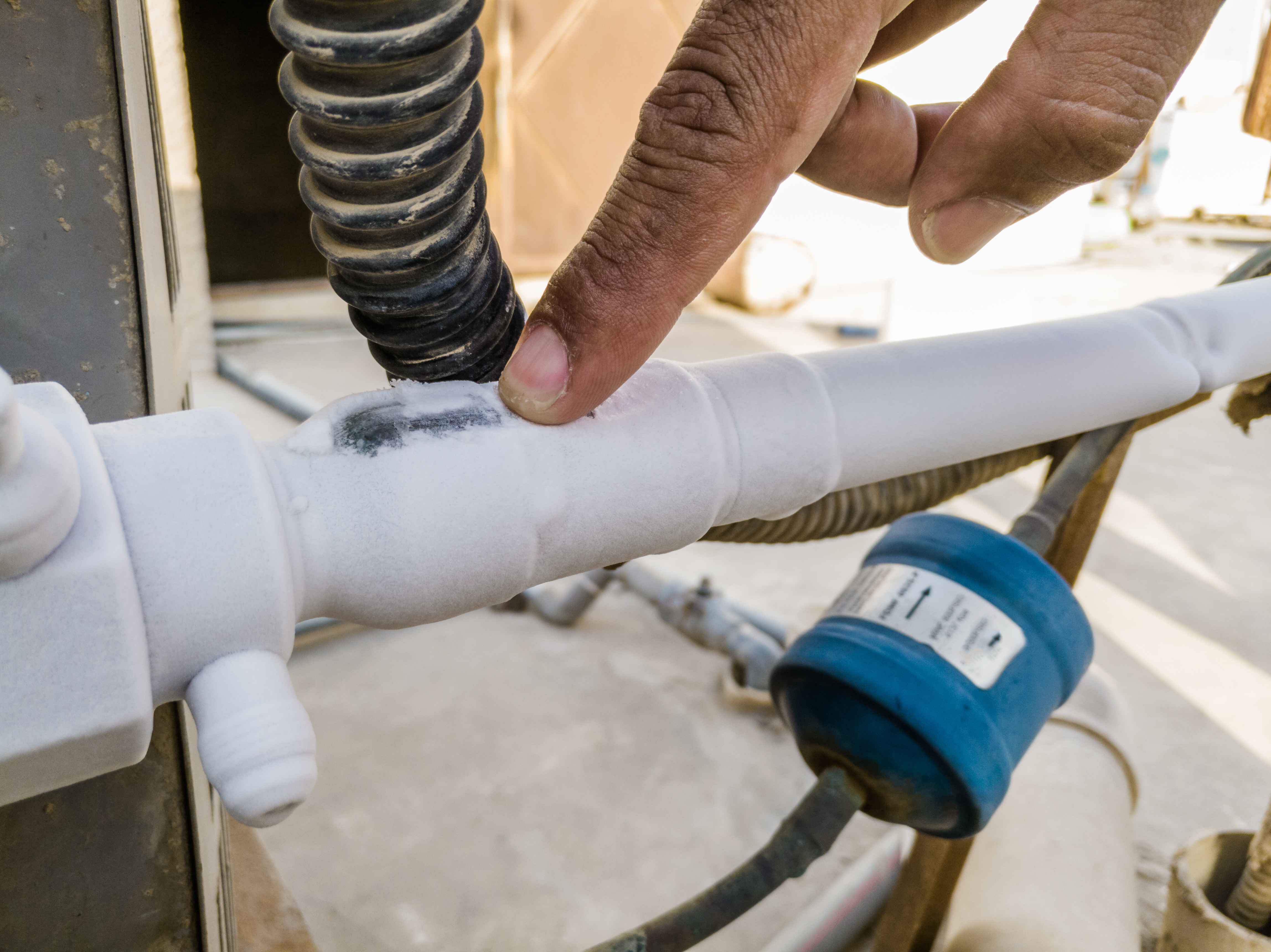 ---
The hazards of winter are just beginning and that means frozen pipes are a definite possibility. Follow this guide to safely thaw frozen pipes and learn how to prevent them from freezing again!
Read more »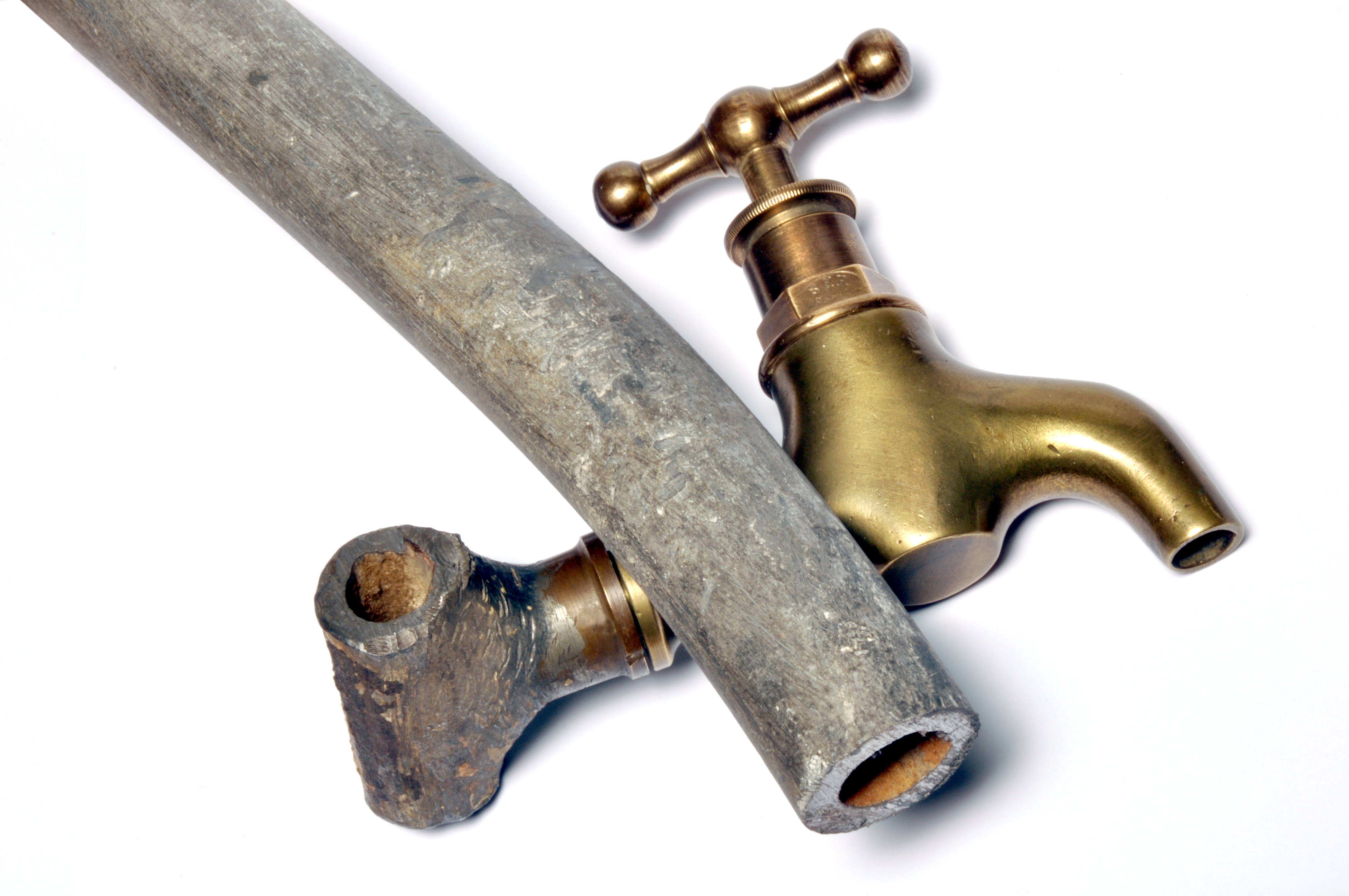 ---
Lead pipes can put toxic levels of lead in your drinking water. In this blog we discuss health concerns, how to stay safe and give pipe identification tips.
Read more »

---
Interested to know how your plumbing system can save you money? Below are some tips to save yourself the hassle and the headache of a costly repair. 
Read more »