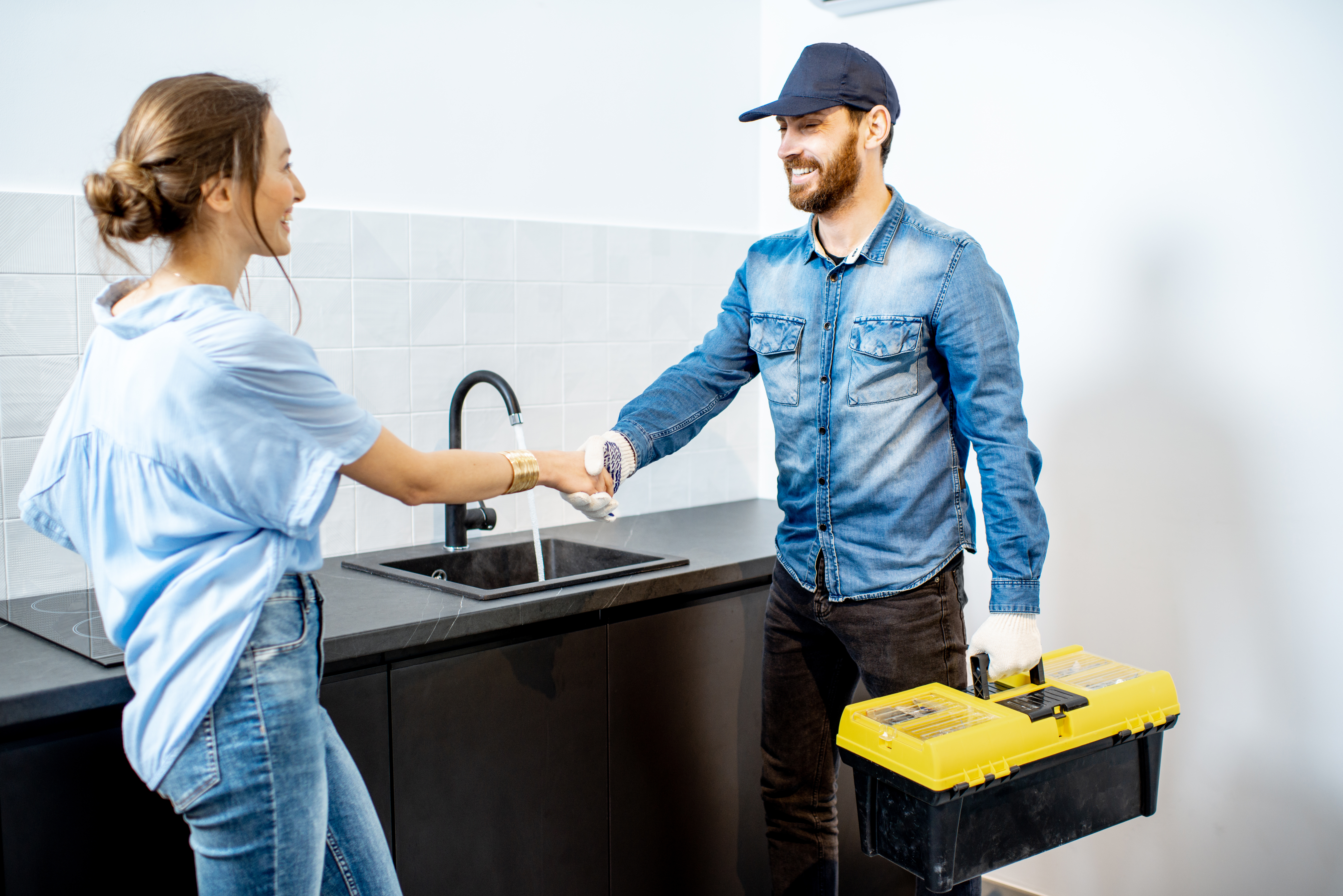 ---
At Super Terry's, we make our job look easy. However, being a plumber is not quite as easy as it seems. Our plumbing professionals go through extensive training that ensures they can take on any problem you have. Here's a look at what it takes to become a professional plumber.
Step 1: High School Diploma or GED
A plumber requires a strong foundation in math, science, and computers. This includes subjects such as algebra, physics, and computer-aided drafting. Strong performance in these areas is necessary in order to obtain a plumbing apprenticeship down the line.
Step 2: Vocational Training
Vocational classes must be taken at a trade, technical, or community college. This allows you to understand topics such as water supply and drainage systems along with their respective piping equipment. Completing this coursework also gives you an edge when pursuing competitive plumbing apprenticeships.
Step 3: Plumbing Apprenticeship Program
Apprenticeships usually last for about 4-5 years, but allow you to cover all aspects of the trade and receive the most comprehensive training. It varies by state, but in order to receive your plumber's license, you must log a certain number of hours as an apprentice.  
Step 4: Get Licensed
For most states, you are required to have a plumber's license. While licensing standards aren't uniform, 2-5 years of experience and passing an exam are some of the typical requirements.
Trust us at Terry's Plumbing for all your plumbing needs
Clearly, it is no easy feat to become a professional plumber. That's why at Super Terry's, you can trust that you are in good hands. Check out all the ways we can help you here.