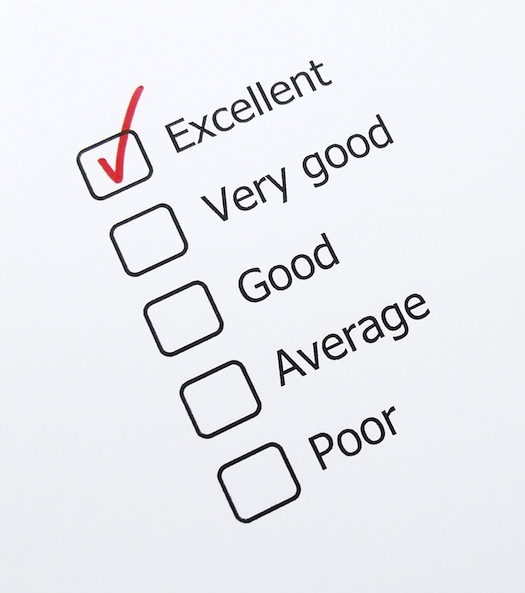 ---
We're proud to announce that we've been awarded three 2012 Angie's List Super Service Awards! Angie's List collects reviews from real people, who write about their experiences on the site. Businesses then get a grade, which helps other users to determine which companies to patronize when they need a Pittsburgh plumber or any other type of service. Angie's List is one of the most well-respected review sites on the Internet. Rather than allowing anonymous users to review companies, Angie's List has a strict registration policy and charges users a nominal fee (which helps ensure that the users are real people).
For 2012, Terry's Plumbing received three Super Service Awards:
Terry's Plumbing is a Pittsburgh plumber who cares!
We value our customers' opinions, which is why we aim for a 100% satisfaction rate. While most reviews on Angie's List have been positive, we always respond to negative reviews to help our valued customers understand. Many different people throughout Pittsburgh look to Angie's List to help them find a plumber, and this honest feedback can help them make the right decision.
Terry's Plumbing has been serving the Pittsburgh region for 30 years. We're proud of our long history of honest service. Unlike some other Pittsburgh plumbers, we ensure 100% customer satisfaction and honesty.
If you've had a great experience with Terry's Plumbing, why not leave us a review on Angie's List? We love hearing from our customers!
If you're unhappy with your service from Terry's Plumbing, please contact us immediately so we can make it right.