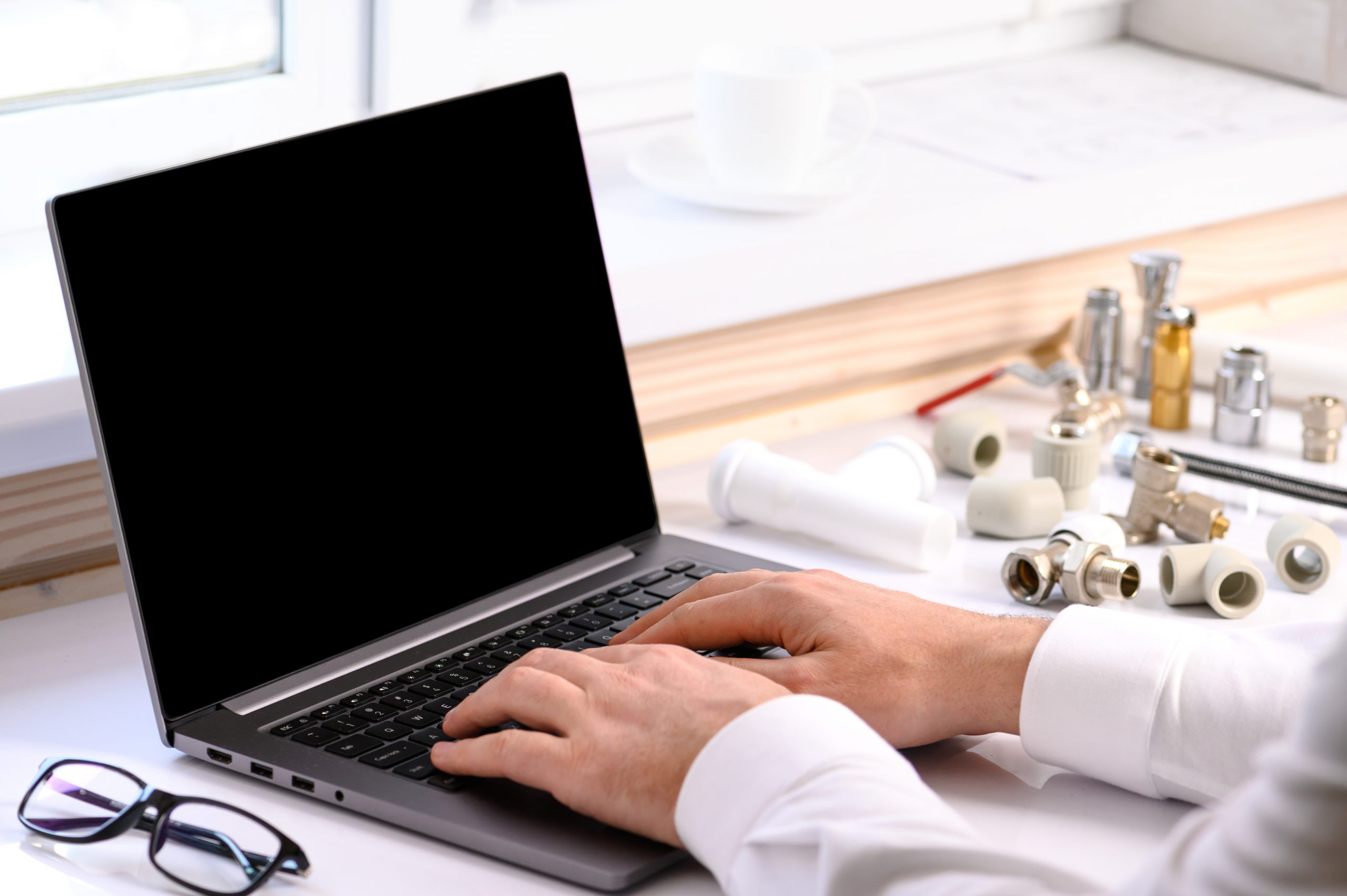 ---
Plumbers install, service and repair water and gas systems for homes, commercial buildings and industrial facilities. These tradesmen generally begin as apprentices, learning the required skills and techniques for several years before advancing in their position. After training is complete, in most states, the plumber must obtain a license. This usually requires experience and an examination.
If you're interested in how to become a licensed plumber in Pennsylvania, we've put together this quick guide to help you begin your journey.
Pennsylvania Apprenticeship Requirements
A plumbing apprentice is an individual who learns to perform all the duties of a journeyman and he/she works under the supervision of a journeyman or a master plumber.
It's very important to note that apprenticeship programs in Pennsylvania must be state-approved so that you can get a license once you finish it. Eligible applicants for an apprenticeship are only those who have a high school diploma or GED and are at least 18 years of age.
The fee that has to be paid is the application fee of $25 and you will also need to pass an interview for the apprenticeship–keep in mind that you may be asked to pass a drug test. We suggest that you arrive early on the day of the interview, wear professional clothes, and talk about your desire to be a plumber.
As an apprentice, you must accrue 4 years of on-the-job paid instruction and 576 hours of classroom instruction before you can take the journeyman's test for your license. More information on each of these is below.
On-the-Job Training:

Most apprenticeships require completing 4 years of on-the-job training. Working with journeymen and master plumbers, apprentices learn to cut holes in studs, walls and floors, as well as install piping and fixtures. They're trained to use soldering irons and power tools. Additionally, apprentices receive instruction in plumbing and building codes, dealing with clients and answering questions for inspectors.

In-Class Instruction:

Classroom training generally lasts between 500 and 750 hours. Coursework begins with Occupational Safety and Health Administration (OSHA) safety training courses. First-year requirements may also include completing first aid and CPR training. Thereafter, apprentices take courses in mathematics, blueprint reading and plumbing basics, including instruction on pipes, valves and fittings. Intermediate courses in apprenticeship programs often cover a host of topics ranging from gas lines to bathtubs.

Licensing:

Plumbing journeyman exams are provided by the

International Code Council

and taken within twelve months of applying for licensure. The exam, which consists of two parts–a written and design portion–must be passed with a score of 70% or higher. Once formal training is complete, the exam has been taken and passed, and your licensing fee paid (this fee depends on your jurisdiction, it can range from $100-$300), apprentices become journeymen plumbers. Although requirements vary, the BLS reports that most states require continuing education in order to keep the license current.
Pennsylvania Master Plumbing Requirements
In Pennsylvania, master plumbers are individuals who are skilled enough to be responsible for the installation, repair, and assessment of all machinery and appliances related to plumbing.
The requirements in Pennsylvania are the following:
Worked for at least two years as a journeyman plumber

Passed the required exam

Proof of experience

Completed a state-approved apprenticeship program

Have a high school diploma or GED

Be at least 21 years of age.
Fees for master plumbers include (keep in mind that these fees could be subject to change depending on your jurisdiction):
 

License Fee: $375

 

Exam Fee: $250 per exam
You must register for the exam 45 days in advance, pay all required fees, and submit proof of your work experience before the exam date.
Plumbers Salaries in Pennsylvania
According to the Pennsylvania Bureau of Statistics, workers that are 18 years or older, possess a high school diploma/GED, and proof of the completion of an apprenticeship can expect to make around $40,000. Those that possess a bachelor's degree, and have completed an apprenticeship can hope to earn around $50,000 per year. Those with an advanced degree, and proof of the completion of an apprenticeship can expect to make around $75,000 a year.
There are more than 500,000 plumbers in Pennsylvania today. According to estimates, a third of them are over the age of 45. If the average retirement age of plumbers can be considered as 55, you can foresee a huge shortage of experienced plumbers shortly. This increase in available plumbing positions is just one more reason to become a plumber.
Call Super Terry!
Being a plumber requires a set of technical and problem-solving skills in addition to an educational foundation. All in all, plumbing is a good career and is one of the most demanding industrial jobs. If you are looking for a licensed and reliable professional in your area, call Terry's Plumbing of Pittsburgh or contact us online.