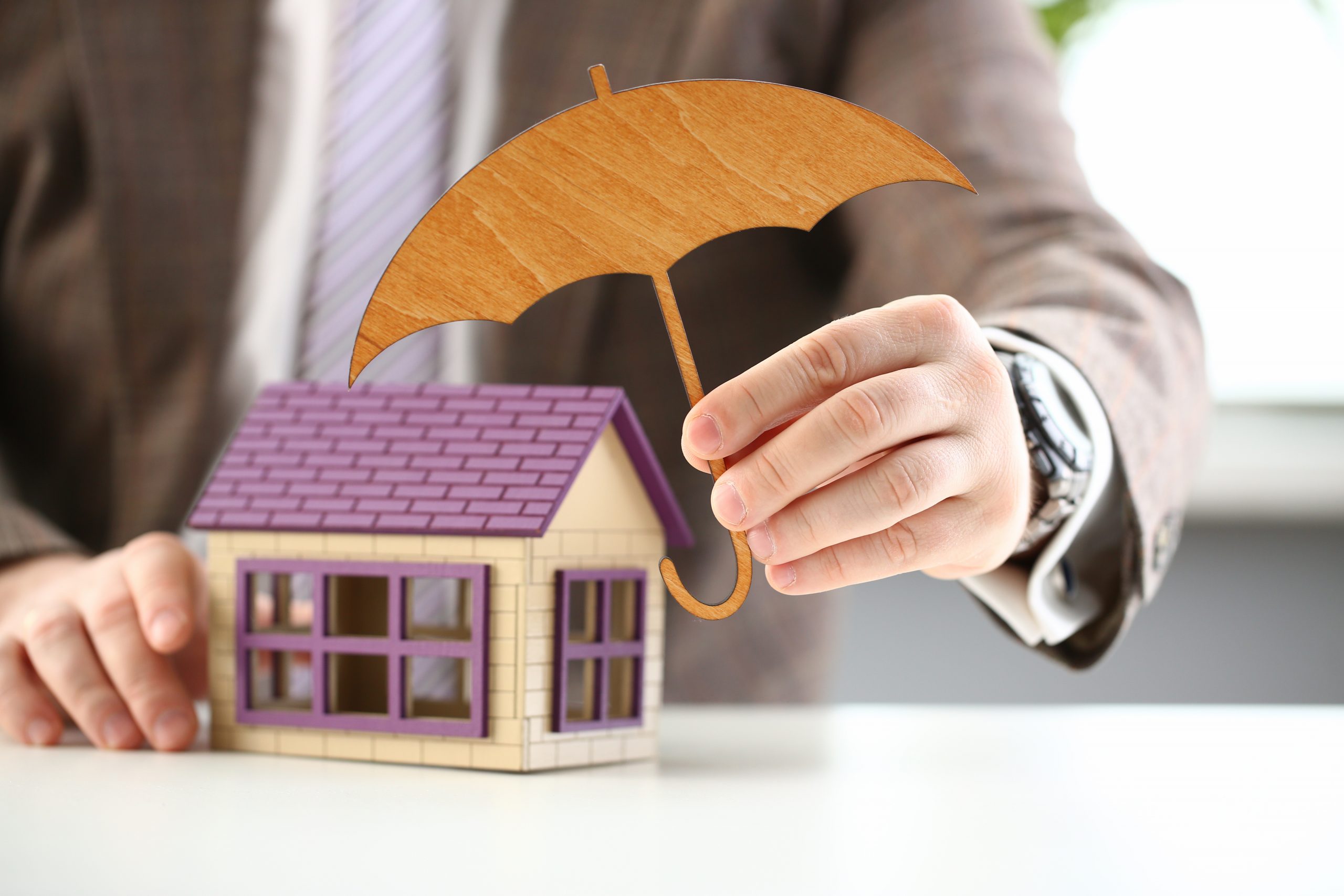 ---
Sure, cleaning your gutters or installing a French drain may not seem like heroic tasks, but when mother nature is doing her worst, those tasks are your home's armor. So, suit up and get ready to prepare your home for disasters like water damage, power outages, and fires.
Clean your Gutters to Prevent Water Damage
It's a fairly simple task, but very easy to put on the backburner. I mean, who wants to pull out a ladder in the middle of the afternoon to clean gutters?
But if not done, clogged gutters mean storm water can overflow, saturating the ground and possibly penetrating your home's foundation. Gutter build-up can also contribute to water seeping into your attic and damaging walls.
Install a French Drain to Redirect Storm Water
A French drain is a slightly sloped trench filled with round gravel and a pipe that diverts water away from your home. The drain can be shallow or deep depending on whether you've got a soggy lawn or a bigger problem with water entering your basement during heavy storms.
Power Outages are no Match for a Generator
An hour in the dark is an inconvenience, but a power outage that lasts hours or even days—especially during the middle of summer or winter—can be hazardous. That is why you should invest in either a portable or standby generator. Generators vary by wattage output i.e., the amount of power they can generate at one time. Which model you get is dependent on how much you want to spend and how much power you need.
Check your Fire Extinguishers
While a fire extinguisher doesn't technically expire, it's possible for its seal to weaken over time, causing the pressure within the canister to drop and rendering it useless. Check that the locking pin is intact and the pressure gauge or indicator is pointing to "full." (Sometimes this is a color-coded bar.)
Also, keep in mind that you're supposed to keep a fire extinguisher on each floor of your home–and that different rooms require different types of extinguishers. If you didn't know this, a fire-safety shopping spree might be in order.
Update your Insurance
Once a year, review your homeowner's insurance to make sure you are covered against every kind of disaster. See if your insurance adequately covers things like flood damage, fire damage and even storm/tornado damage too.
Plus, make updates based on recent home improvements, like that security system you just installed, and ask your insurance agent about any new discounts for bundling policies.
Call Super Terry Today
We hope you found our newest blog informative and helpful! If you need more information or would like to get in contact with Terry's Plumbing give us a call 412-364-9114 at or click here to fill out our form.