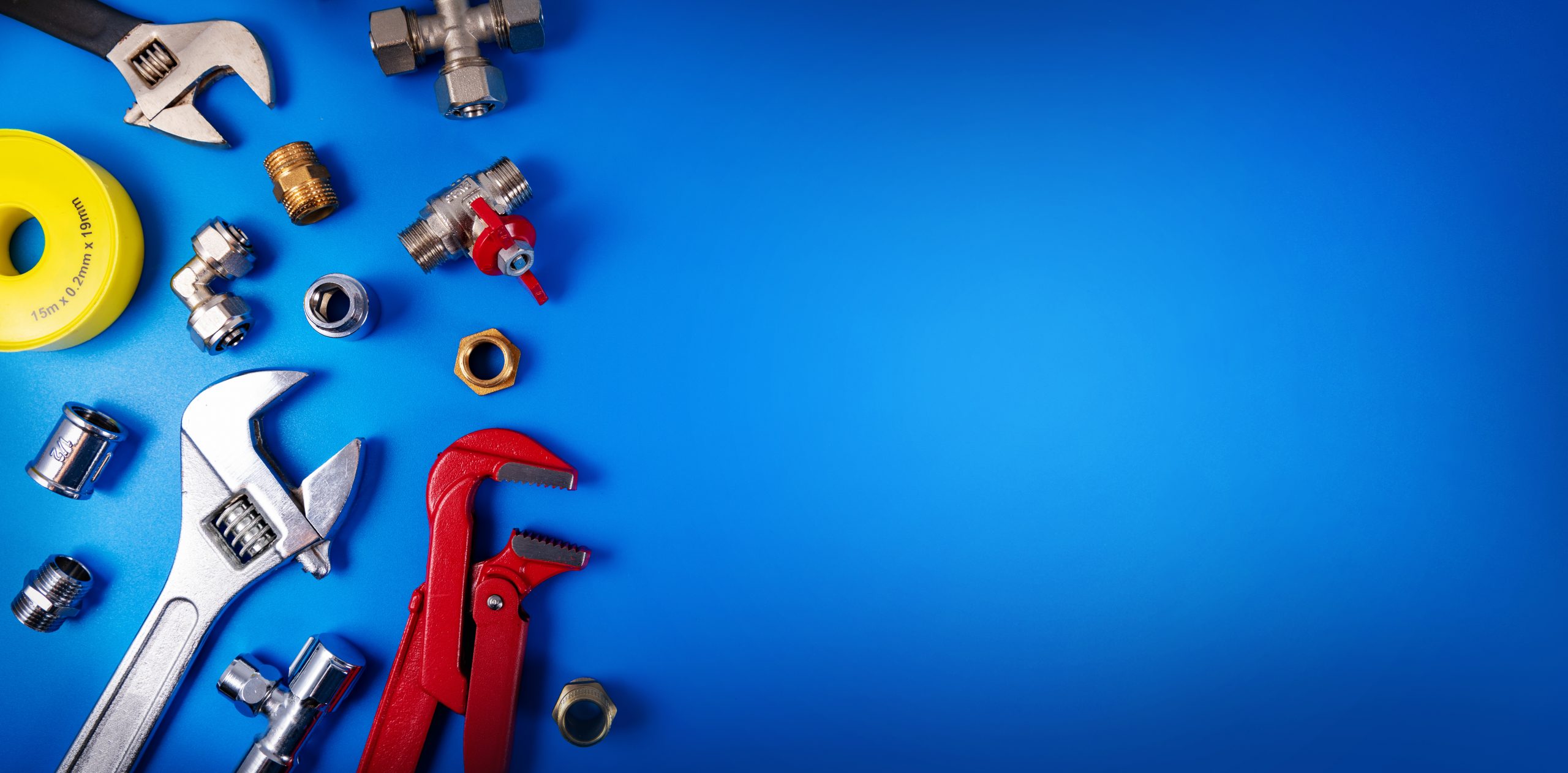 ---
The plumbing industry is constantly evolving. This month, a North Carolina plumbing company has a unique way of providing reminders to customers, WaterSense is helping save trillions of gallons of water, QuickDrain USA launched their new SquareDrain point drain, and Delta releases their new instant hot faucet. Keep on reading for more details.
Keychains and Stickers can Provide Reminders to Customers
It's common knowledge that it's much less expensive to retain existing customers than it is to attract new ones. That's why it's important to keep your company top-of-mind with customers. The solution to that? Give your customers a small "leave-behind". Some plumbers do this with the simple basics i.e. stickers, magnets or pens. But a plumbing company based in Raleigh, North Carolina, called Bizzy Bee Plumbing, took this idea to the next level by giving customers small jars of locally produced honey. These little jars included the company's name, logo, website address, and phone number on the label. While these little jars may seem small and uninteresting to some, it definitely sets Bizzy Bee Plumbing apart from others.
To get the full scoop on this company's small "leave-behind" click here.
WaterSense Helps Consumers save 5.3 Trillion Gallons of Water
The U.S. Environmental Protection Agency created WaterSense in 2006–a voluntary program that is a label for water-efficient products and a resource for people to save water. Over the past 15 years, consumers and businesses have saved 5.3 trillion gallons of water by using WaterSense-labeled products. In 2020 alone, WaterSense-labeled toilets, urinals, faucets, showerheads etc. saved more than 968 billion gallons of water.
For more information on WaterSense products check out the full article here.
QuickDrain USA launches the SquareDrain Point Drain
As an extension of the QuickDrain USA total shower solution, aimed to reimagine how drains should look and perform, the company recently launched its new SquareDrain point drain. From an installation standpoint, the SquareDrain is very contractor-friendly. The reason we designed the SquareDrain this way is that it allows the plumber to come on the job and do his work, and then the tile person can put the SquareDrain in himself without having to overlap subcontractors.
Click here to read more about the SquareDrain's features, and how it compares to other models.
Delta's Instant Hot Faucet
Delta's new instant hot faucet provides near-boiling water, perfect for cleaning, cooking and more. With three different style options you can find the perfect fit for your style and space.
For more information on Delta's newest product click here.
Contact Super Terry Today
Are you experiencing a plumbing emergency? Make sure to contact us, and Super Terry will be on the way!