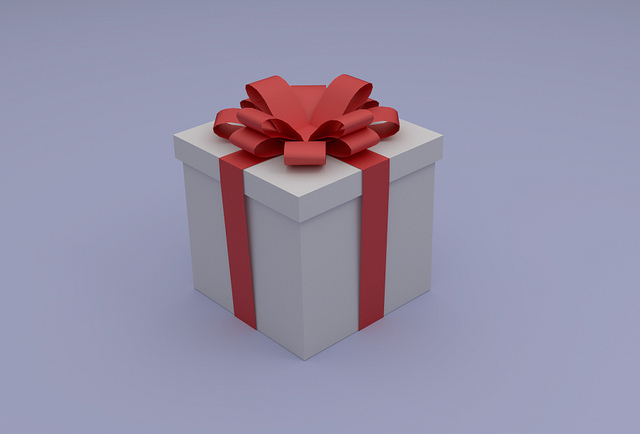 ---
Christmas is coming soon and we know that you're thinking about gifts for your loved ones. To jump start your holiday shopping, we've put together a list of our favorite bathroom-related gift ideas. These bathroom accessories are unique, fun and creative. Happy shopping!
The perfect gift for a world traveler! This fun and educational world map shower curtain can teach you about the geography of the planet while you soap up your body and wash your hair. It could also be an excellent gift choice for a child's bathroom!
Whimsical, funny and just a little bit weird, this cloud-shaped toilet paper storage shelf is a great way to store toilet paper in your bathroom. It's a perfect gift for that hard-to-shop for friend who has everything!
This totally waterproof shower speaker allows you to listen to music or accept phone calls while in the shower! It also works in the bathtub, boat and outdoor patio! With a long battery life, this speaker is both functional and unique, and is a perfect gift for anyone who likes to stay connected no matter where they go.
Bath lovers enjoy this inexpensive gift. This plastic cover prevents water from exiting your bathtub through the overflow vent, so the bathtub can be filled with more water. This facilitates a longer, more relaxing bath experience.
It's chocolate. It's soap. It gets you clean and indulges you simultaneously. What's not to love? This is a great gift for that special lady in your life.
You can finally stop wondering what to get that whale-lover friend of yours. This tissue box holder looks like a whale, and dispenses facial tissues! It's both cute and functional!
Made from eco-friendly bamboo, this bathtub caddy holds a wine glass and a book, so you can read, drink and relax in your bathtub. This makes a great gift for anyone who has a stressful job and needs to relax at the end of the day.
Like magic, this mirror refuses to fog up during bath and shower time, so you can shave or examine your face or practice singing into a comb without wiping away the condensation. This makes a good gift for teenagers.
This gift is aimed at those golf-lovers who don't always have time to get to the golf course, but do have time to spend in the bathroom.
This is a good gift for small kids or parents of very small kids. It's decorative, it's fun and it prevents people who are unsteady on their feet (like small children) from slipping and falling in the bathtub.
Made from environmentally friendly products, this vanity set is chic, sustainable and stylish. This is a good gift for a new girlfriend, boyfriend or eco-friendly family member. This bathroom set looks fabulous in any bathroom where natural colors and materials are used.
What are your favorite bathroom-related gift ideas? Leave comments a the bottom of this posting to tell us what you think. Happy holidays!