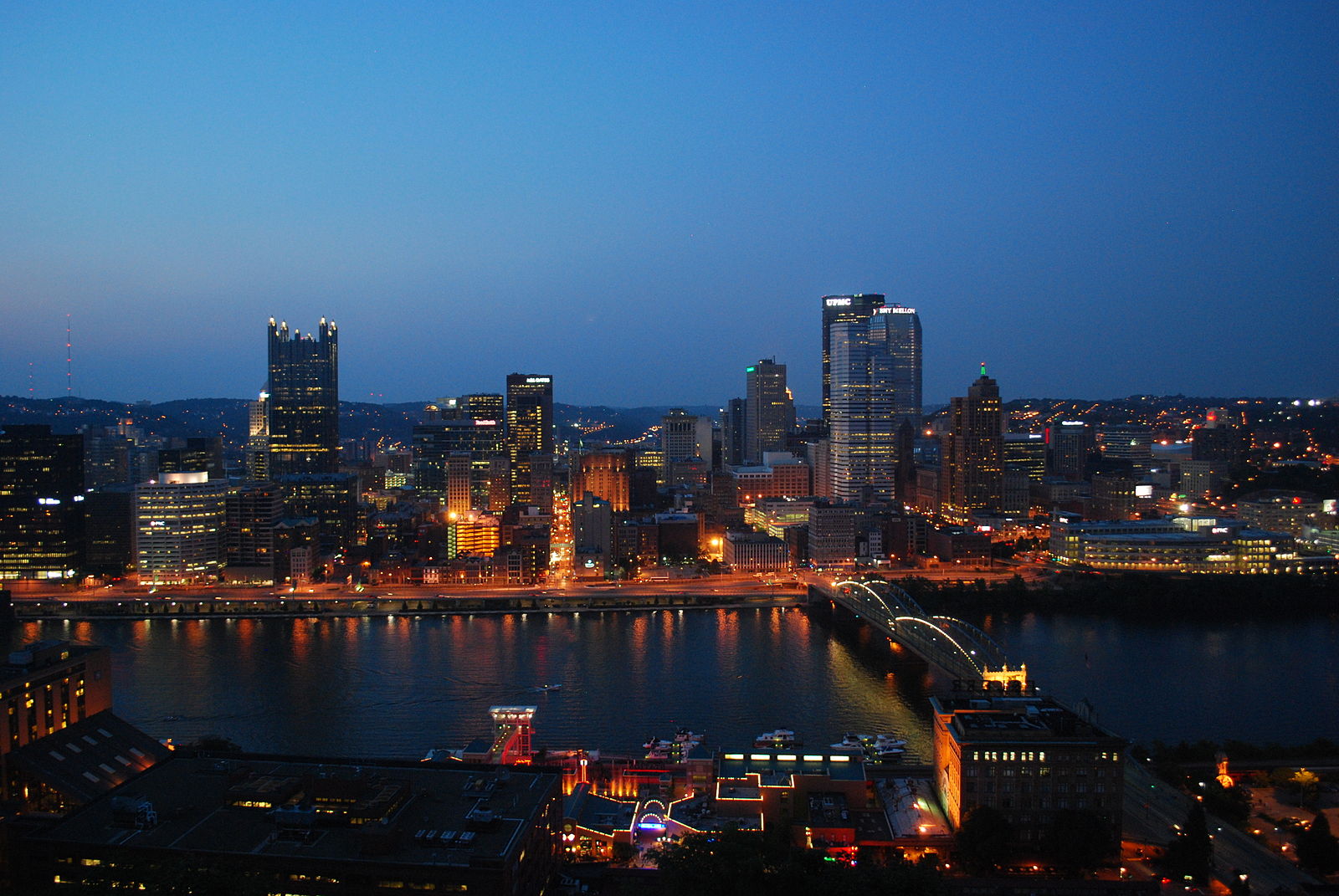 ---
Plumbers provide a service to the public that isn't easily picked up or learned off of the streets. Plumbing is tough work, but it is also incredibly rewarding. If you're thinking of getting into the profession, you're likely well aware of this and the fact that it can be an incredibly lucrative career. But how do you start down this path?
Like any profession that requires a high skill level, you'll need to receive some type of formal training and education before you can become a licensed plumber in Pennsylvania.
There are some key decisions you'll need to make before you start researching schools. Plumbing is a trade profession, which means that there are a few different ways you could choose to receive training and, eventually, become a licensed plumber.
Labor Unions
First, you should decide if you're interested in joining a union. By joining a labor union in Pennsylvania, you'll have access to exceptional apprenticeship programs. There are some significant advantages in becoming a union member, including:
Higher pay
Benefits packages
Good pension plans
Job security
Ability to negotiate and affect change in salary, benefit, working conditions, etc.
Of course, union workers run the risk of getting caught up in strikes, which can result in serious financial hardship. Even if you don't believe a strike is justified, if the majority of workers in your labor union want to go on strike, you'll have to be a part of it as well.
Types of Schools
Next, you should think about what type of schooling you want to receive. Do you want to focus solely on getting a plumbing license, or are you interested in getting a degree? There are three main avenues you can choose from.
College: If you choose to attend a university to study plumbing, the biggest benefit will be that you'll receive a college degree upon completion of your studies, but you'll be spending a lot of time in a classroom setting.
Apprenticeships: To get into an apprenticeship school, you don't need vocational or college credits relating to plumbing, but any edge you can give yourself will be beneficial as they are highly competitive. The biggest benefit of apprenticeships is that you get plenty of hands-on experience that will serve you well in the future.
Vocational schools: Vocational schools will serve you in the same ways that a university will, but are generally shorter with a bit more field work involved, which may better prepare you for your post-classroom duties.
Your Options
Now, let's take a look at some of the plumbing school options available in the Pittsburgh area.
Pittsburgh Plumbers Local Union 27
Type: Apprenticeship (Union)
Tuition: $500
UA 27's plumbing apprenticeship program requires that all applicants take a written qualification exam. If you pass the exam, you'll move forward to the interview stage. This program focuses on hands-on learning, so you would spend most of your time in the field, installing and servicing plumbing systems in new construction projects. In class, you'll learn about repairing or replacing basic plumbing fixtures, such as faucets and shower valves, as well as blue print reading and trade math.
The terms of the apprenticeship are as follows:
Must be completed in 5 years
Complete a minimum of 1,700 hours on the job training per year
Complete a minimum of 224 hours of classroom instruction per year
Community College of Allegheny County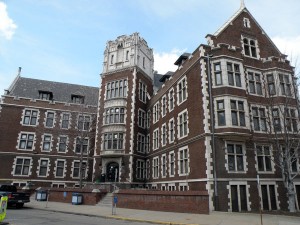 Type: College
Tuition: $5,000+
CCAC's short-term plumbing training program will award you with a certificate to put toward getting licensed as a plumber. You'll acquire the basic skills you need to get started in the plumbing profession by learning how to recognize and operate plumbing tools, measure materials, interpret blue prints, etc. To complete the certification program, you must complete 27 credit hours, and you can apply those to an Associate's Degree in General Studies.
Community College of Allegheny County Apprenticeship
Type: College Apprenticeship
Tuition: $5,000+
This program is a bit different from the short-term certification above. It lasts five years and provides you with occupational training under the sponsorship of the Joint Apprenticeship Committee. To graduate, you'll need to complete 45 credit hours, and you can put those towards receiving an Associate's Degree in Building Construction Estimating or Supervision. When you complete this apprenticeship program, you'll be qualified to work in the industry as a skilled plumber.
Type: Vocational (Online)
Tuition: $600-$1,000
It may seem strange, but you can train to be a plumber right from your living room. Online schooling isn't for everyone, but if you like the idea of a flexible schedule and being able to do all your class work at home, Penn Foster could be for you. You'll also have the opportunity to work in the field to assemble, install, test, and maintain plumbing systems.