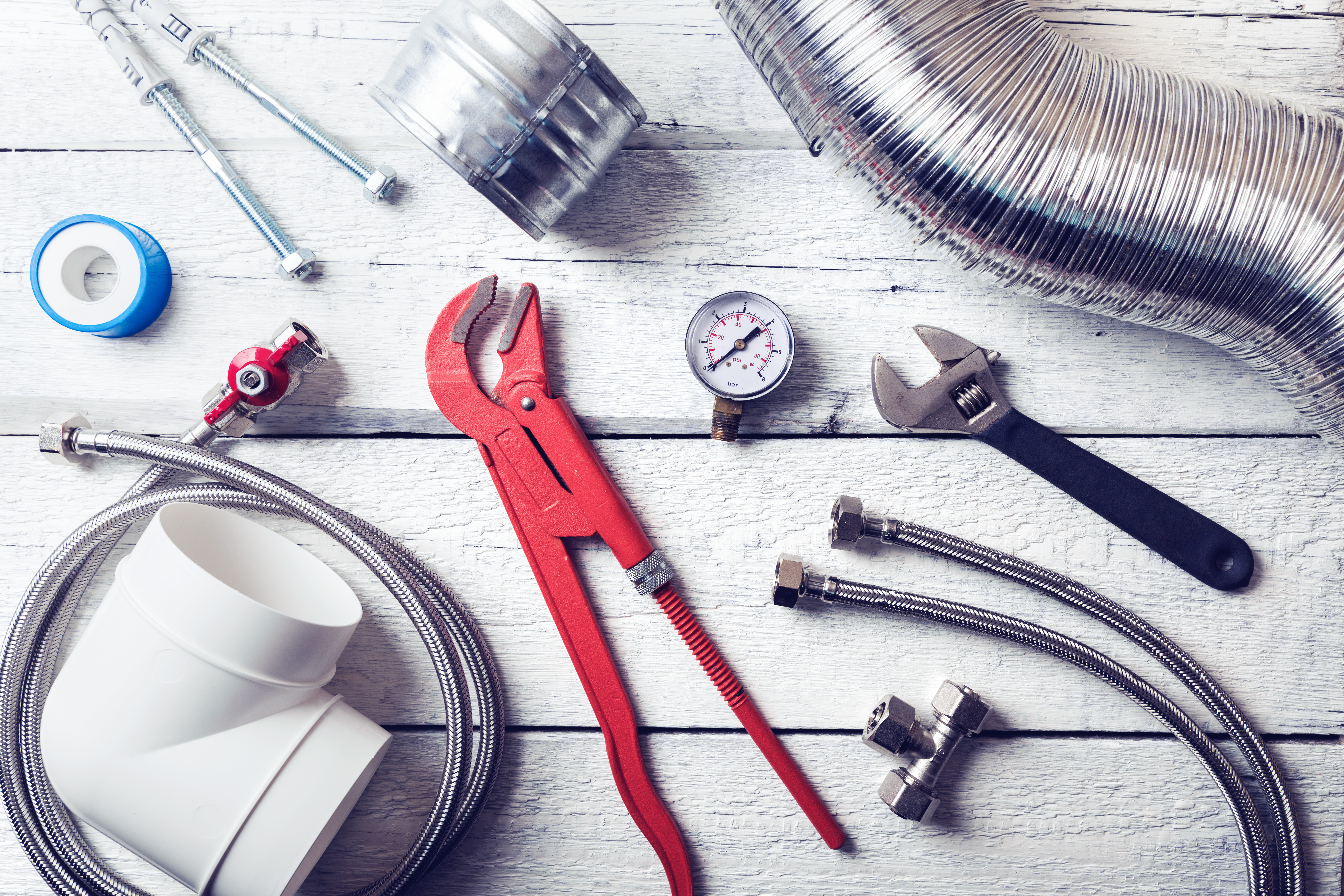 ---
The plumbing industry is constantly evolving. New insights, techniques, businesses, and more influence the way that the industry functions. That's why we're sharing this month's plumbing news roundup.
General's Pipe Locator Offers an Easier Way to Locate Pipe Problems
The Hot-Spot pipe locator by General Pipe Cleaners offers matchless durability, accuracy, and reliability. This tool has helped plumbing and drain cleaning professionals precisely pinpoint problems without unnecessarily destroying pavement or expensive landscaping to find breaks or blockages. 
Learn more about how this tool has been helping a Kansas city company by clicking here to check out Plumber Mags article.
The Latest Product Offerings in the Industry
Milwaukee, Gerber, Oatey–oh my! Looks like a lot of companies are stepping up their game when it comes to their tools. Whether it's a hot new tool to hit the market or an updated version of a classic, these new products are sure to be a plumber's best friend.
Click here to read Plumber Mag's full article on the latest and greatest tools for the industry.
AD Achieves Distribution Increase Despite Pandemic
AD is the largest contractor and industrial products wholesale buying group in North America. The impact the COVID-19 pandemic had on AD was significant–with a 3% decrease in sales. But despite the clear impacts of the pandemic, AD was able to achieve a 1% increase in net distributions to its members. Additionally, they were able to offer services and support to their members to help them navigate the rapidly changing situation.
To learn more, check out Contractor Mag's article here.
Contact Super Terry Today
Are you experiencing a plumbing emergency? Make sure to contact us, and Super Terry will be on the way!