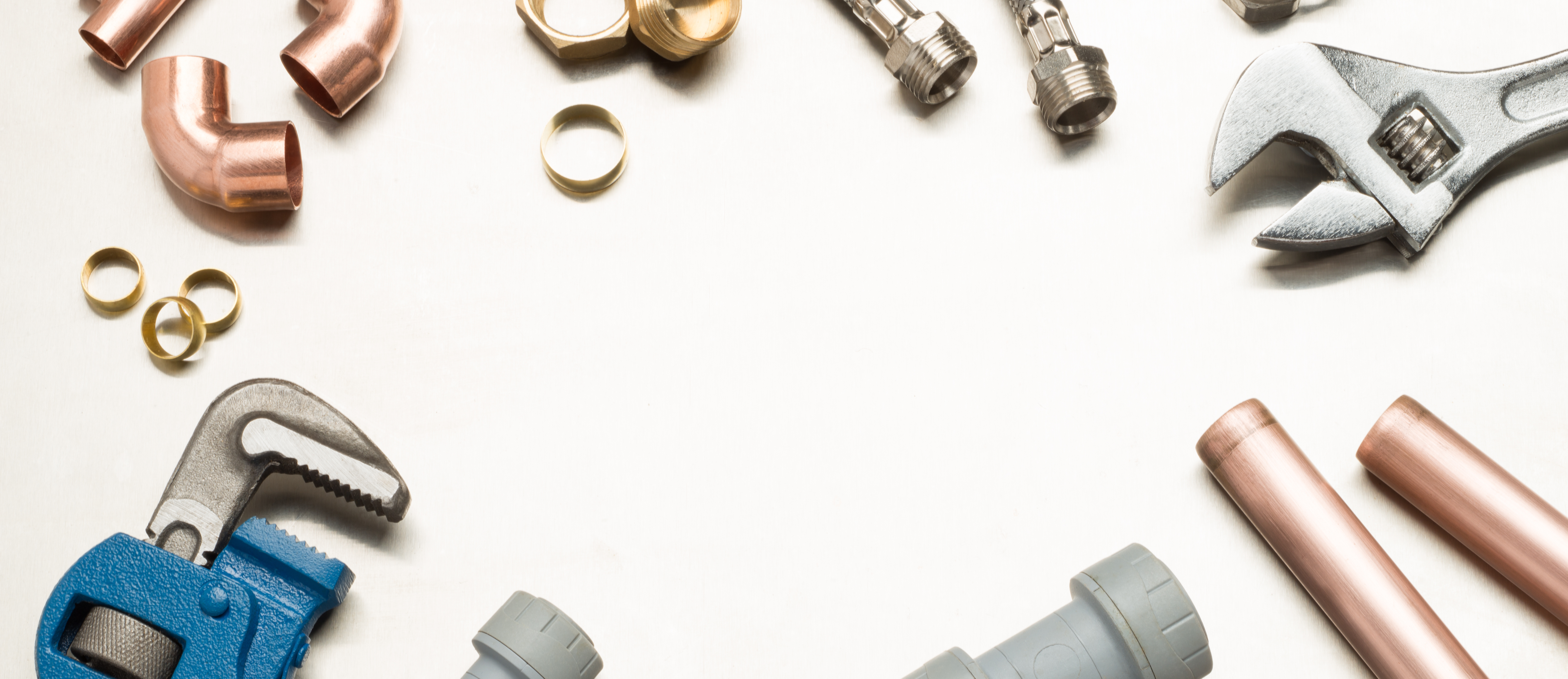 ---
The plumbing industry is constantly evolving. This month, Texas called out for volunteer plumbers to aid in recovery efforts, product testers are keeping the industry strong, and the reveal of the SharkBite EvoPEX Fitting. Keep on reading for more details.
Call for Volunteer Plumbers to Aid Recovery Efforts in Texas
American Standard has partnered with nonprofits to help meet the overwhelming plumbing needs in Texas following severe winter weather. American Standard's donation helped cover food, lodging and other expenses for plumbers who generously lent their time and skillset to assist those in need.
For more detail on the recovery efforts check out the full article here.
How a Plumbing Product Tester Helps Keep the Industry Strong
Behind the scenes of the newly manufactured plumbing technologies are people making sure that those products are reliable. The quality control work of people ensures that products are meeting the high standards that plumbers require.
To learn more about a quality control specialist who takes pride in her work check out plumber mag's article here.
See What's Inside a SharkBite EvoPEX Fitting
EvoPEX fittings are different from the crowd-favorite brass push fittings. Compared to others, they are perfect for tackling service and repair jobs more quickly. Additionally, they're compatible with a range of pipe types and can be disconnected easily if needed.
To learn more about EvoPEX fittings and what they have to offer read the full article here.
Contact Super Terry Today
Are you experiencing a plumbing emergency? Make sure to contact us, and Super Terry will be on the way!