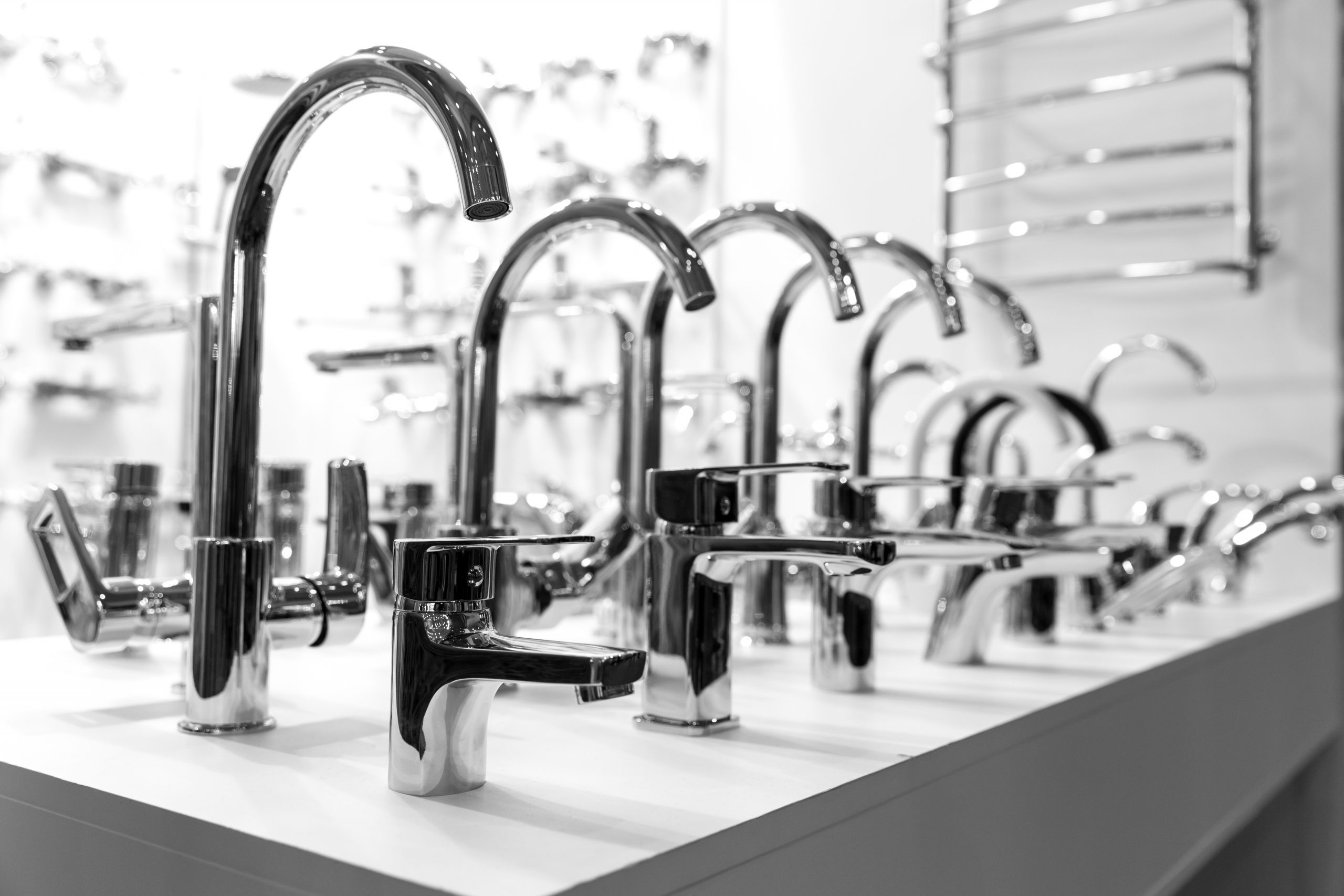 ---
The plumbing industry is constantly evolving. This month, Pfister is challenging the pros, a plumber uses a unique technique to gain customers, and there's a product that could stop your basement from flooding. Keep on reading for more details.
Pfister Challenges Pros to Install Faucet in Under 100 Seconds
Pfister introduced their new TopPfit Installation Technology. Confident that this is the fastest way to install a kitchen faucet, Pfister is challenging pros to a competition. They requested that pros record and send a video of themselves installing any kitchen faucet (with or without TopPfit) to Pfister. From there the top 5 fastest installations win cash prizes up to $2,000.
To learn how to get in on the competition check out the article here.
Plumber Uses Unusual Tactic to Gain Customers
Plumber Lucas Elsing found a unique way to stand out from his competition when pitching his services. To pitch his services to contractors he used a tactic he likes to call "lumpy mail".
To learn more unique tactic, check out the article here.
Stop Seasonal Basement Flooding with Flood-Guard
A rough winter and warm spring can cause heavy rains, snow melt and excessive ice jams–resulting in flooded homes. You can prevent this with Flood-Guard, which only takes a screwdriver and a couple of minutes to install.
To read more about Flood-Guard check out this article. To see it in action, visit the website here.
Contact Super Terry Today
Are you experiencing a plumbing emergency? Make sure to contact us, and Super Terry will be on the way!