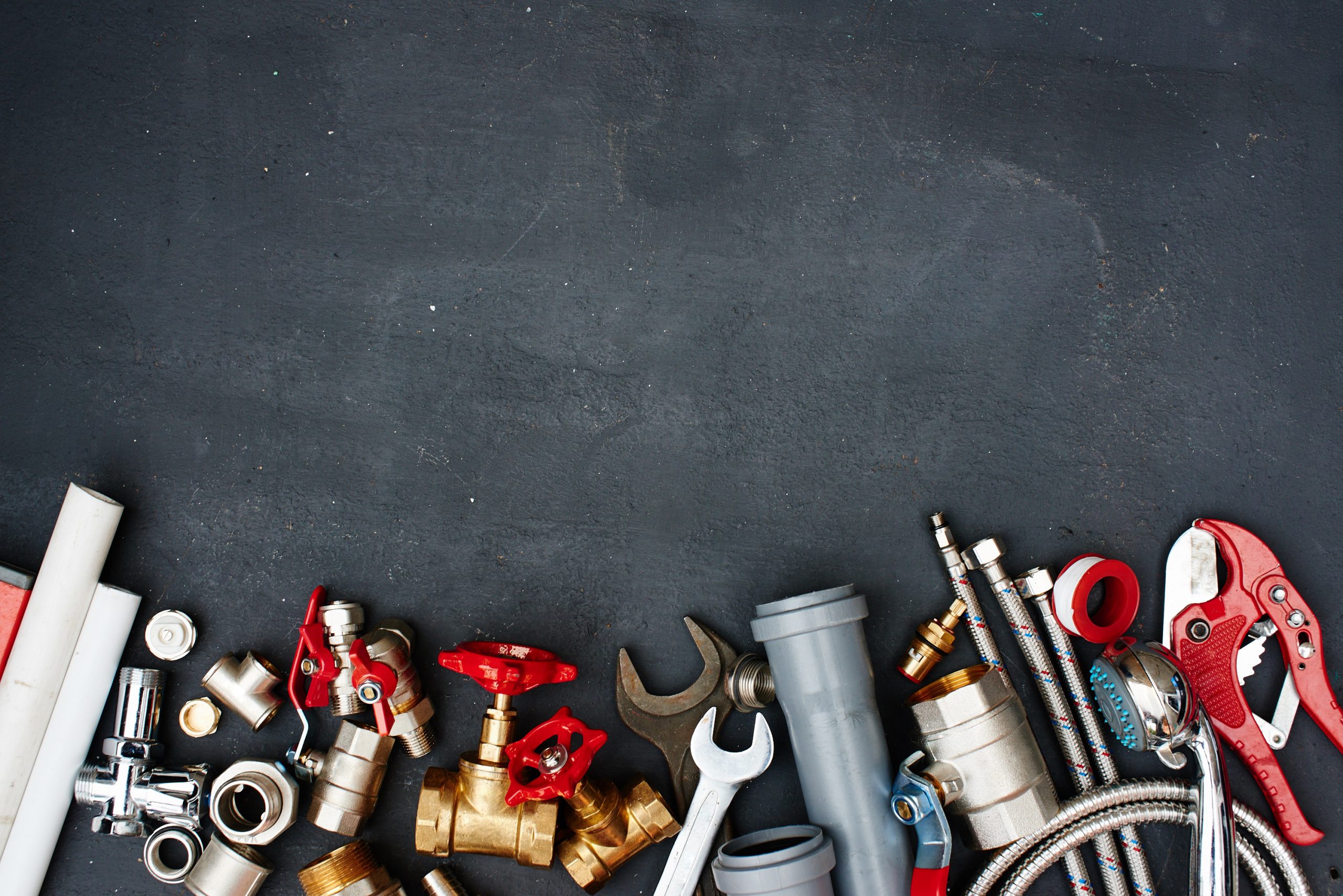 ---
The plumbing industry is constantly evolving. In this month's roundup we cover the industry's skyrocketing market increase, a Chicago area assisted living facility gets a Hydronic pressurization unit, and DC puts a plan in motion to remove lead pipes. Keep on reading our news roundup for more details.
Plumbing Services Market To Increase Exponentially
The research report on the MEP (Mechanical, Electrical, and Plumbing) Services market sheds light on the growth catalysts along with impediments that will shape the industry dynamics over the forecast timeframe 2021-2026. It also delivers insights about the rewarding prospects and associated challenges to help businesses enhance the revenue flow. Crucial information pertaining to regional ambit, as well as other segmentations, including product landscape and application spectrum, are hosted in the document.
To read the entire report click here. 
Hydronic Pressurization Unit helps maintain Chicago-area assisted Living Facility
The very first installation of the Mikrofill 3 hydronic pressurization unit in North America took place recently in a mechanical room of an assisted- and independent-living community in Southwest-suburban Chicago. You might say the flower of this innovation grew from the soil of an old industry friendship.
The new Mikrofill 3 device was created by 45-year HVAC industry veteran, Local 597 retired pipefitter Ed Dory and manufacturers representative Tom Buchanan. Both of whom worked with one another for more than a decade on large commercial HVAC projects.
For more information on how their invention is helping the elderly in the Chicago area, click here.  
DC Plans To Remove Lead Pipes By 2030
Thanks to the passage of the infrastructure bill and the American Rescue Plan, DC is set to receive millions in federal funding with the goal of completely removing lead pipes from its infrastructure by 2030. However, both the city and advocates say the available money falls far short of what is needed to address the full amount of lead pipes and lead-based paint found in properties and public space across D.C.
The total estimated cost of Lead Free D.C., a plan to remove lead from the District's water infrastructure, is about $1 billion. That means the federal funds the District anticipates receiving for this purpose — $28 million annually over the next five years from the infrastructure package, and $10 million annually from fiscal year 2021 to 2023 from the American Rescue Plan — will cover only a fraction of the total cost of removing the District's remaining lead service lines.
For more on this project check out plumbingdigest.com. 
Contact Super Terry Today
Are you experiencing a plumbing emergency? Make sure to contact us, and Super Terry will be on the way!