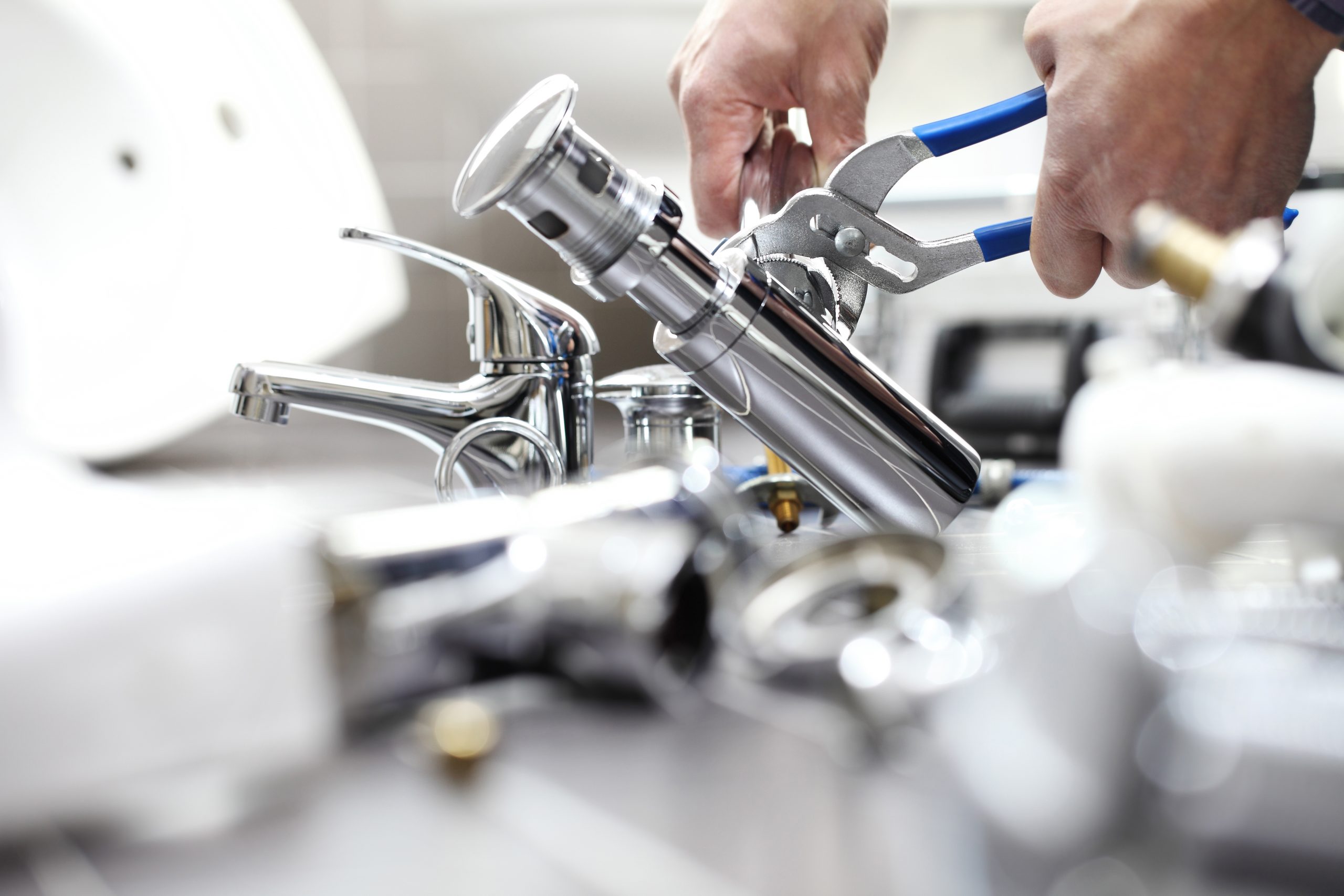 ---
The plumbing industry is constantly evolving. This month, we discuss inflation, bidets are becoming the new standard, Milwaukee Tools is expanding and Waterless CO. earns their national green building certification. Keep on reading for more details.
Plumbing in an Inflationary Environment
In case you haven't noticed, we are experiencing the greatest amount of inflation since 2008. Inflation for the past three months has topped 5%. Inflation changes business as usual. Which is why it's important to change so your plumbing company will continue to prosper in an inflationary environment.
For more information on how to keep your plumbing business going check out the full article here.
Product Spotlight
As people initially stayed home during 2020's coronavirus outbreak, some household staples were stockpiled a bit more zealously than others. Toilet paper became a coveted item as worry about a potential break in the supply chain led to hoarding. While the supply issues were short-lived, it caused many to begin considering alternatives, including one long-popular choice in Europe—the bidet.  
Click here to read Plumber Mag's full product spotlight article on bidets.
Milwaukee Tool to expand Operations
 Milwaukee Tool announced it will expand its presence in Mississippi by leasing a space in Clinton. The project is a more than $7 million corporate investment. The company's current global headquarters in Brookfield, Wisconsin, will remain the central location for the company's corporate operations. Anticipated to open in October, the building will house 1,200 employees within the next three years.
To get the full scoop on Milwaukee's expansion click here.
Waterless Co. Earns National Green Building Certification
Waterless Co. earned National Green Building Standard Certification from the National Association of Homebuilders' Home Innovation Research Labs. The NGBS is an ANSI-approved green building certification program that focuses on single-family and multi-family residential buildings and remodeling projects.
For more information on the certification program click here.
Contact Super Terry Today
Are you experiencing a plumbing emergency? Make sure to contact us, and Super Terry will be on the way!