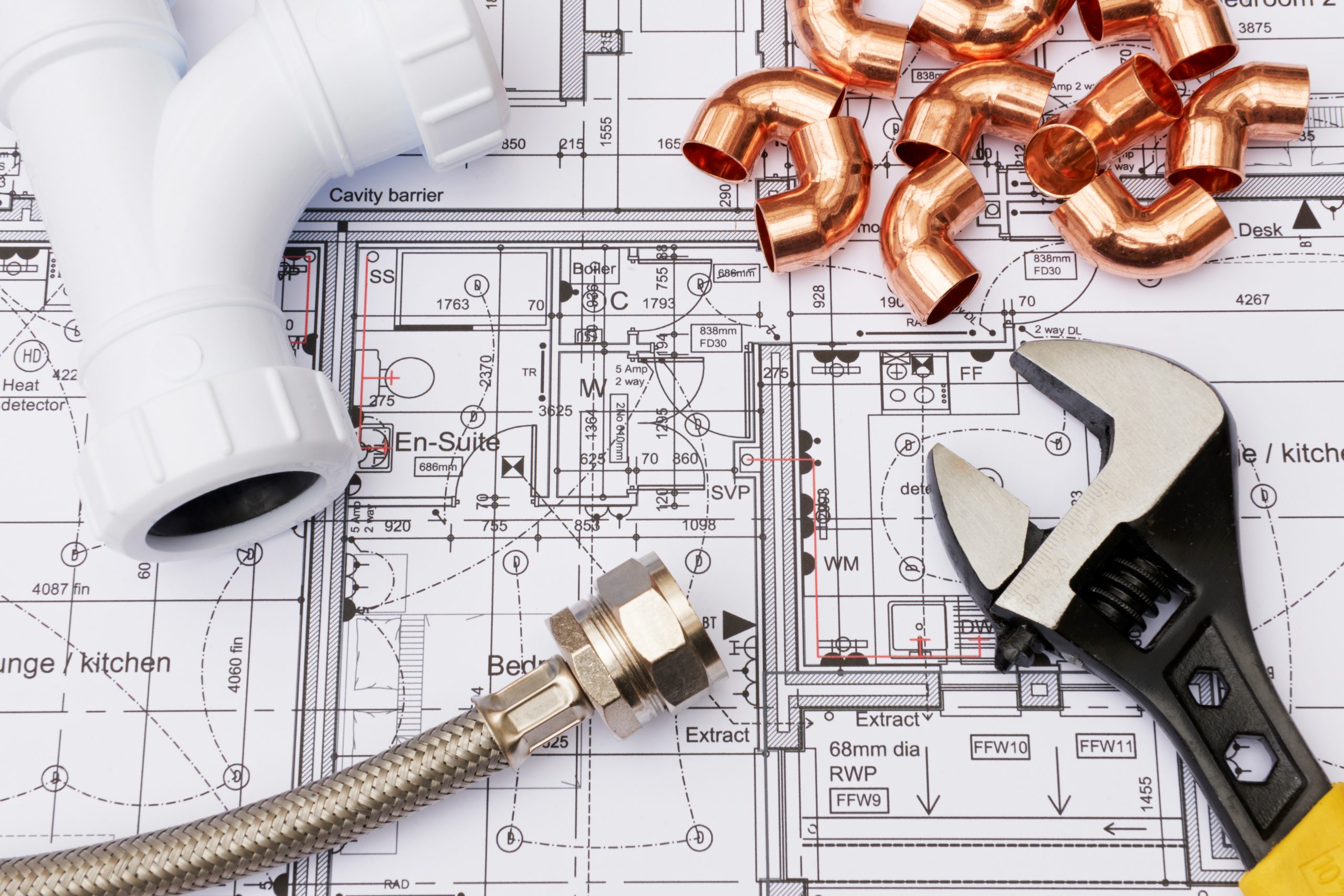 ---
A lot is happening in the plumbing industry in the month of August. Continue reading our news roundup to learn more about what's happening in the industry this month.
Service World Expo 2023
When: October 3rd-6th, 2023
Where: Phoenix Convention Center, AZ
Service World is considered the largest contractor event in the country. Her Time schedule is packed with a ton of industry leaders and even features an appearance from the great soccer player Tim Tebow!
Between the fair and the speakers, this event is a can't miss! Click here for more information. 
Some States Reject Federal Money To Replace Lead Pipes
The Biden administration wants to remove all 9.2 million lead pipes carrying water to U.S. homes. As the Biden administration makes billions of dollars available to remove millions of dangerous lead pipes that can contaminate drinking water, some states are turning down funds.
Washington, Oregon, Maine and Alaska declined all or most of their federal funds in the first of five years. Some states are less prepared to pay for lead removal projects because, in many cases, the lead must first be found, and communities are hesitant to take out loans to search for their lead pipes.
For more information and to read the full article click here. 
SolarEast Unveils Game-Changing All-In-One Heat Pump Water Heater
SolarEast, a pioneering force in sustainable energy solutions, has launched its cutting-edge All-in-One Heat Pump Water Heater, revolutionizing the home heating landscape with an innovative, compact, and environmentally conscious design.
Breaking away from traditional water heaters, the air energy heat pump all-in-one water heater seamlessly merges the heat pump and hot water storage unit into a single, space-saving powerhouse. This revolutionary concept harnesses an impressive 75% of its energy from the air, expertly transferring the remaining energy through an ingenious refrigerant-driven process. It's the perfect blend of innovation and efficiency, putting control in the hands of homeowners while delivering unmatched comfort.
For the specs on this product and information on where to purchase click here.
A Female Plumber and Biker Breaks the Industry's Male Stereotype
Ashley Cosseboom, 33, a plumber from Exeter, New Hampshire, revealed that men have told her she doesn't belong on a bike or in the plumbing trade. Cosseboom shared the backlash she receives for her hobby and her work in the construction industry, she states: "Entering the construction field was a decision I made when I was 18. My father has been a self-employed plumber for 40 years so I started working for him on and off straight out of high school."
The passionate biker explained that while she did give a few other potential career paths a whirl, she was drawn back to plumbing every time. "My advice to other women is don't ever let yourself think you can't do something. You can do anything you put your mind to, and you can certainly do anything a man can do!"
For more on Ashley's journey in the plumbing industry click here. 
Contact Super Terry Today
Are you experiencing a plumbing emergency? Make sure to contact us, and Super Terry will be on the way!