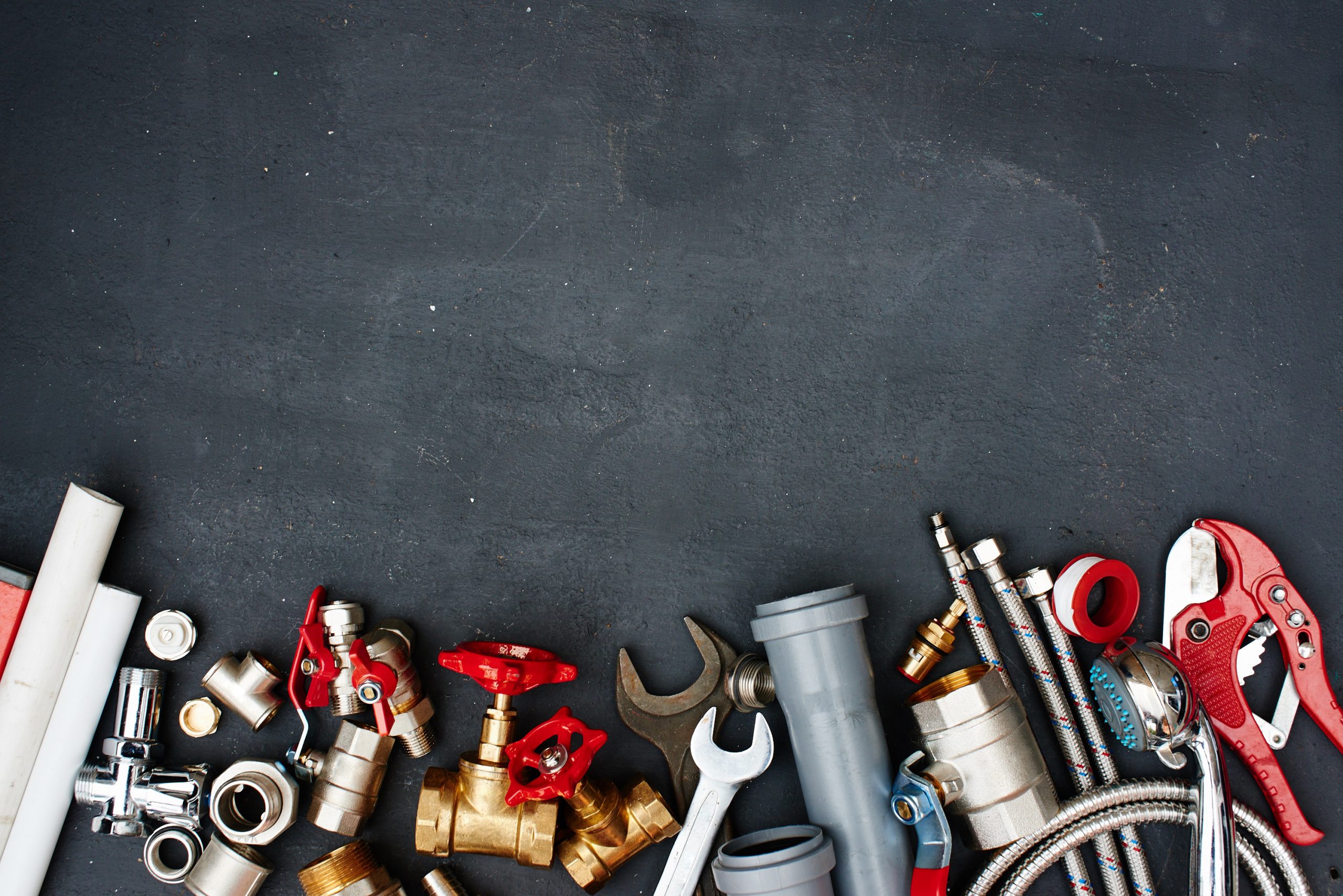 ---
The plumbing industry is constantly evolving. This month, Delta launches its workstation collection and Voice IQ technology, the NKBA releases their newest Kitchen and Bath Market Index, and we discuss everything you need to know about solar water heaters. Keep on reading for more details.
Delta Faucet Workstation Collection
The Delta Workstation collection combines contemporary design with an innovative MetalTek Granite composite that adds elegant character to any kitchen. This composite offers the look of real stone with excellent resistance for when things get really busy in the kitchen. The rich, vivid color will easily become the centerpiece of any kitchen – not to mention its non-porous properties resist staining and scratching, making maintenance a breeze.
To look at the entire collection click here.
Delta Voice IQ Technology
This technology pairs with connected home devices to dispense the exact amount of water needed with features like metered dispensing and custom commands. With a Voice IQ faucet, users can ask their faucet to dispense one cup, six ounces, a gallon and just about any other amount of water they could possibly need. Custom commands make everyday tasks easier, like filling the coffee pot or the dog bowl, while thoughtful features like water warm-up and voice-activated on/off lend a hand when yours are full.
For more information on Voice IQ technology click here.
National Kitchen & Bath Association has Strong Year-End
The NKBA and John Burns Real Estate Consulting have released the most recent Kitchen & Bath Market Index which is aimed at measuring the health of the kitchen and bath industry. The KBMI for Q3 shows that despite a continued strong market, ongoing industry challenges are having a cooling effect on what has been a very positive full-year outlook. While the overall Kitchen & Bath Industry continues to show healthy growth, the overall index is down 4% as lingering issues caused by the pandemic seem to be catching up to consumer sentiment.
To read the full report and predictions for 2022 click here.
The Rooftop Solar Heater you may not have Heard of
Solar water heaters differ in design, efficiency, capacity, and price, but they all replace a good deal of the gas or electricity used to heat water. Solar water heaters come in three basic designs, but they all have a way to collect heat, a tank to store hot water, a backup heater in case your system can't keep up, and some sort of circulation system.
Batch collector water heaters heat water in tubs or pipes that are usually painted black to collect more heat from the sun. These heaters are best suited for warmer climates. Where freezing could be a problem, they will need to be drained during the cold months to avoid damaging the system.
Check out the full article here to read more about these efficient water heaters.
Contact Super Terry Today
Are you experiencing a plumbing emergency? Make sure to contact us, and Super Terry will be on the way!