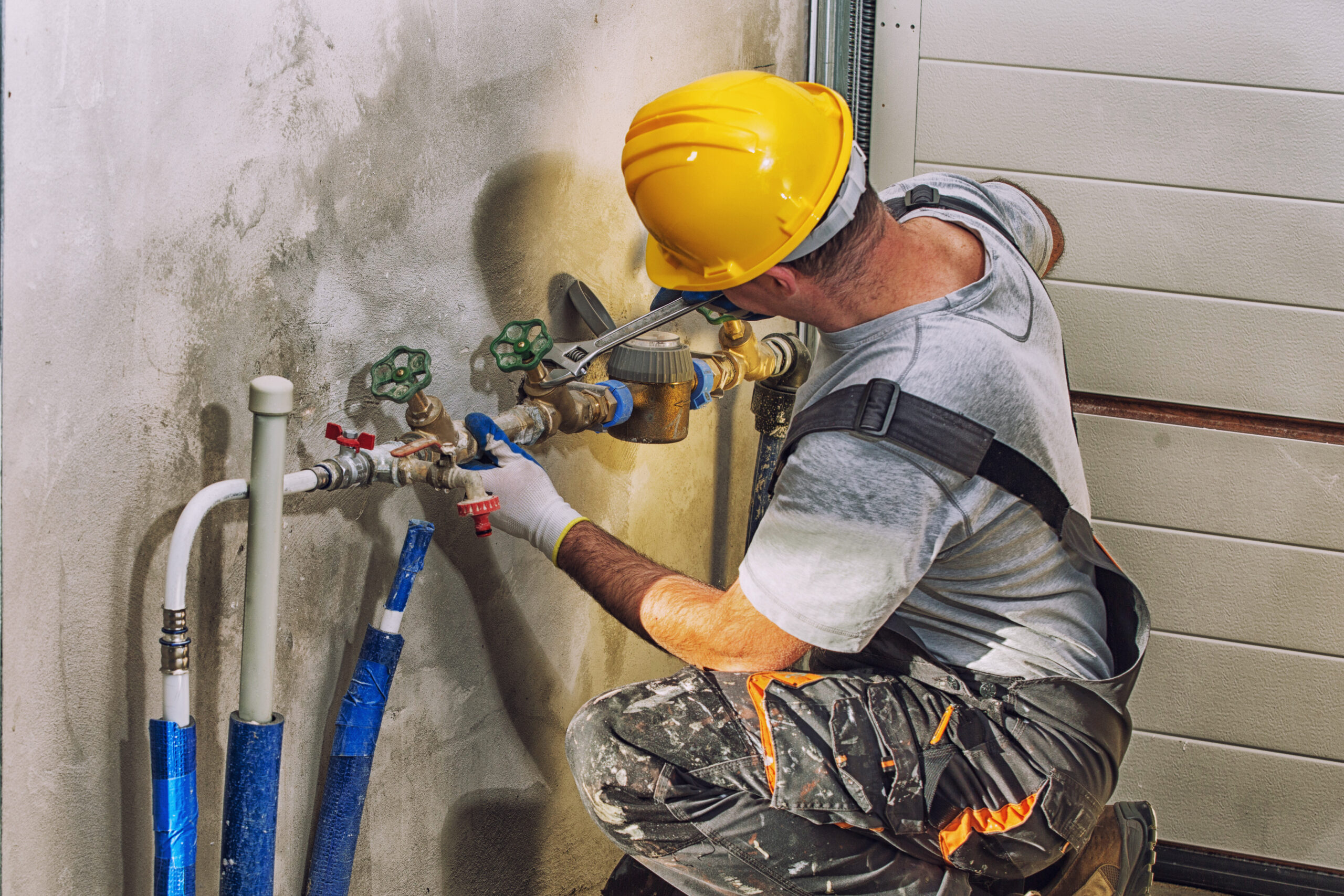 ---
The plumbing industry is constantly evolving. In this roundup, we take a look at Adrienne Bennett and her influence on the industry, a new sewer cleaning robot is put to the test, and new induction cooktop styles hit the market. Keep on reading our news roundup for more details. 
Adrienne Bennett is Making Waves in the Industry
Adrienne Bennett is a female pioneer in the American plumbing and construction industry. She is North America's first female African American licensed master plumber, plumbing inspector, and certified medical gas inspector. Adrienne sees her position as a blessing that will enable her to hire people to work under her license and gain valuable training and life skills. 
To learn more about Adrienne's company, and the high profile projects she has been involved in click here. 
Sewer-Cleaning Robot Introduced
This new sewer cleaning dubbed "The Bandicoot" consists of two units, a stand unit and a robotic drone unit. The robotic drone unit with a multifunctional robotic arm dives into manholes to clean or unlock them.
The robotic drone's customizable diving depth with additional features such as carbon fiber body, intelligent user interface, 4 IP68 protected cameras, operation support and corrosion resistance enables the robot to effectively carry out its operation in any hazardous or corrosive sewage environment for a long period of time.
Officials said the technique was launched with a vision to improve the safety and dignity of sanitation workers and bring about positive change.
Click here for more information on this new handy robot. 
New Induction Cooktop Layout Includes a Built in Hood
With the new 36″ XT built-in induction hob with integrated hood, Bertazzoni is further expanding its portfolio. Engineered with precise touch controls and digitally timed cooking functions, this new hob offers near-instant heating and cooling through the latest induction technology, and offers seamless style with its integrated extractor hood.
For the full list of specs on this new cooktop and information on where to purchase check out the full article here. 
Contact Super Terry Today
Are you experiencing a plumbing emergency? Make sure to contact us, and Super Terry will be on the way!