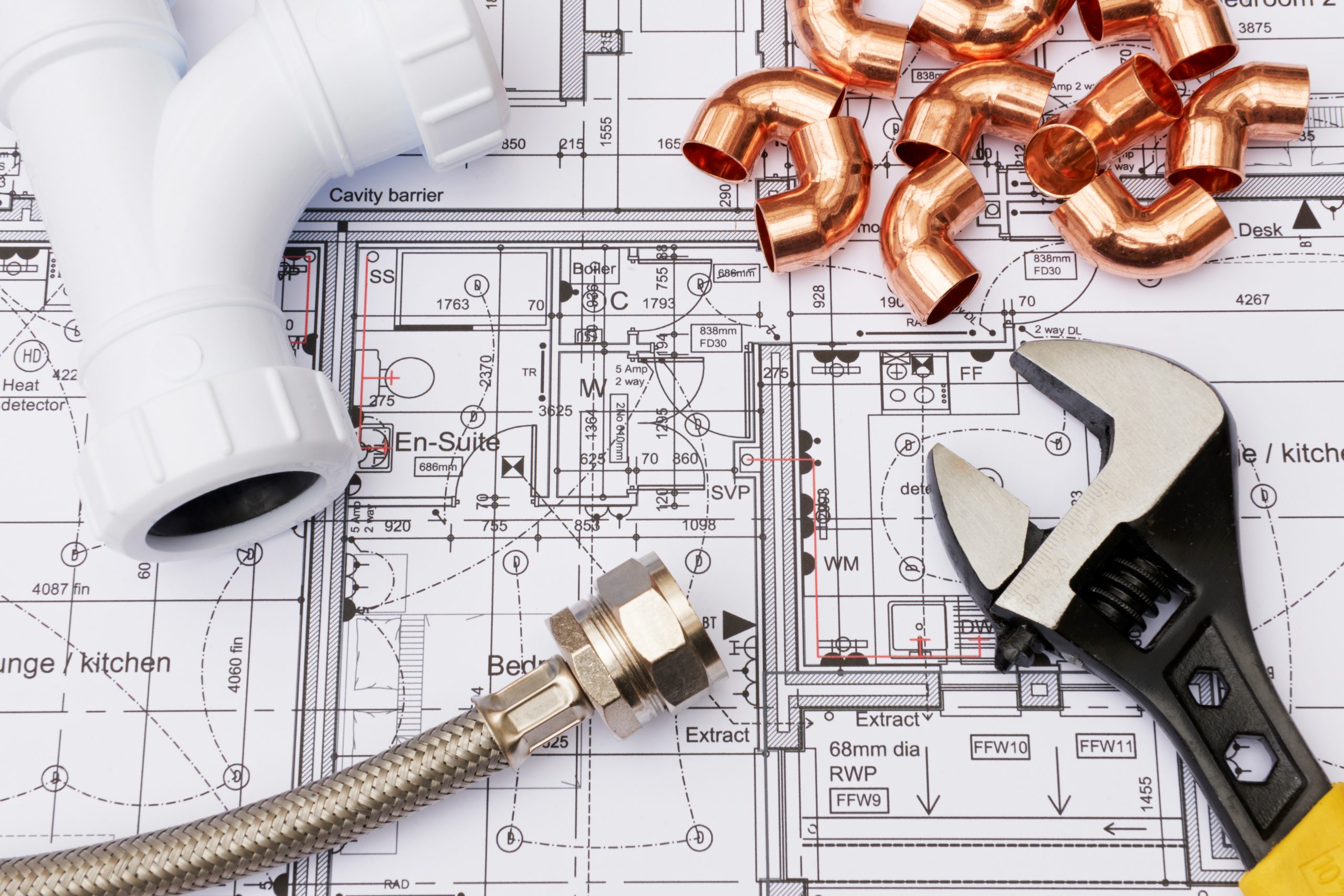 ---
The plumbing industry is constantly evolving. This month, Le Roux Avenue Pipe Replacement Project commences, John Watson is named VP of industry relations, the bathroom of the future is here, the market outlook and analysis for 2021 is available, and KBIS returns to Orlando for first in-person show. Keep on reading our news roundup for more details.
Le Roux Avenue Pipe Replacement Project Commences
Johannesburg Water announced that the old pipe replacement project on Le Roux Avenue in Vorna Valley had begun. Deppe had said a contractor was appointed and the project should have started six months ago with JW responsible for the project. She had claimed that the old pipe was causing water supply disruptions due to its many leaks.
Check out the full article here.
IAPMO names John Watson vice president of industry relations and business development
The IAPMO Group is pleased to announce the hiring of John Watson as vice president of industry relations and business development. Watson has more than 30 years of plumbing industry experience in product development and compliance management. Prior to joining IAPMO, he was the senior manager of compliance and sustainability for Elkay Manufacturing. Before that he was the director of water efficiency and technical services for Sloan Valve. He also held several positions at Chicago Faucet, where he started in engineering and completed his tenure in operations.
For more information on John and his new position read the whole article here.
The Bathroom of The Future Is Here
Bathrooms have become showcases for technology on par with kitchens and home theatre. When the home improvement website Houzz surveyed 2,891 homeowners for its 2021 Bathroom Trends Study, it found that more than a third of bathroom renovations undertaken in the past year or planned for the next three months include high-tech faucets and toilets with bidets, heated seats or self-cleaning tech.
For more on these bathrooms of the future click here.
2021 Market Outlook and COVID-19 Impact Analysis
The Global market for steam heating is expected to increase from 2021 to 2027, using 2020 as the base year and 2015-2019 as the historical period. The study examines a number of key aspects contributing to the expansion of the global steam heating market.
It provides an in-depth and factual analysis of current trends, market dynamics, section classification, software classification, segmentation assessment, regional assessment, and product specification, which can assist all end customers to develop market strategies based on the auditor's forecasts.
To read the whole analysis check out bestplumbersnews.com
KBIS returns to Orlando for first in-person show since 2020
It's been more than two years since kitchen and bath professionals, designers and builders have gathered for the industry's largest trade show and conference — the Kitchen and Bath Industry Show, which is held annually in conjunction with the National Kitchen and Bath Association. 
More than 600 kitchen and bath exhibitors use KBIS/IBS to showcase the latest product technology and design trends to the tens of thousands of designers, dealers, architects, showrooms, builders and remodelers who attend the show. 
For more information on the show and tickets click here.
Contact Super Terry Today
Are you experiencing a plumbing emergency? Make sure to contact us, and Super Terry will be on the way!