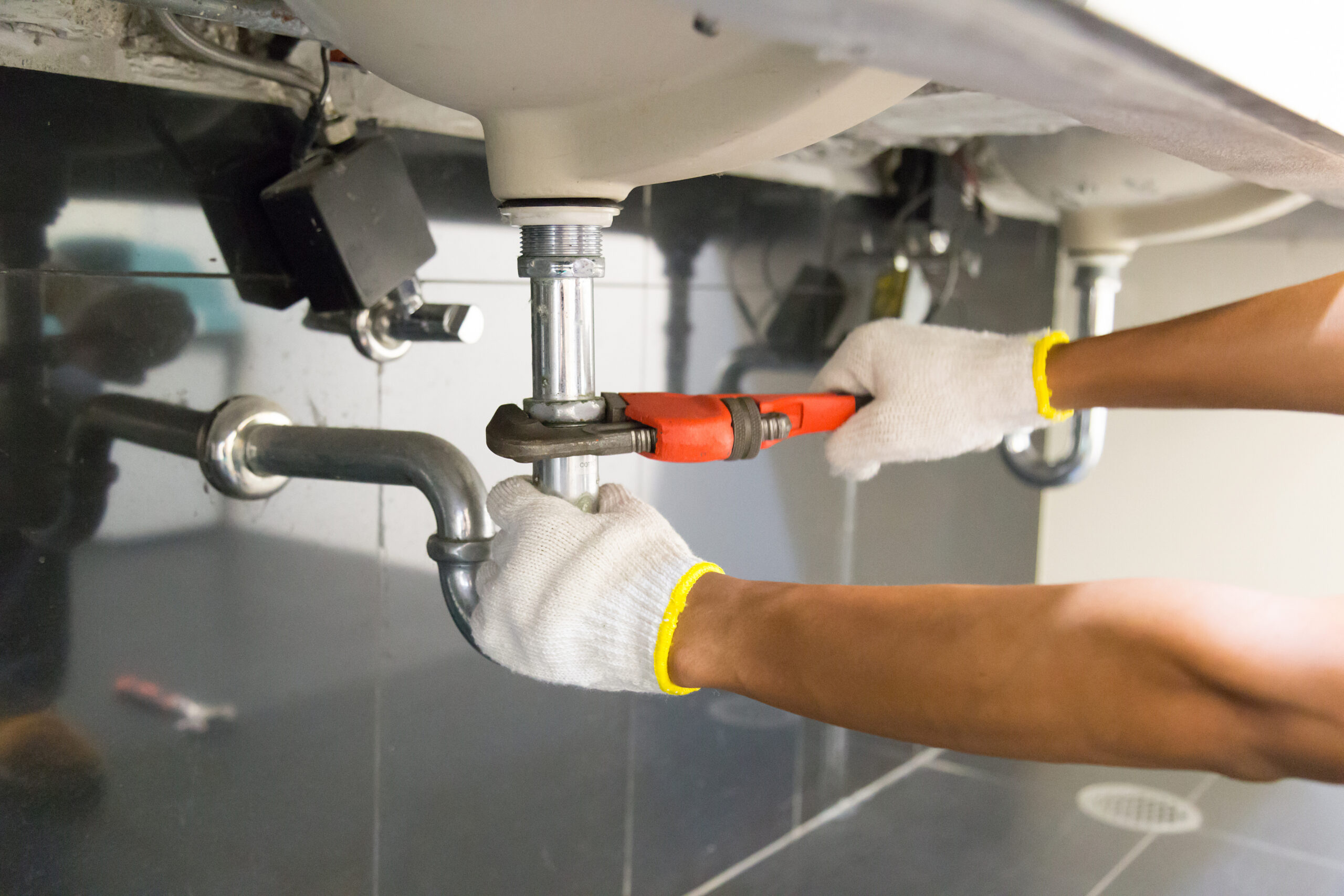 ---
The plumbing industry is constantly evolving. In this roundup, we take a look at why the water authority expects an increase in water line breaks, the recently completed Snowdon Climb For Charity fundraiser, and the new workforce training offered by CHS. Keep on reading our news roundup for more details. 
Water Authority Expects Increase In Water Line Breaks 
As temperatures warm from freezing into the 50s or 60s, plumbing professionals are expecting an increase in water main bursts.
With over 1,500 miles of waterline to cover in most cities, response times could be delayed. An average outage takes approximately 6 hours to identify between locating all other utilities in the area and digging. Not to mention the time it takes to repair and restore the road.
When water freezes in a pipe, it expands. This can result in a cracked or broken pipe that won't be visible while the water is still frozen. If homeowners have frozen pipes, they should slowly warm them up to easily identify leaks. 
For more information on how to take care of your frozen pipes and for tips on how to keep them from freezing click here. 
Local Plumbers Complete Snowdon Climb For Charity
A team of plumbers from City Plumbing reached the Snowdon summit on January 15th raising thousands of dollars for the Teenage Cancer Trust. Led by Jon Taylor, and Shelley Rutter, the team, including Maria Telenga and Jessica Jacques, scaled the highest mountain in Wales in the most difficult time of the year. 
The fundraiser – dubbed Mission Unstoppable – in aid of charity partner Teenage Cancer Trust was one of many of City Plumbing's fundraisers. Over the course of the last 10 years the City Plumbing team has raised over 3 million dollars. 
For more information on these fundraisers or to donate click here.
CHS To Offer New Workforce Training
Beginning next year, students at Cullman High School will be able to receive hands-on training in several major trade programs through a new partnership with the Academy of Craft Training. Students can visit the Academy of Craft Training (ACT) campus in Decatur for training courses focused on trades such as electrical, welding, construction, HVAC, electrical, plumbing, and plumbing.
By participating in the ACT workforce training program, CHS students can experience a simulated workplace environment to prepare them for entering the workforce after graduation. Students also have the opportunity to earn up to a six-figure salary within five years on some available trading careers.
Click here for more information on this new program. 
Contact Super Terry Today
Are you experiencing a plumbing emergency? Make sure to contact us, and Super Terry will be on the way!