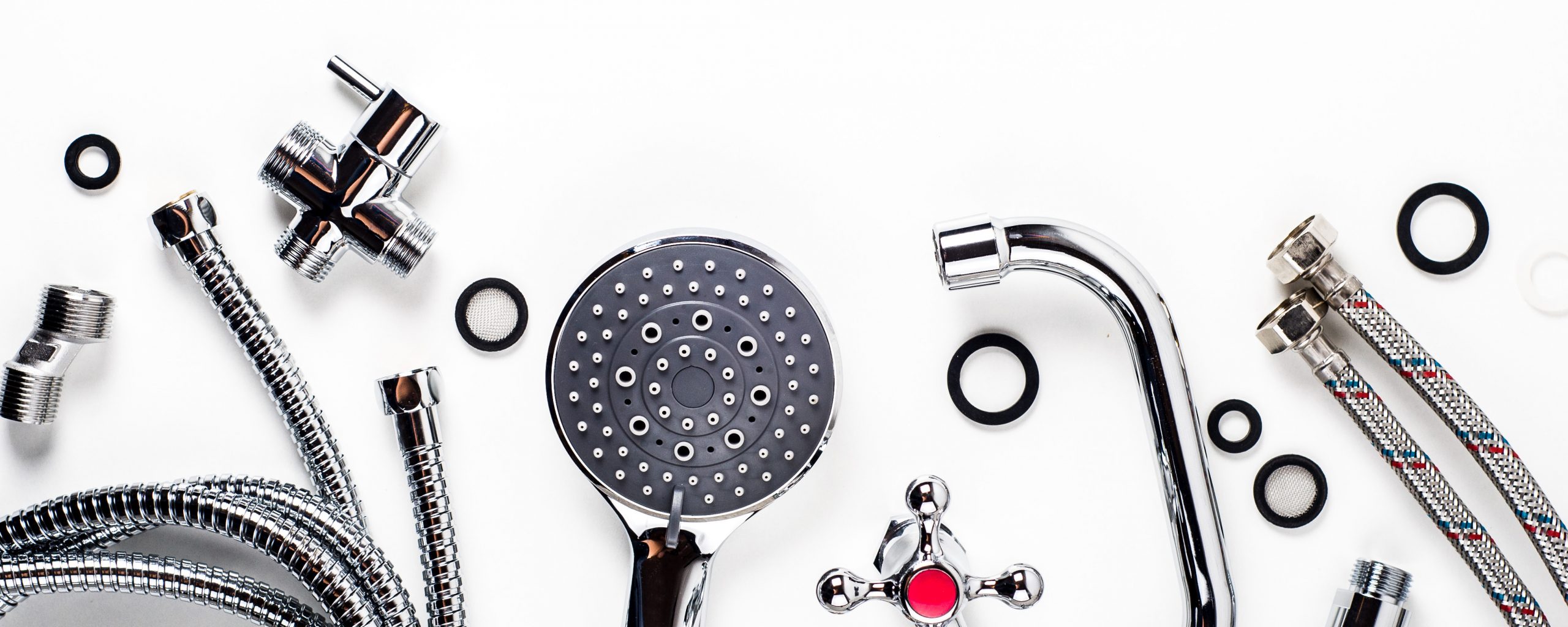 ---
The plumbing industry is constantly evolving. This month, ASPE welcomes WILO USA LLC to their sponsorship program, the Tri-State Generation and Transmission Association funds an electric water heating project, the state of Pennsylvania opens a new water assistance program, AWE welcomes new directors to the board, and Uponor joins Plumbing Manufacturers International. Keep on reading for more details.
ASPE Welcomes WILO USA LLC to Affiliate Sponsor Program
The American Society of Plumbing Engineers has announced that WILO USA LLC has joined more than 40 other leading plumbing industry manufacturers and service providers as an affiliate sponsor. WILO USA is a leading premium supplier of pumps and pump systems for building services, water management, and the industrial sector. WILO has been a major player in the plumbing industry for many years, with several key acquisitions to expand its presence in the U.S.
To learn more about the ASPE Affiliate Sponsor program and who their sponsors are click here.
Tri-State Funds Electric Water Heating Project For La Plata County Residents
The Tri-State Generation and Transmission Association has pledged $50,000 to support the La Plata Electric Association's Air Source Heat Pump Water Heater Pilot. Air source heat pump water heaters are highly efficient and therefore less expensive to run and have a much lower carbon footprint than traditional gas heaters.
With additional funding from the Beneficial Electrification League and LPEA, the project has secured more than $100,000 to help eligible LPEA members adopt the latest electric water heating technology. The program will be implemented in partnership with the Four Corners Office for Resource Efficiency and is expected to begin public relations in February and installation in March. Participation is free and voluntary.
For more information on this project click here.
Pennsylvania's New Water Assistance Program Opens
The Pennsylvania Department of Human Services (DHS) and Public Utility Commission (PUC) declared the launch of the Low-Income Household Water Assistance Program (LIHWAP), which will help Pennsylvanians with low incomes maintain access to drinking and wastewater services. Assistance is available for families who have past due water bills, had their service terminated, or received a notice indicating that their service will be terminated in the next 60 days.
Households can receive LIHWAP grants for both drinking water service and wastewater service. Grants are issued directly to water service providers, and families must meet income requirements.
Applications for LIHWAP, LIHEAP, and ERAP as well as other public assistance programs that can provide health care, food, and cash assistance can be submitted online here.
AWE Welcomes New Directors to Board
The Alliance for Water Efficiency (AWE) welcomes Clover Rogers, conservation coordinator at Jurupa Community Services District, and Dain Hansen, executive vice president of government relations at the IAPMO Group, to its board of directors.
Rogers joined JCSD in 2016 to develop and implement water conservation and k-12 education programs for the District. Her current focuses are disadvantaged community programs and learning how diversity, equity, and inclusivity are important in water.
Hansen oversees international, federal legislative, and state policy initiatives impacting the plumbing industry in the U.S. and abroad. He also serves on the executive management of IAPMO's nonprofit arm, the Internal Water, Sanitation and Hygiene Foundation.
The alliance looks forward to working with Rogers and Hanson to strengthen their water efficiency initiatives and further AWE's impact.
Uponor joins Plumbing Manufacturers International
Joining Plumbing Manufacturers International at the start of 2022, Uponor North America is set to work alongside other PMI members to meet challenges relating to labor, supply chain, sustainability and more. As a new PMI member, Uponor is looking to augment its memberships in the Plastics Pipe Institute, Plastic Pipe and Fittings Association, and other organizations.
Check out the full article here for more information.
Contact Super Terry Today
Are you experiencing a plumbing emergency? Make sure to contact us, and Super Terry will be on the way!