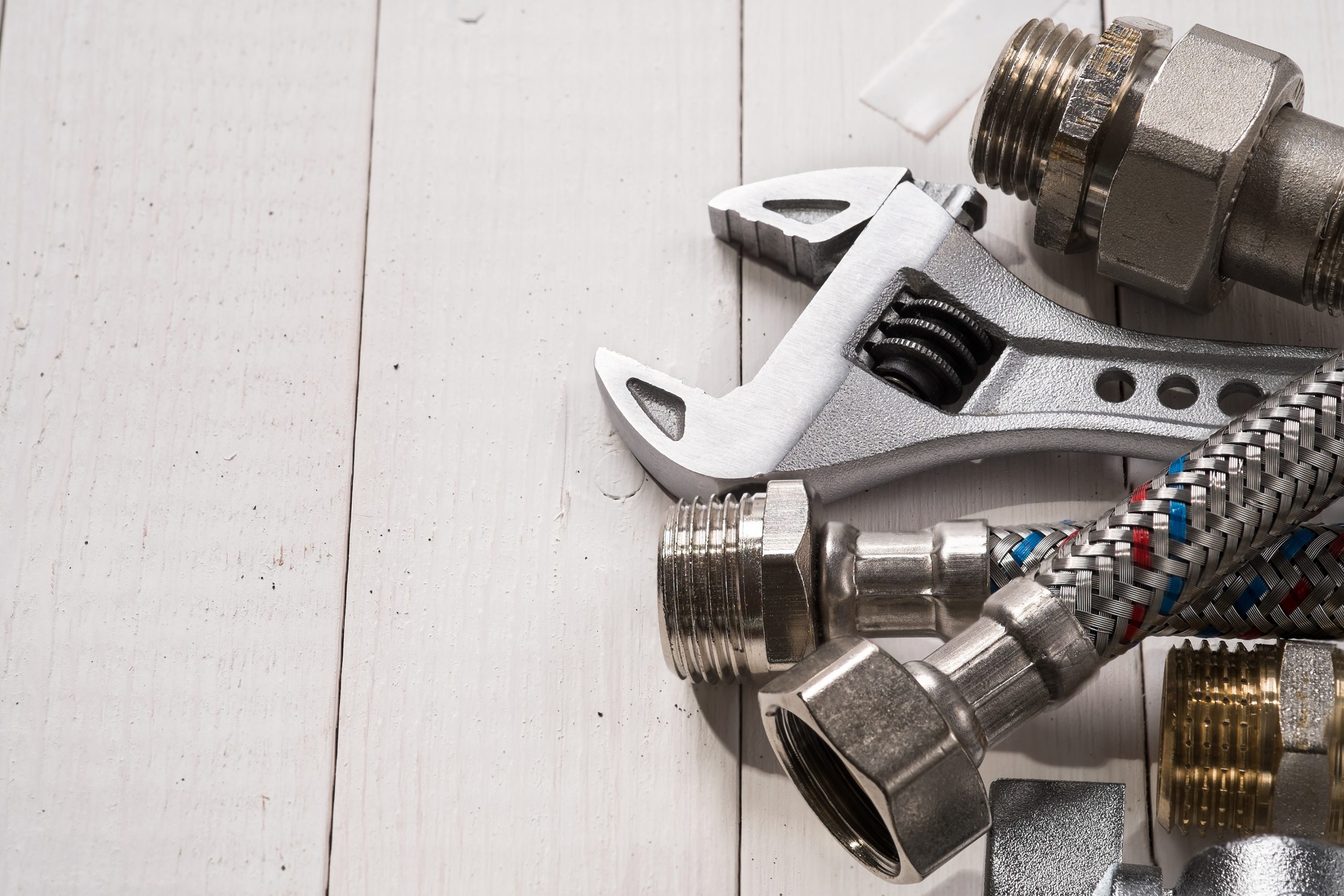 ---
The plumbing industry is constantly evolving. This month Paul Faget starts up a tool library, the new Essency EXR Water Heater is introduced to the industry, Pro-Tech Plumbing opens a new location, and a water leak floods the LSU art gallery. Keep on reading our news roundup for more details.
The Tool Lending Library
Paul Faget believes that you don't need to own a drill to drill a hole in the wall. The same goes for the tile cutter that helped replace the backsplash in your kitchen or the eight-foot ladder you used to paint your living room. Very few homeowners need a shed or basement full of tools when so many things people store are used for only one project.
That's where the Louisville Tool Library at 1227 Logan St. comes in. The new Shelby Park-based nonprofit challenges modern consumption by promoting a credit economy. This tool library creates the opportunity to repair and maintain your home without breaking your wallet, draining resources, or cluttering up your storage space.
For more on this new tool lending system click here.
New Essency EXR Water Heater Breaks Water Heating Tradition
Water heater technology has been slow to evolve compared to other home comfort systems. Now, the new Essency EXR water heater brings breakthrough, homeowner-friendly technology to a market that has lacked consumer-centric change for many years. The Essency EXR is the world's first on-demand tank water heater.
The Essence EXR's intuitive control panel offers one-tap setup, smart, and heat+ modes. Easily accessible buttons allow users to customize their EXR for vacation, boost, and water-saving "quick functions". The free MyEssency app also offers smartphone control from anywhere.
Designed in France as the world's first on-demand tank water heater, the Essency EXR combines tank and tankless benefits in one system that's easy to install, use, and enjoy. For all the specs on this new water heater check out bestplumbersnews.com.
Pro-Tec Plumbing & Air opens New Location
Pro-Tec Plumbing & Air opened a new location in Ave Maria to enhance service and response times for residents of Ave Maria, Immokalee, and inland areas. The office at 5072 Annunciation Circle, Suite 211, is in the heart of Ave Maria's business district and centrally located within the fast-growing community. The Ave Maria location is Pro-Tec's fourth in Southwest Florida. Pro-Tec was founded in 2008 in Naples, and the company has recently expanded with additional locations in Fort Myers and Babcock Ranch.
Click here for more information on Pro-Tech's new location and services.
Water Leak Floods LSU Art Gallery
A water leak on the top level of the Shaw Center for the Arts caused the closure of the LSU Museum of Art. A water leak from the floor above caused water to run down the ceilings and caused damage to ceilings, walls, cabinets, and floors in four different galleries in the 15,000-square-foot space. The cause of the leak was a ruptured high-pressure water valve that fed a water heater.
Two new exhibitions, Blurring Boundaries: The Women of American Abstract Artists, 1936 – Present and Mario Moore: Responding to History, were scheduled to open Thursday but have been postponed. Nine employees worked two hours to remove and store the artworks. No art was damaged during the water incident.
Read the full article by clicking here.
Contact Super Terry Today
Are you experiencing a plumbing emergency? Make sure to contact us, and Super Terry will be on the way!