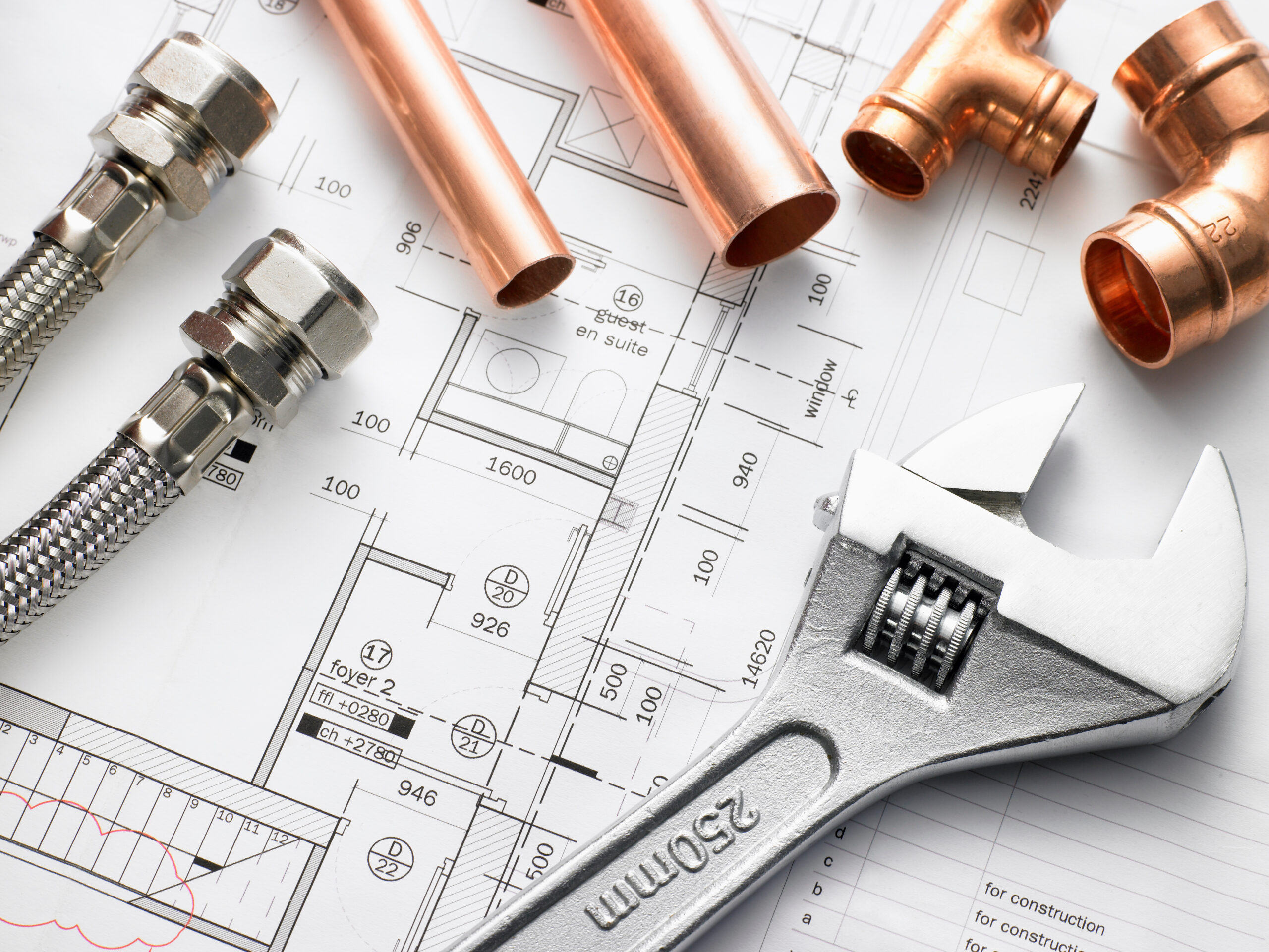 ---
A lot is happening in the plumbing industry in the month of July. Continue reading our news roundup to learn more about what's happening in the industry this month.
Oatey Women's Resource Network sponsors Construction Camp for Girls
Oatey Co., a leading manufacturer in the plumbing industry since 1916, recently sponsored a plumbing day at Northeast Ohio Let's Build Construction Camp for Girls, a program for middle-school-aged and high-school-aged girls to attend a free week-long camp to explore the construction trades, architecture, engineering, and construction manufacturing through hands-on experiences and field trips.
As a Premier Sponsor of the program, Oatey's Women's Resource Network (WRN), an associate resource group dedicated to women's professional, personal, and leadership development, volunteered at the camp. Teaching campers the art of installing plumbing products that Oatey donated to the program. The group also hosted and led a Lunch-and-Learn about careers at Oatey, informing campers about the endless possibilities that exist for women in the construction industry. 
For more information on this construction camp for girls click here. 
Service World Expo 2023
When: October 3rd-6th, 2023
Where: Phoenix Convention Center, AZ
Service World is considered the largest contractor event in the country. Her Time schedule is packed with a ton of industry leaders and even features an appearance from the great soccer player Tim Tebow!
Between the fair and the speakers, this event is a can't miss! Click here for more information. 
The Future of Hot Water: Exploring Solar Water Heater Technology
As the world continues to grapple with the effects of climate change and the urgent need to reduce carbon emissions, finding alternative and sustainable energy sources has become a top priority. One of these technologies that has received a lot of attention in recent years is solar water heaters. Harnessing the power of the sun to heat water for residential and commercial use, these innovative systems offer a clean, renewable and cost-effective solution to the ever-growing need for hot water.
One of the main advantages of solar water heaters is their ability to significantly reduce energy consumption and greenhouse gas emissions. According to the US Department of Energy, a solar water heater can reduce a household's water heating costs by 50 to 80 percent, depending on the local climate and the type of system installed. Additionally, the Environmental Protection Agency estimates that using a solar water heater can save up to 4,000 pounds of carbon emissions per year, the equivalent of sitting a car idle for four months.
To learn more about solar water heaters click here!
Contact Super Terry Today
Are you experiencing a plumbing emergency? Make sure to contact us, and Super Terry will be on the way!