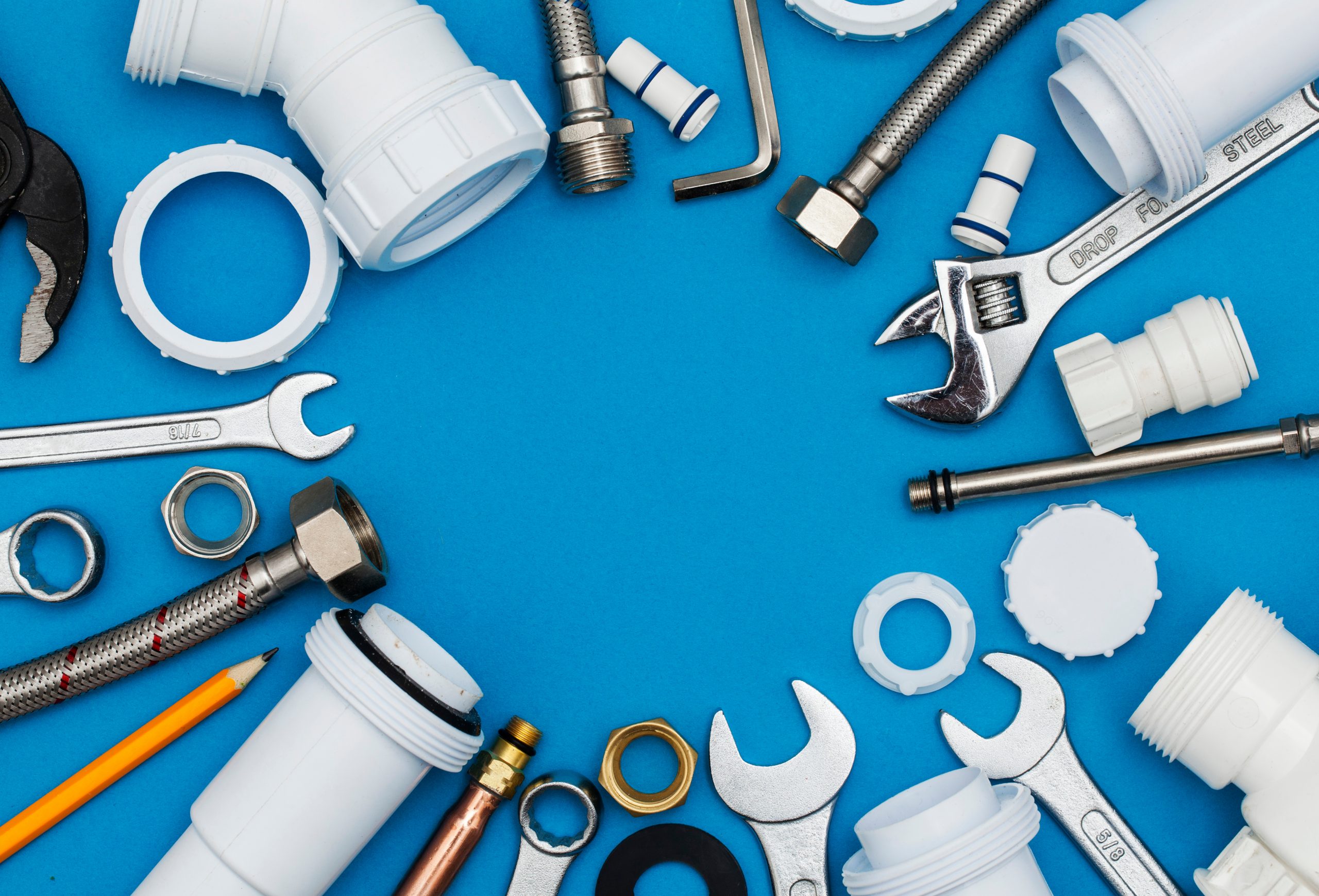 ---
The plumbing industry is constantly evolving. This month, Casainc offers an amazing sale, Cheryl Mosier becomes the first female president of the PHCC, a new accessible bathroom is installed near Takapuna Beach Reserve and Playground, legislation incentivizing water conservation is introduced, and 3 leading trade shows are happening at the same time in 2023. Keep on reading our news roundup for more details.
Casainc's Professional Bathroom and Outdoor Products Sale
Casainc is a furniture company headquartered in Commerce City, Colorado. They mainly sell bathroom and outdoor products such as rain shower systems, bathroom faucets, vanity tops, canopies, electric fireplaces, kitchen faucets, patio sets, and much more. Recently, Casainc started offering a 20% discount on its bathroom products that cost more than $300 – which they have never offered before. These bathroom products come in a variety of sizes, colors, and designs. So, you'll have many options to choose from.
For more on this amazing deal, check out the full article here.
PHCC of California Names First Female President
PHCC of California announced Cheryl Mosier was named 2022-2023 president, the first female to ever lead the organization. Mosier is the marketing and customer relations manager for San Diego-based Cable, Pipe, and Leak Detection, which has been a PHCC member for more than 35 years. Mosier replaces outgoing 2020-2022 PHCC of California President Mike DeSilva.
For more information on Cheryl Mosier and her new position click here.
New Accessible Bathroom Gives 'Freedom' For Those with Disabilities
The opening of an accessible bathroom on Auckland's North Shore will create inclusion for those who normally feel left out. The bathroom and changing room opened earlier this month at Gould Reserve near Takapuna Beach Reserve and Playground.
Facility features include a height-adjustable adult changing table and washbasin, overhead lift, shower, handrails, and toilet with space on either side for two attendants to assist the user. The bathroom can only be accessed by people registered with the Changing Places NZ charity, so those who don't really need it won't damage or the new equipment.
Click here to read the full article and for more information on how to register.
Legislation Incentivizing Water Conservation Introduced
Congressman Jerry McNerney and U.S. Sen. Alex Padilla introduced the "Water Efficiency, Conservation, and Sustainability Act of 2022," bicameral legislation to incentivize water-efficiency upgrades and to establish programs to identify and repair leaks, especially in areas experiencing severe drought and in low-income communities.
The Environmental Protection Agency (EPA) estimates that the installation of water-efficient fixtures and appliances can reduce water use by 20%, and new research has shown that leak-reduction in water systems is the most cost-effective urban water management tool.
Click here for the full scoop on this new legislation.
Industry Leading Trade Shows to be Held at the Same Time in 2023
Three of the leading trade shows will take place at the same time in 2023, furthering the offering of what attendees can see next year. The National Hardware Show (NHS), NAHB International Builders' Show (IBS), and NKBA's Kitchen & Bath Industry Show (KBIS) will take place during Design & Construction Week, which will be held in Las Vegas, Jan. 31-Feb. 2.
For more information on these trade shows and instructions on how to register, click here.
Contact Super Terry Today
Are you experiencing a plumbing emergency? Make sure to contact us, and Super Terry will be on the way!