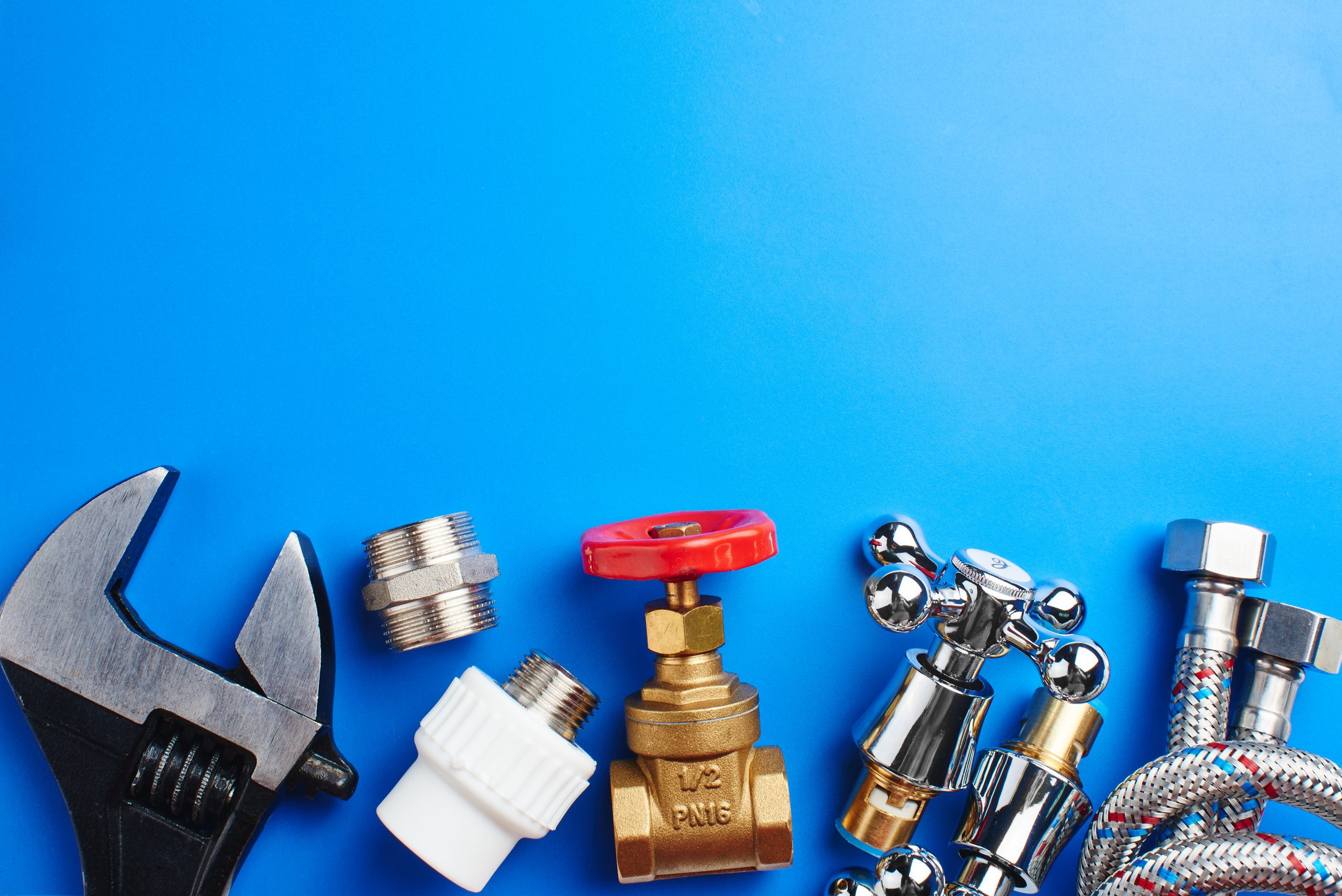 ---
The plumbing industry is constantly evolving. This month, NJAW lifted the mandatory boil water advisory in New Jersey, low-income housing in New York is set to receive upgrades, and some states are getting shorted on funds for lead pipe removal. Keep on reading our news roundup for more details.
New Jersey American Water Lifts the Mandatory Boil Water Advisory
New Jersey American Water has lifted the mandatory boil water advisory for customers. Analytical results from bacteriological samples taken from the water system meet all state and federal water quality standards. The advisory was issued on April 20, as a precautionary measure due to a loss of water pressure from a main leak at the intersection of Mountain Blvd. and Mt. Bethel Road in Warren Township. Customers no longer need to boil their water, but they should flush household pipes, ice makers, water fountains, etc., prior to using it for drinking or cooking.
For more information on the communities affected click here.
Marble Hill Houses Set to Receive Upgrades
For the Marble Hill House tenants who reside in the Bronx's northwest corridor, calls for reliable heat and hot water service had been at the source of residential frustration since 2015. Some tenants have even gone more than four months without hot water.
Now, residents of the Marble Hill Houses and Berry Houses are set to receive energy and heat upgrades as a part of a $72 million construction plan by the city's housing and power authorities. The two projects will impact more than 2,100 apartments, officials from the New York City Housing Authority (NYCHA) and the New York Power Authority (NYPA) said in a statement that the projects aim to reduce roughly 2,200 metric tons of carbon emission to meet the state's climate goals.
For more on these projects check out the full article here.
Some States Could Get Shorted with Lead Pipe Removal Funds
State officials and environmental advocates say some states could shortchange hundreds of millions in bipartisan infrastructure dollars to remove dangerous lead pipes because the US Environmental Protection Agency has outdated information about the states' needs.
The EPA is required to allocate Drinking Water State Revolving Fund dollars based proportionately on the agency's most recent assessment of state needs. So, until the assessment is updated, infrastructure act funding will be distributed based on needs other than lead service line replacement.
To read the whole article click here.
Contact Super Terry Today
Are you experiencing a plumbing emergency? Make sure to contact us, and Super Terry will be on the way!