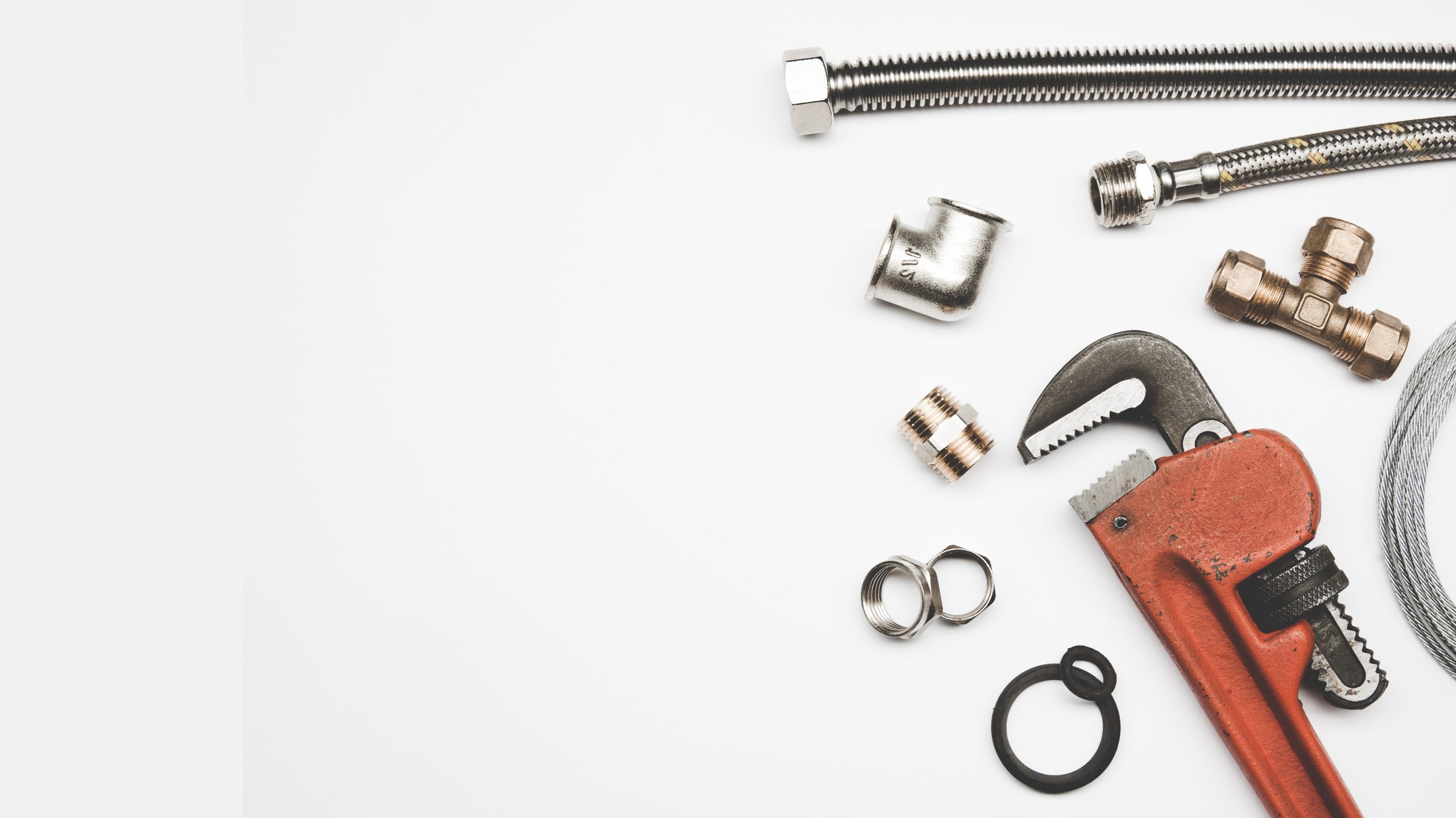 ---
The plumbing industry is constantly evolving. This month, the federal government plans to replace lead pipes in New England, LPG announces record growth, the global water heaters market is set to grow, and the PHCC Educational Foundation awards scholarships to apprentices. Keep on reading our news roundup for more details.
Federal Government Rolls Out Plan to Replace Every Lead Pipe in New England
The six New England states will soon receive more than $200 million from the federal government to replace lead pipes in the region's drinking water system. The agency will distribute those funds by Sept. 30, 2022, through grant awards.
The allocation is part of the Bipartisan Infrastructure Law, which was signed by President Biden last year. The overall law targets $15 billion toward replacing every lead pipe in the country's drinking water system within the next decade.
For more information on this plan click here.
LPG announces record growth
LPG announced growth of over 38% for 2021-2022, establishing a record during one of the most challenging years in the industry. To complement this promising growth, the organization has added new executive team members and is slated to add new vendor partners in early 2022.  
For the full report check out supplyht.com.
The Global Water Heaters Market is Expected to Grow
An analyst has been monitoring the commercial water heaters market and it is poised to grow by $2.16 billion during the years 2022-2026.
The market is driven by increasing demand for hybrid water heaters, technological innovations in commercial water heaters, and growing government initiatives promoting the use of energy-efficient heating.
The report offers an up-to-date analysis regarding the current global market scenario, the latest trends and drivers, and the overall market environment. To download the report click here.
PHCC Educational Foundation awards scholarships
This year, the Plumbing-Heating-Cooling Contractors — National Association (PHCC) Educational Foundation scholarship program will award up to 61 scholarships totaling $160,000. Awards are available to plumbing and HVACR apprentices working for PHCC—National Association members, trade school or community college students taking plumbing or HVAC classes, and college students pursuing majors directly related to the plumbing-heating-cooling industry. 
Awards range from $1,000 to $10,000; with the most awards set at $2,500 each. The deadline for all submission materials is May 1, and the application can be found at phccfoundation.org/scholarships.
Contact Super Terry Today
Are you experiencing a plumbing emergency? Make sure to contact us, and Super Terry will be on the way!