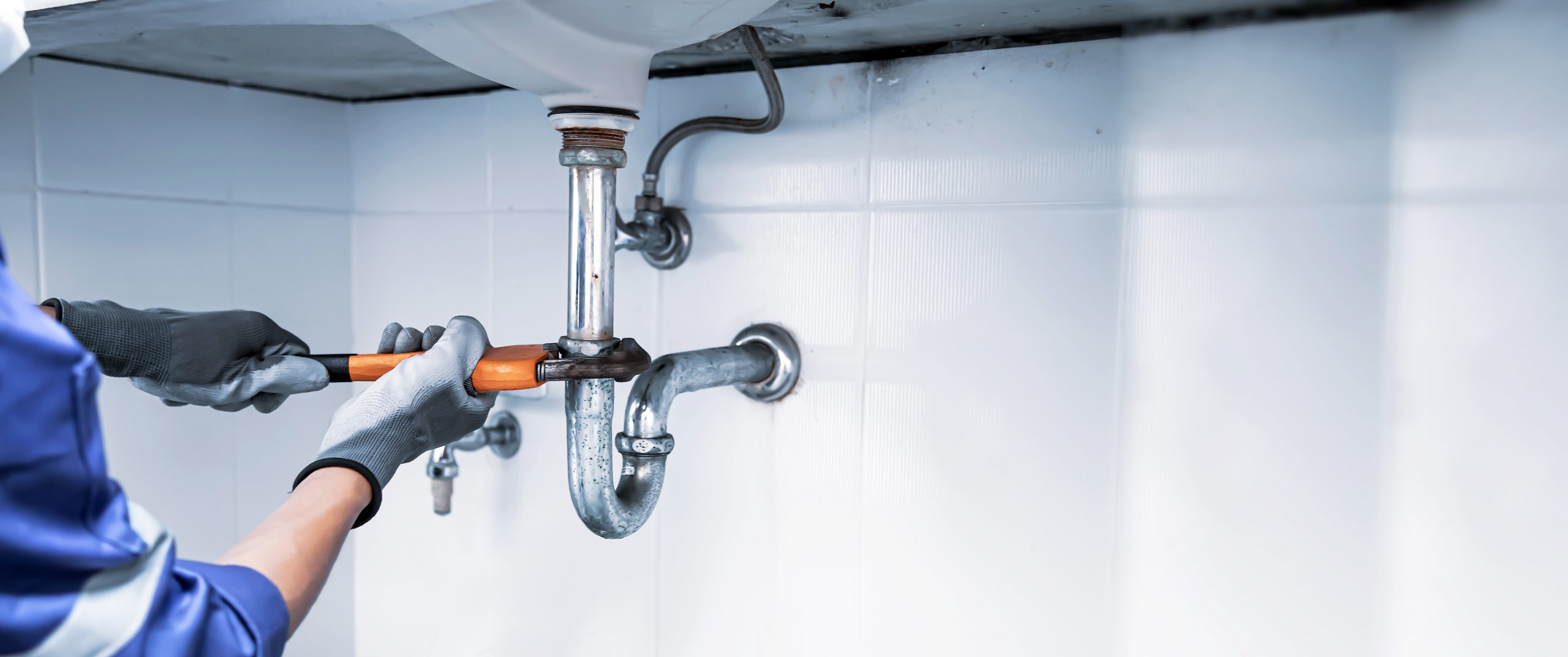 ---
The plumbing industry is constantly evolving. This month, Hawaii families go after the Navy over Red Hill water contamination, the new proposed energy department efficiency rule targets restaurants, Weston Plumbing Students help bag groceries for RAG week, and new faucet designs are being launched. Keep on reading our news roundup for more details.
Hawaii Families go After the Navy over Red Hill Water Contamination
Over 100 military and civilian families have filed Federal Tort Claims Act SF-95 claims over water pollution at the Red Hill fuel storage facility in Pearl Harbor.
On Monday, May 9, 120 clients represented by Austin, Texas-based Just Well Law, and Honolulu-based Hosoda Law Group filed these claims, alleging that the Navy released kerosene and other contaminants directly into its drinking water on at least two occasions and has not fully disclosed the scope of the contamination.
Lawyers representing these families said many of them continue to suffer from a variety of illnesses and are at risk for vision and hearing impairments, neurological effects, and immune disorders.
For more on this check out the full article here.
Proposed Energy Department Efficiency Rule Targets Restaurants
The Department of Energy is proposing tougher regulations for gas-fired water heaters used in restaurants and hotels to save energy and reduce greenhouse gas emissions. The rule proposed by the DOE would require manufacturers to build more efficient commercial water heaters and effectively eliminate non-condensing technology in the products that allow excess heat to be dumped.
The rule would effectively oblige the industry to use condensing technology in new water heater products to capture and utilize this excess heat. The DOE estimates the standards would reduce annual operating costs by $140 million over 30 years, while compliance costs are estimated at $34.6 million.
For the full scoop on these possible new regulations click here.
Weston Plumbing Students Help Bag Groceries for RAG Week
Weston College students helped out so they could "give back to the community" during RAG week. In two courses at the college, students traveled to Weston's superstores Asda and Tesco to show appreciation for the job and thank staff who have been essential workers during the Covid pandemic.
Student plumbers aged 16 to 18 at the college's Southwest Skills campus, also helped Asda staff with daily tasks such as clearing shelves, unpacking and stocking shelves, and packing customers' bags at the checkouts.
For more information on RAG week and ways you can help give back click here.
Faucet Finishes – Kitchen & Bath Design News
A new addition to Waterstone's modern Fulton range of fittings now features Positive Lock Pulldown technology for enhanced functionality. The Fulton PLP has a sleek U-shaped design with two bends and is available in a modern or industrial style. Crafted from 316 stainless steel or solid brass, the faucet is available in 32 finish options including matte white with classic bronze.
To find out where you can purchase these faucets in the new classic finishes click here.
Contact Super Terry Today
Are you experiencing a plumbing emergency? Make sure to contact us, and Super Terry will be on the way!