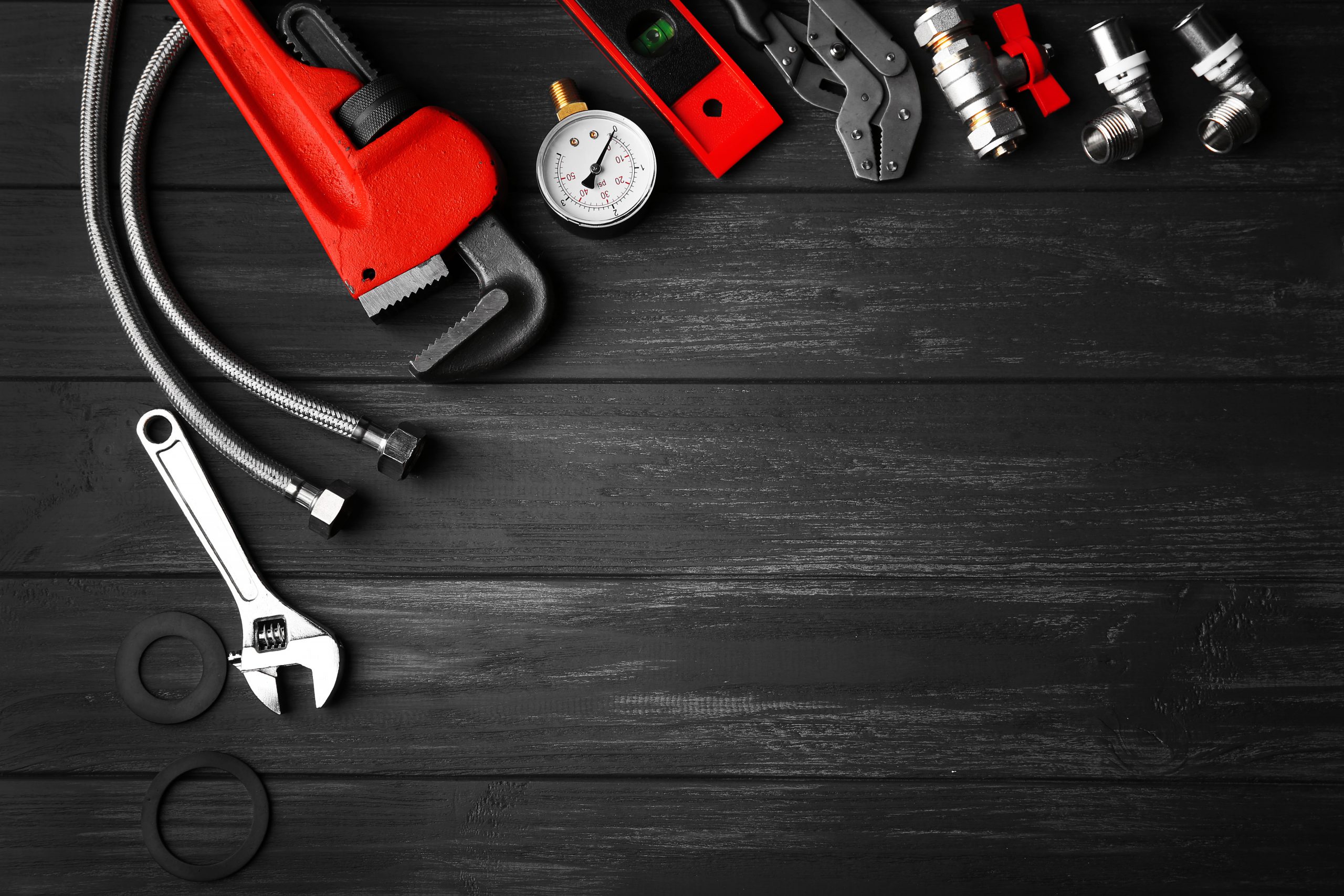 ---
The plumbing industry is constantly evolving. This month, the 2021 annual PMI report has been released, Home Depot is rewarding scholarships, bath & kitchen renovations reach historic highs, and Bradford White announced its partnership with Plumbers Without Borders. Keep on reading for more details.
5 Ways the Pandemic Changed the Industry
The 2021 PMI Annual Report explores how the pandemic transformed five aspects of plumbing manufacturing: workplace safety, remote working, product innovation, supply chain, and diversity and inclusion.
To read the annual report click here.
Home Depot Awards Scholarships
The Home Depot and The Home Depot Foundation, celebrated SkillsUSA's National Signing Day with students from across the Southeast via its Path to Pro program, which provided scholarships to six students entering the skilled trades.
To learn more about the program and the scholarship recipients check out the article here.
Kitchen and Bath Remodels have Reached a Historic High
The National Kitchen & Bath Association (NKBA) and John Burns Real Estate Consulting (JBREC) reported the Q1 2021 Kitchen & Bath Market Index (KBMI) has soared to 79.8, its highest score since the inception of the index.
Click here for more information on the trends expected to happen during the rest of the year.  
Bradford White and Plumbers Without Borders Partner Up
Plumbers Without Borders connects volunteer plumbers and other skilled tradespeople with projects around the world that are establishing safe plumbing and sanitary systems and promoting related health and safety education. Bradford White's goal with this partnership is to uplift the work of Plumbers Without Borders and support their noble work around the world.
To find out how Plumbers Without Borders chose to partner with Bradford White click here.
Contact Super Terry Today
Are you experiencing a plumbing emergency? Make sure to contact us, and Super Terry will be on the way!