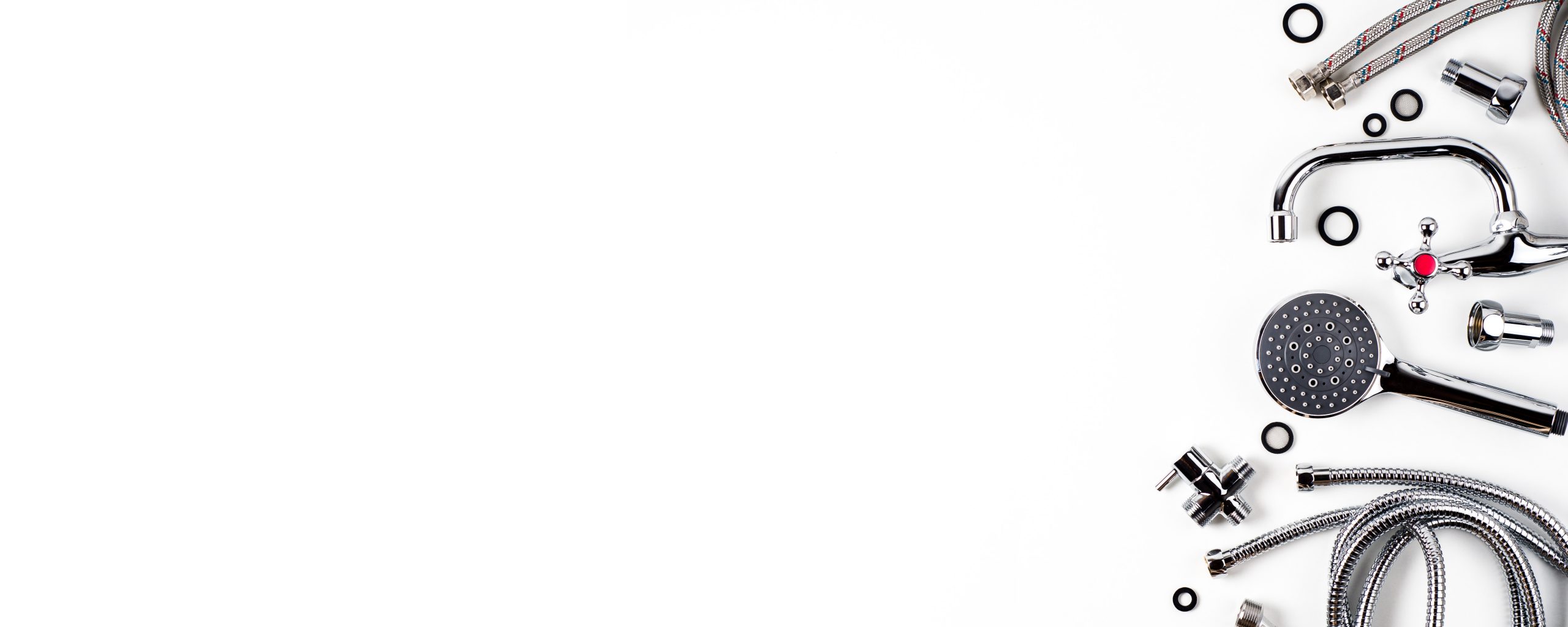 ---
The plumbing industry is constantly evolving. This month, American water launched a new partnership, bestplumbersnews.com released their annual report, and Rinnai America Corp opened a new manufacturing plant. Keep on reading for more details.
American Water's Homeowner Services Group Launches New Partnership
American Home Solutions, part of American Water's Homeowner Services Group, announced today it has entered into an agreement with ONE Gas, one of the largest, 100% regulated natural gas utilities in the U.S., to provide optional home warranty protection programs to homeowners and renters in Texas and Oklahoma. Through the agreement, affordable home warranty protection programs will be offered to customers of Texas Gas Service and Oklahoma Natural Gas, divisions of ONE Gas. Providing peace-of-mind protection from expenses and hassles that arise from unexpected repairs to utility service lines and HVAC systems in their home.
For more information on this new partnership, check out the full article here.
Global Water Heater Market Demand, COVID-19 Impact Analysis, Future Challenges and More
This report highlights the key trends and dynamics influencing the growth of the market along with the restraints, drivers, and opportunities. Numerous research tools have been used, such as: Porter's five-point analysis and SWOT analysis to provide a thorough understanding of the Water Heater Market. The report provides details of technological advances that will take place in the years ahead or in the present. In addition, opportunities and challenges that the market has faced are also discussed.
To download and read the full report click here.
Rinnai America Corp. Opens Domestic Manufacturing Plant
Rinnai America Corp. has been described as the anchor of the global company's growth strategy and is delivering a dedicated investment in domestic manufacturing. Expanding capabilities with its soon-to-be-completed North American facility located in Georgia, Rinnai is investing in product development for tankless water heaters, boilers, wall furnaces and more on U.S. soil. Alongside business development, Rinnai will also be creating 150 new employment opportunities.
For more information on the employment opportunities coming in 2022 click here.
Contact Super Terry Today
Are you experiencing a plumbing emergency? Make sure to contact us, and Super Terry will be on the way!