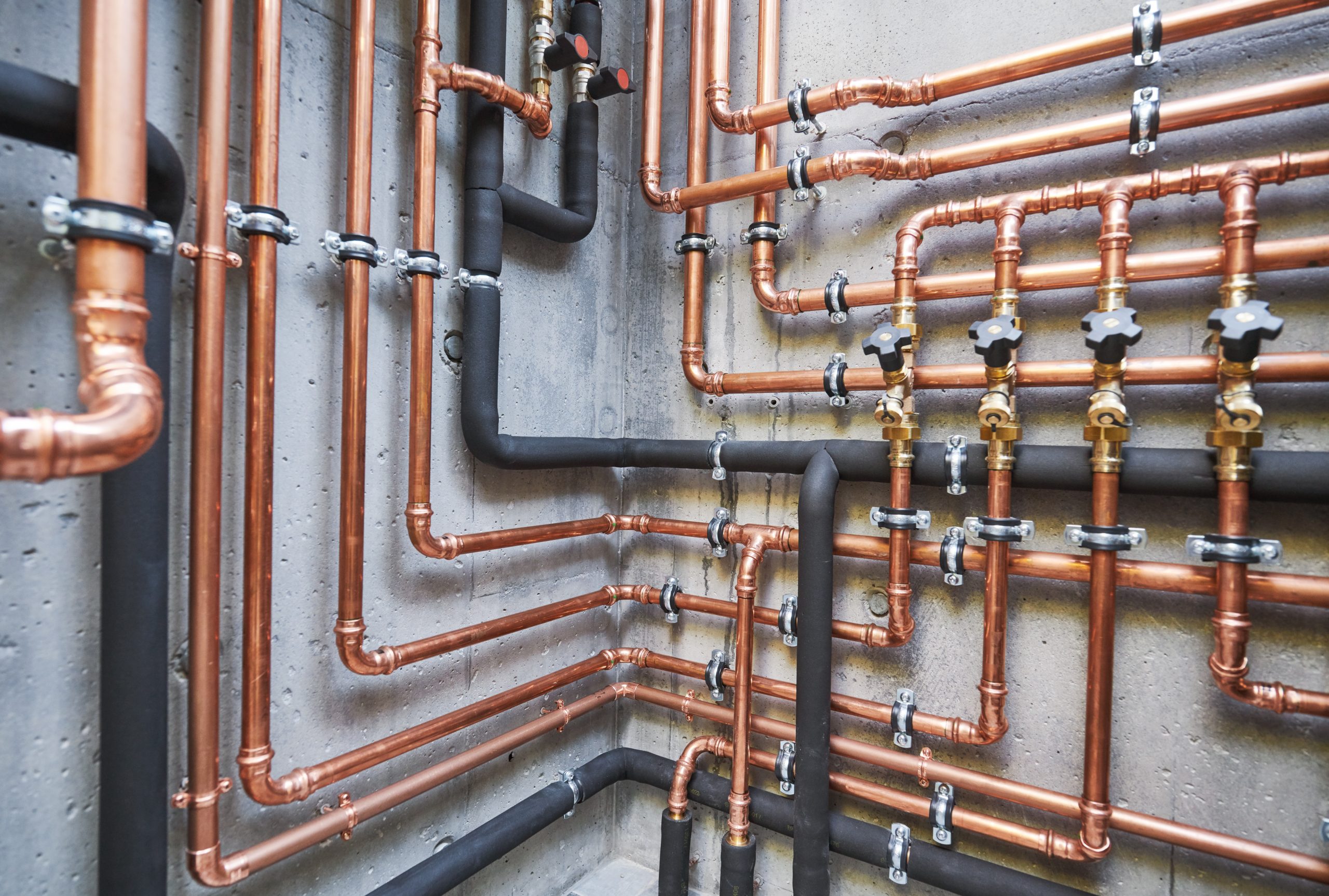 ---
The plumbing industry is constantly evolving. In this roundup, we take a look at the sewage truck market outlook, the 28th plumbing conference in India, and NU working towards bathroom equality. Keep on reading our news roundup for more details.
Sewage Truck Market Outlook
This Sewage Truck Market report provides details on recent new developments, trade regulations, import-export analysis, production analysis, value chain optimization, market share, the impact of national and local market players, analyzes opportunities in terms of emerging revenue streams and changes in market regulations, strategic market growth analysis, market size, category market growth, application and domain niches, product approvals, product launches, geographic expansions, and technological innovations in the market.
To read the full market outlook report click here.
28th Plumbing Conference in India to be Held at Pune
The 28th edition of the Indian Plumbing Conference and Exhibition will be held in Pune on December 1st-3rd of 2022 after a 15 year hiatus. The theme of the conference is "Advance in Plumbing for Built Environment". The Indian Plumbing Conference is the national conference of the plumbing community organized by the Indian Plumbing Association in various cities across the country.
This national conference is expected to bring together experts from the plumbing, water, and construction industries, as well as delegates and construction professionals from around the world to teach and share knowledge on the latest products, installations, and technologies for the benefit of members and the general public.
For more information on the conference and to learn how to sign up click here.
NU Works Toward Bathroom Equality
Members of the Northwestern community have been campaigning for gender and menstrual justice in campus restrooms for years. Some of these campaigns are beginning to show results this year as students and faculty work with the university to achieve these goals.
In November, Residential Services completed the installation of menstrual product dispensers in 70 bathrooms in 30 residential buildings. The initial cost of installation was approximately $8,500. The dispensers have been installed in shared bathrooms and in all-gender bathrooms to ensure everyone can access them. Four new all-gender toilets have also been cleared to be built, including one at Annie May Swift Hall. Facilities and departments are currently splitting funding for these bathrooms, which will cost $80,000 each. 
Check out the full article on bestplumbersnews.com
Contact Super Terry Today
Are you experiencing a plumbing emergency? Make sure to contact us, and Super Terry will be on the way!