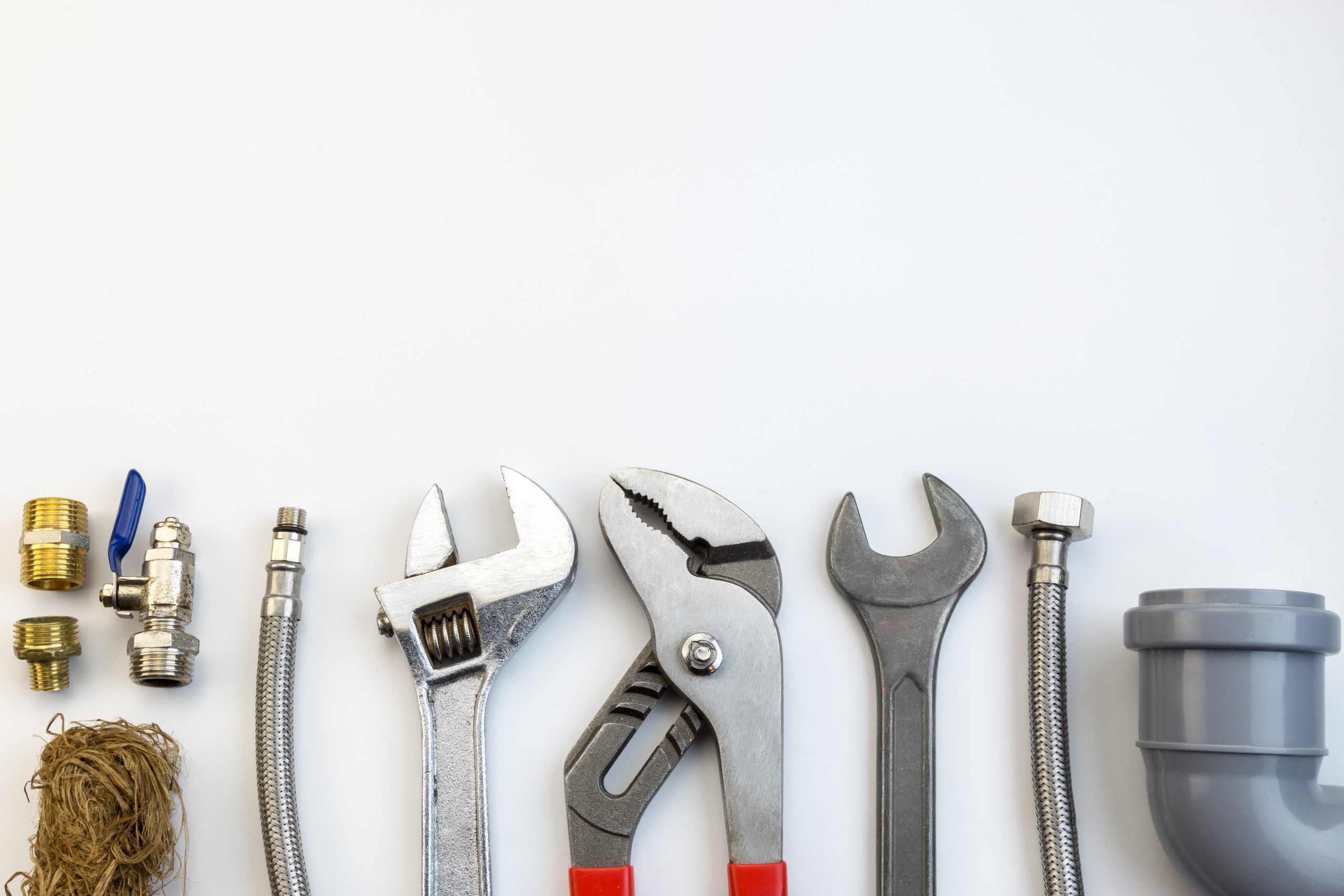 ---
The plumbing industry is constantly evolving. This month, Kyle Thompson joins PMI, stock tanks are the new plunge pools, RIDGID hosts a career exploration program, and SJE-Rhombus releases their new alarm system. Keep on reading for more details.
Kyle Thompson joins PMI as technical director
Kyle Thompson was named the new technical director at Plumbing Manufacturers International. Thompson comes from PMI member IAPMO, where he spent more than 10 years working as a standards development engineer. Before joining IAPMO, Thompson worked for a solar design and installation company while working on his degree in mechanical engineering from California State Polytechnic University at Pomona. 
For more information on Thompson and his position check out business wire's article here.
Stock Tank Plunge Pools Are the New Cool Trend
They're usually used as water vats for cattle to drink, but people have found a new use for stock tanks–a stylish, functional, and inexpensive version of a plunge pool. In-ground pools start at around $40,000 and concrete plunge pools hover around $12,000. This makes a stock tank pool the cheaper alternative to the standard built-in pool, as the price ranges between $5,000 to $7,000.
Since the start of this new trend, business owner David Mortimer has developed stock tanks into fully functional pools. To learn more about how he did this click here.
RIDGID Hosts Career Exploration Program for Highschool Students
RIDGID, a part of Emerson's professional tools portfolio, hosted students from Elyria Catholic High School at the brand's headquarters and manufacturing center in Elyria, Ohio. The program was part of the high school's Engineering and Technology Career Trek, a week-long initiative designed to introduce students to potential career paths, while broadening their understanding of Lorain County technical and manufacturing companies. 
To learn more about the program check out the article here. 
SJE-Rhombus Releases Xpert Alert Wi-Fi Alarm
The Xpert Alert Wi-Fi indoor alarm system from SJE-Rhombus helps protect a home from costly damage due to flooding, pump failure or freezing pipes. The system monitors and reports residential alarm conditions by notifying locally and remotely via text messages and/or emails. The design incorporates an LED light ring that illuminates red for alarm 1 and amber for alarm 2. The red low-temperature indicator activates at 40 degrees F to alert for potential freezing conditions, but it can be deactivated for cold climates.
To get the full list of this new product's features check out SJE-Rhombus' website.
Contact Super Terry Today
Are you experiencing a plumbing emergency? Make sure to contact us, and Super Terry will be on the way!