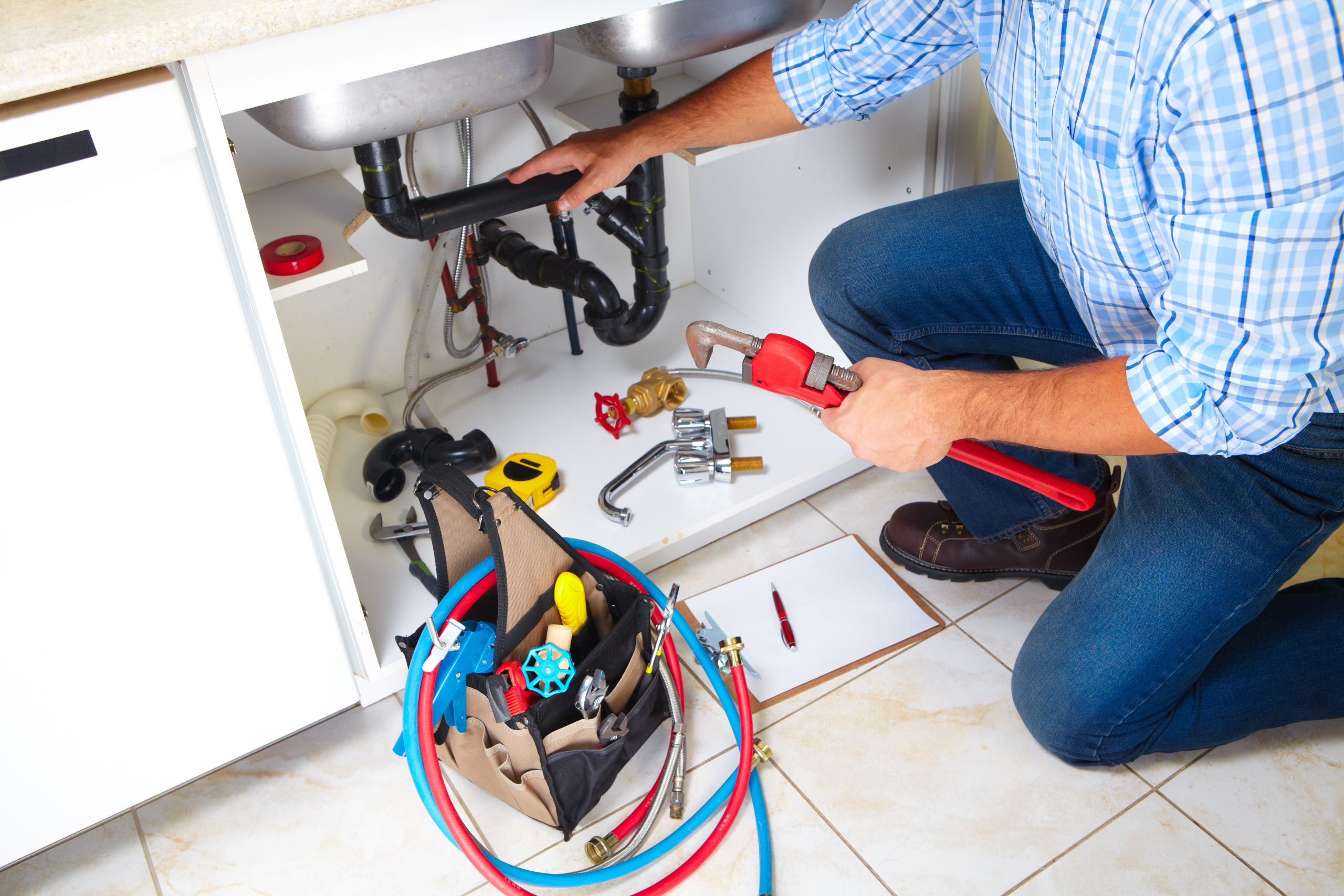 ---
The plumbing industry is constantly evolving. DEWALT partners with TerraCycle for a new recycling program, the sink market is estimated to hit $45.9 Bn in 2022, ASU plumbing problems cause students to relocate, and America's public bathroom shortage. Keep on reading our news roundup for more details.
DEWALT Offers Tool and Battery Recycling Through Partnership with TerraCycle
Stanley Black & Decker announced a partnership with TerraCycle, to encourage customers to recycle home appliances, tools, and products containing integral lithium-ion batteries. The free program will begin to accept a variety of products under the Stanley Black & Decker brand portfolio, including BLACK+DECKER, DEWALT, CRAFTSMAN, STANLEY, PORTER-CABLE, IRWIN, LENOX, MAC TOOLS, and BOSTITCH.
For more information on drop-off locations and items accepted click here.
Water Sink Market Is Estimated to hit $45.9 Bn
According to a recent Future Market Insights (FMI) report, the sink market is expected to reach a valuation of $45.9 billion in 2022 and will grow at a CAGR of approximately 2.9% through 2027.
Over the years, the global water sink market has developed tremendously in terms of product offering and quality. With a stream of improved electronic devices gaining traction in the target segments, the global sink market is striving to offer efficient services.
Today's consumers tend to prefer more natural interior designs that give the impression of a more spacious and authentic look from the inside. Therefore, most sink manufacturers aim to develop nature-oriented water sink products for both household and commercial segments.
For more key insights from the market study click here.
ASU Plumbing Problems Causing Students to Relocate.
ASU employees say there was a pipe leak at Best Hall and separately a sewage backup at Hayden West. ASU claims they are addressing the issues however, students say they are trying to avoid the issues altogether.
The pipe leak at Best Hall closed some bathrooms until facilities management could identify the source. Regarding Hayden West, this incident affects multiple students who have since been relocated for the time being.
Click here to read the full article.
America's Public Bathroom Shortage
If a person needs to use the bathroom in public, it can be difficult to find a toilet without some sort of locking mechanism. Often, it's in a coffee shop, supermarket, pharmacy or other private building, so it's not a real public toilet.
The US has eight public toilets for every 100,000 people. So why is it so difficult to find a public restroom in the US?
It's a question with a complicated answer, and it has a long history. Surprisingly, it relates to many different issues, including public health and social services.
For the full scoop check out bestplumbersnews.com.
Contact Super Terry Today
Are you experiencing a plumbing emergency? Make sure to contact us, and Super Terry will be on the way!