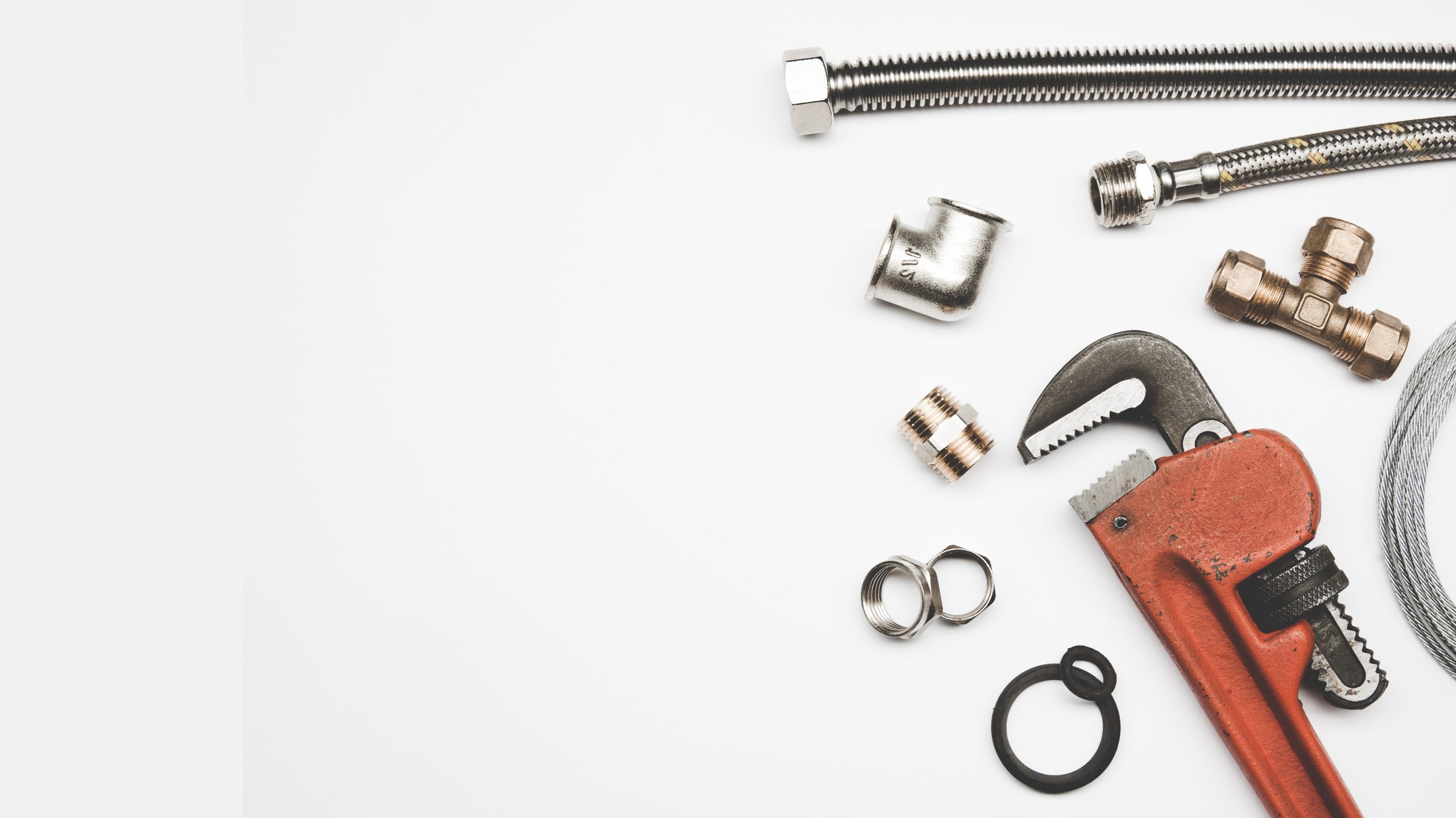 ---
A lot is happening in the plumbing industry in the month of September. Continue reading our news roundup to learn more about what's happening in the industry this month.
Service World Expo 2023
When: October 3rd-6th, 2023
Where: Phoenix Convention Center, AZ
Service World is considered the largest contractor event in the country. Her Time schedule is packed with a ton of industry leaders and even features an appearance from the great soccer player Tim Tebow!
Between the fair and the speakers, this event is a can't miss! Click here for more information. 
Finally, A Water Heater That Plugs In
Many houses have 240-Voltage sockets for electric dryers or AC units. Some parts of the country use many older electric heating systems that also require these outlets. But most houses lack 240-Volt wiring in the closets, basements and other places where water heaters go.
With advances in heat pump technology, it is now possible to run on less electricity and still provide enough hot water on demand to keep customers happy. The new ProTerra water heater models cost between $1,900 and $3,150 depending on the capacity of the water tank and the compressor power needed to heat the water; but these new models can run off of 120-Volt sockets. 
For an in depth look at these new models click here. 
Drinking Water Pipe Repair Market Size – Industry Report 2023
The "Drinking Water Pipe Repair Market" is one of the sectors that is expanding the fastest, thus it is crucial for players in the market to first do an exhaustive analysis of the sector. The Drinking Water Pipe Repair market research report and industry analysis examines the Drinking Water Pipe Repair sector internationally for the period of time from 2023-2030. 
Global Drinking Water Pipe Repair market size was valued at $47779.86 million USD in 2022 and is expected to expand at a CAGR of 8.55% during the forecast period, reaching $78181.93 million USD by 2028.
For the full report click here. 
Plumbing Industry Calls On Women
The plumbing professional body has encouraged women to join the industry, saying despite significant growth in diversity, a mere 4% of women plumbers was a number that could grow if given attention.
Rendani Tshivhula a PR & Stakeholder Engagement Manager at Plumbing Industry Registration Board (PIRB) said plumbers were unsung heroes whose skills and knowledge made modern life convenient, healthy and safe.
"The problem is the stereotypes that go with plumbing, it has not been given the dignity and pride it deserves. Whether you are a lawyer, president, or any prominent person in the world you need to go to the toilet, that is how essential the plumber is. The moment we grasp this concept, we can all understand that plumbing is not gender-oriented." 
Check out the full interview with Rendani Tshivhula here. 
Contact Super Terry Today
Are you experiencing a plumbing emergency? Make sure to contact us, and Super Terry will be on the way!