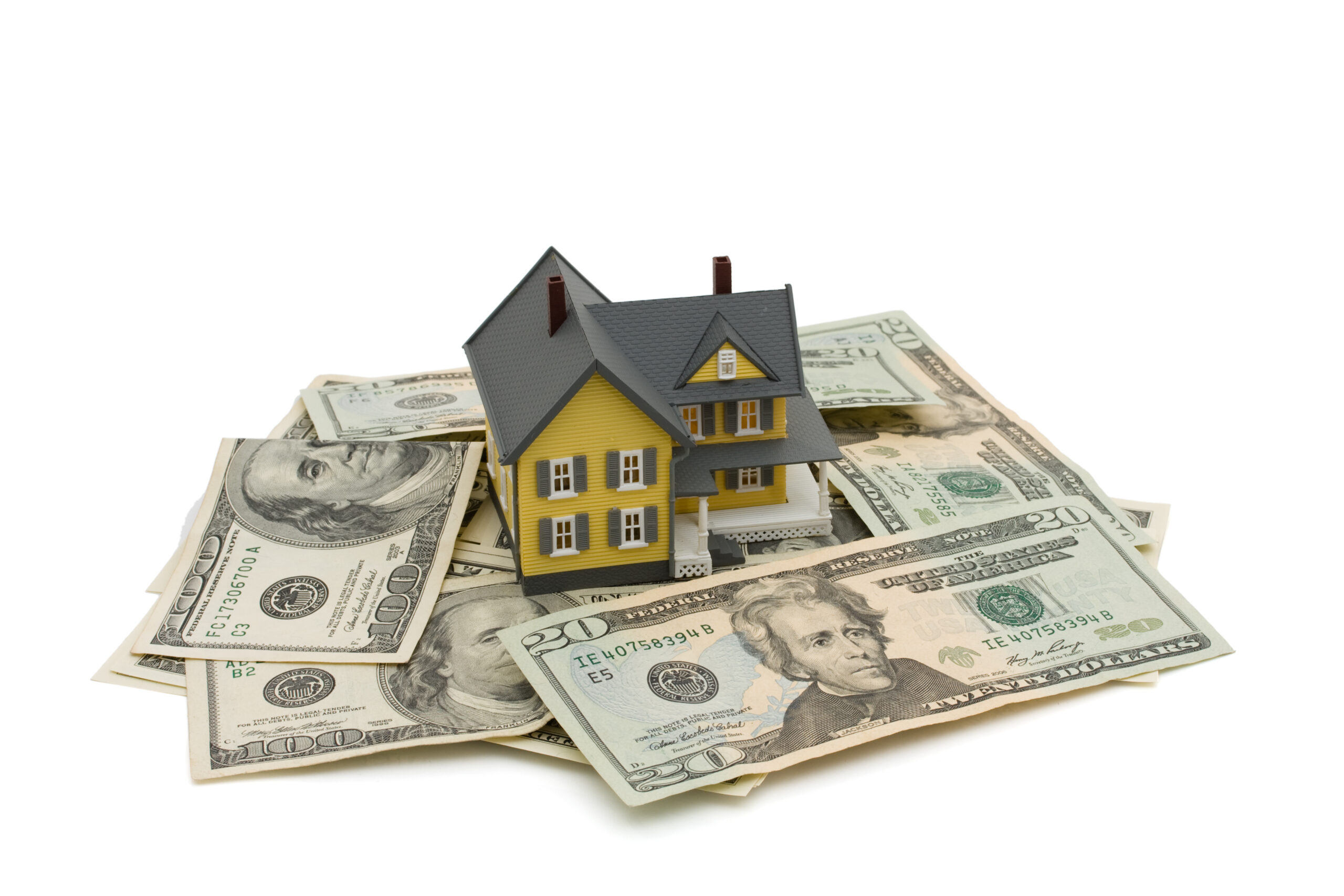 ---
One of the hardest parts about home maintenance is ensuring the value of your home goes up over time. Home value is a heavily debated topic within real estate, and many are stressed by skyrocketing prices. If you're worried about your home's value over time, you can take steps to ensure you get what your house is really worth after sale. At Terry's Plumbing, we can help you upgrade your home and increase its value. Here's what we recommend for you!
Replace Your Water Heater
If you're running an older plumbing system, a water heater replacement may be your saving grace. While older systems may not knock value off of your home, a broken or inefficient one is detrimental to your value. Hot water is absolutely essential to your home, from your dishwasher to your shower.
Replacing your water heater with a more efficient version gives you hot water on command, with less energy usage. This is important not only in cost but for environmental sustainability. Replacing with more efficient models of water heaters can also save space. 
Add On A Bathroom
One of the easiest ways to increase the value of your house is to add some "quality space". If your house only has one bathroom and one bedroom, your house value could deteriorate over time. If you have extra space, adding in something like a half bathroom is a worthwhile investment. Adding on a half bathroom alone can increase your home value by 10%, while a full one can add on 20%. 
Protect Your Pipes
One of the things that can protect your value is to insulate your pipes. Pipes often run underground or in lower areas of the house, meaning they get colder quickly. If these pipes get too cold too quickly, you run the risk of frozen pipes or burst pipes!
If you want to avoid high utility bills and emergency plumbing bills, invest in pipe wraps and sleeves. They not only protect from freezing, but they actually can help water retain heat for longer periods of time. 
Looking For Better Home Value?
Plumbing issues may tank the value of your home, but we are here to help get your house ready for sale! Whether it's a simple drain clean or a huge plumbing issue, Super Terry is here to solve them for good! Contact us if you're looking for quality services that last a lifetime!