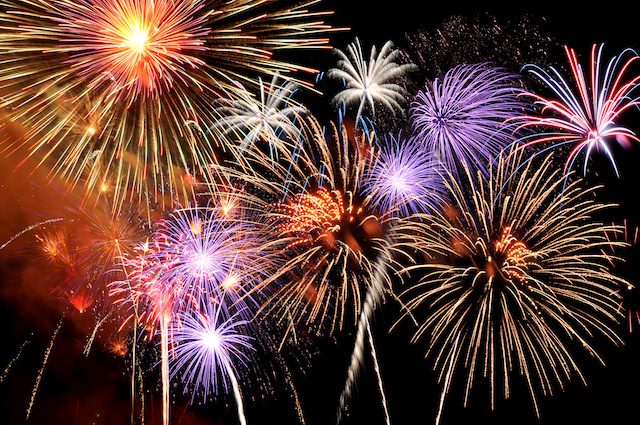 ---
Fourth of July is coming fast! Are you expecting guests? If so, now is the time to get your guest bathroom ready. A well prepared guest bathroom is one of the best ways that you can show your visitors that you care about their comfort. Cleaning the bathroom, adding amenities to the room and ensuring that the plumbing is in good working order can help your guests happy while they're in your home.
Deep Clean
The first thing you should do when getting ready for out of town guests is to clean everything until it shines. Most of the bathroom is easy to clean with a few basic cleaning products. Don't forget little details like emptying the trash can, cleaning the mirror and replacing the towels.
Mildew on grout is one of the hardest stains to remove because mildew tends to mix with mineral deposits to form an impenetrable crust. Scrub mildew with a tough bathroom cleaner, then lay down vinegar-soaked paper towels on the grout to loosen the mineral deposits and make them easier to clean. If more mildew remains on the grout after treating it with vinegar, cover the grout with bleach soaked paper towels to remove the rest of the stains.
Replace
Mildewy

Shower Curtains

Old shower curtains can start to look grubby over time. Replacing your old shower curtains with brand new beautiful curtains can brighten your bathroom space and make the bathroom more inviting for your guests.
Add Little Amenities
Stock your shower with shampoo and conditioner so your guests won't have to bring their toiletries with them when they come. To make your bathroom even more inviting for your guests, splurge on some accessories like natural sponges, a back scrubber, scented oils and candles. This will make it easier for your guests to relax in your bathroom, and may encourage them to spend extra time soaking in the bathtub.
Test and Fix the Plumbing
It may have been a while since you used your guest bathroom, so testing the fixtures will help you determine whether or not the plumbing in your guest bathroom is in good condition. Run the water in the sinks to check for clogs. Flush the toilet multiple times to ensure that the toilet is working properly. Finally, run the water in the shower or the bathtub and watch to be sure that it drains.
Alleviate clogs with a plumber's auger. To use the auger, insert the corkscrew end of the auger into the drain and rotate the auger to force it through the clog. For more specifics on using an auger, check out our old post on clearing a clog in a floor drain.
Check under the sink to watch for signs of a leak. PVC fittings can be tightened manually by hand. If your drain pipes are metallic, contact a plumber for help with your leak.
Call Us At Terry's Plumbing For Help
If you're having trouble getting the fixtures in your guest bathroom in proper working order, call Terry's Plumbing before your fourth of July guests arrive. We answer our phone 24 hours per day, 7 days per week. Call us at  (412) 364-9114 for an appointment.