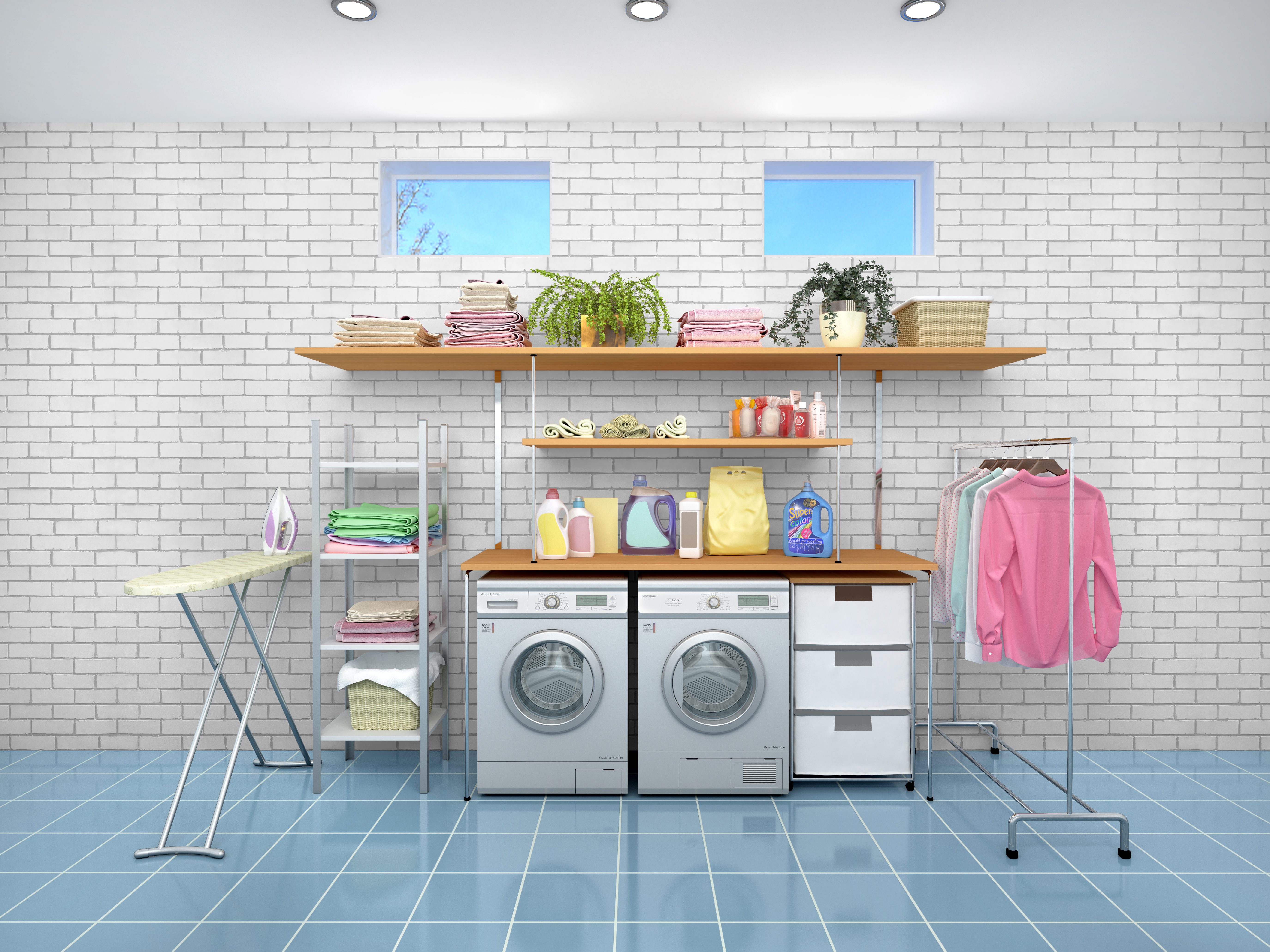 ---
Spring is just around the corner, and the weather keeps teasing it! It has us itching to get everything clean and new! A fresh start! So, we thought we'd work our way up the house, starting with the basement!
Dedicate the Time to Your Basement
Unless your basement is already meticulously clean, this is probably going to be an all day project. Set aside the time, clear your calendar so you're not distracted and get ready to dig in. There will be distractions enough in the basement itself.
Many people have items of sentimental value, it can be nostalgic to go through them. Don't. You're down here to clean. It takes a brief look to know if you want to keep something or not. If you really want to spend time reminiscing on some things, put them in a seperate box to look at when the cleaning is done. Focus on your goal, whether that be reorganizing, purging, or just plain cleaning.
What Do You Have Left?
You've thrown away, donated or kept everything you wanted to go through. Now it's time to figure out where it needs to go. You don't want to just shove it all back in the corner. Even if it's less stuff, this is still not ideal.
Remove anything that's not staying down there. Decide how you want to organize everything that's left in your basement. You might need to make some purchases here, but don't go crazy. Some shelves or cabinets can come in handy. Figure that out now, before you start moving things.
Scrub that Basement!
Now it's time for down and dirty cleaning. You likely only do this once a year, or less, so don't skimp on this part. Get on your hands and knees and scrub the floor, wipe down the walls. Clean any existing shelves. Dust. There will be so much dusting. You want to start with everything fresh and clean!
You also want to make sure there are no plumbing related problems affecting your basement. Is anything leaking? Check for water damage. Investigate your sump pump, water heater or anything else that may need maintenance. This is the time.