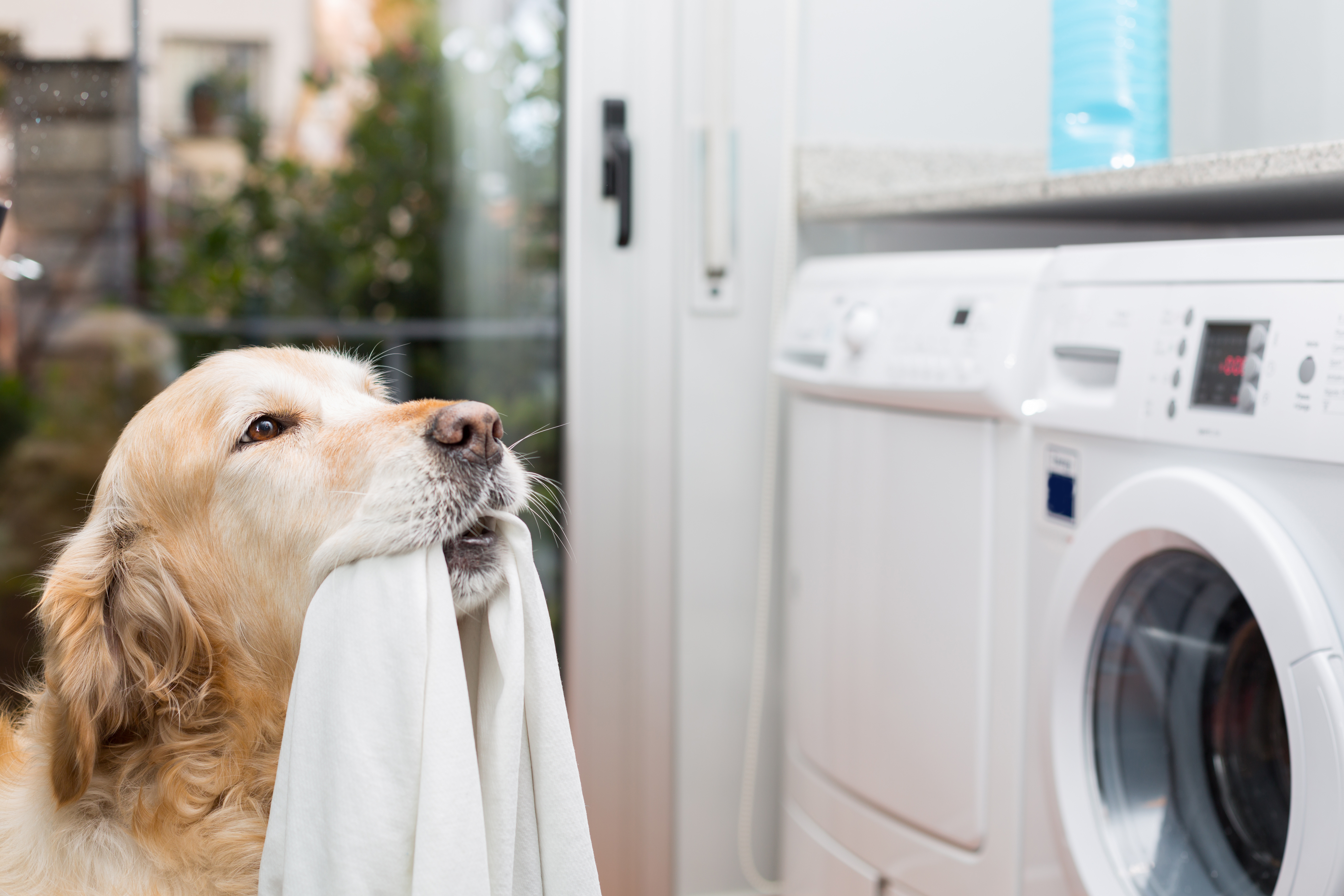 ---
Pet hair gets everywhere–good thing blankets, sheets and clothes can be washed. But do you know how much damage pet hair can do to your washing machine? 
Read more »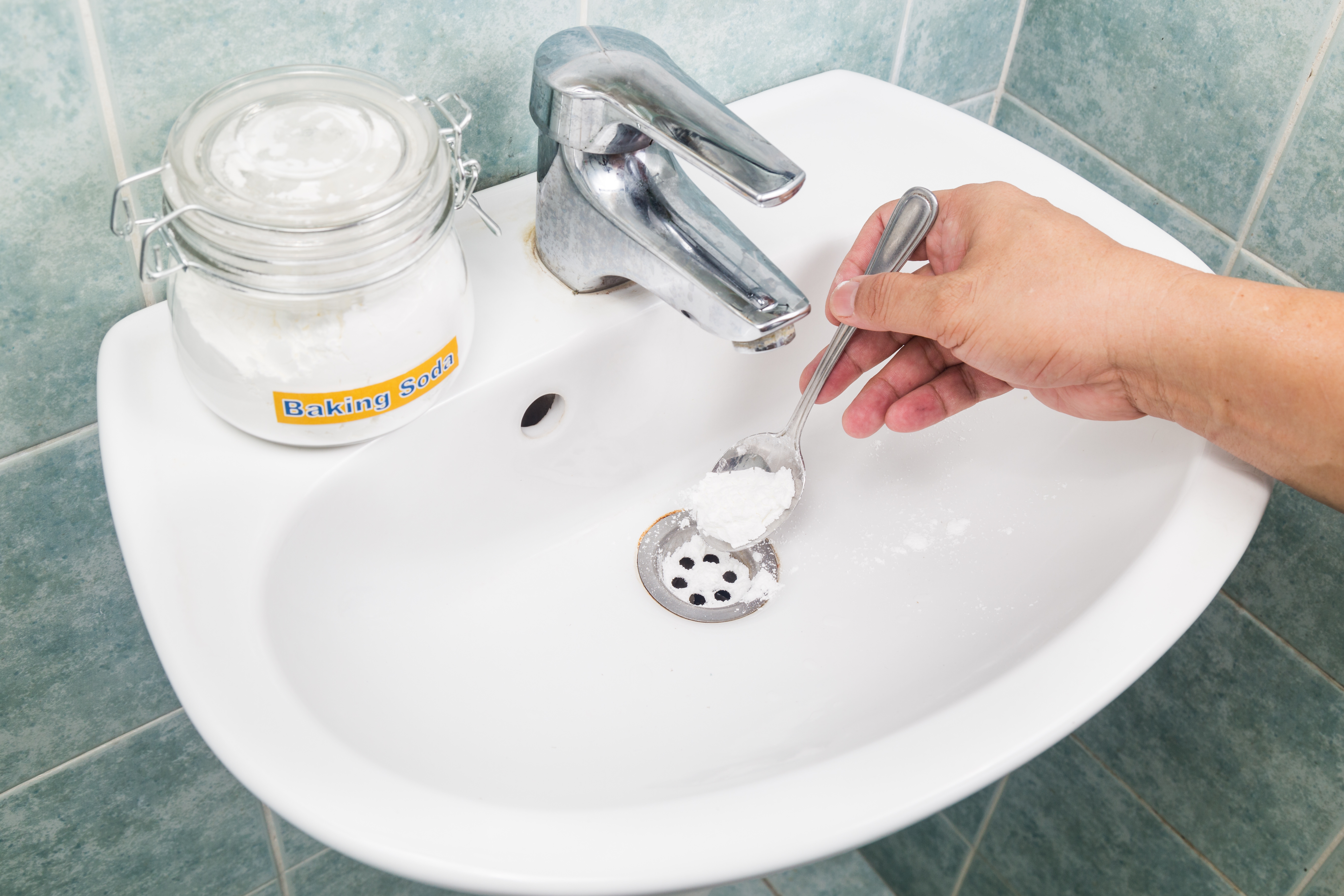 ---
Plumbing projects can be challenging, but also rewarding. When you go it alone, you're responsible for all precautions, the work itself and the outcome. However, it's not uncommon to hit a few roadblocks along the way. We'll explore some of the most common DIY plumbing mistakes and what to do about them. 
Read more »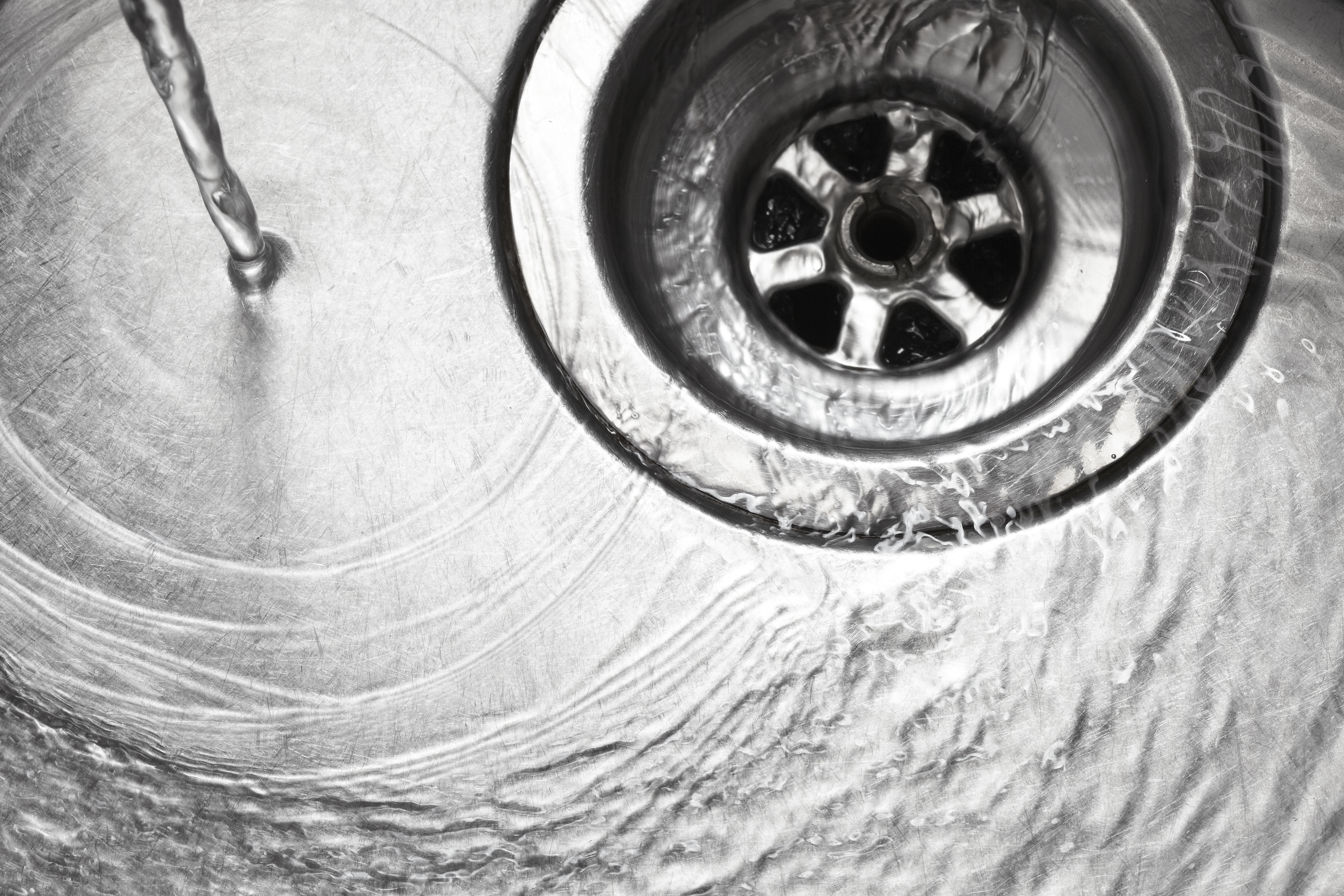 ---
Plumbing issues are always a headache. A major source of stress: drain clogs. From hair in the tub to toilet troubles, clogs happen frequently. But so many of them happen in the heart of the home–the kitchen. Why? Fat, oil and grease get into drain pipes from daily cooking and cleaning. Luckily, grease clogs are easy to detect and fix.
Read more »