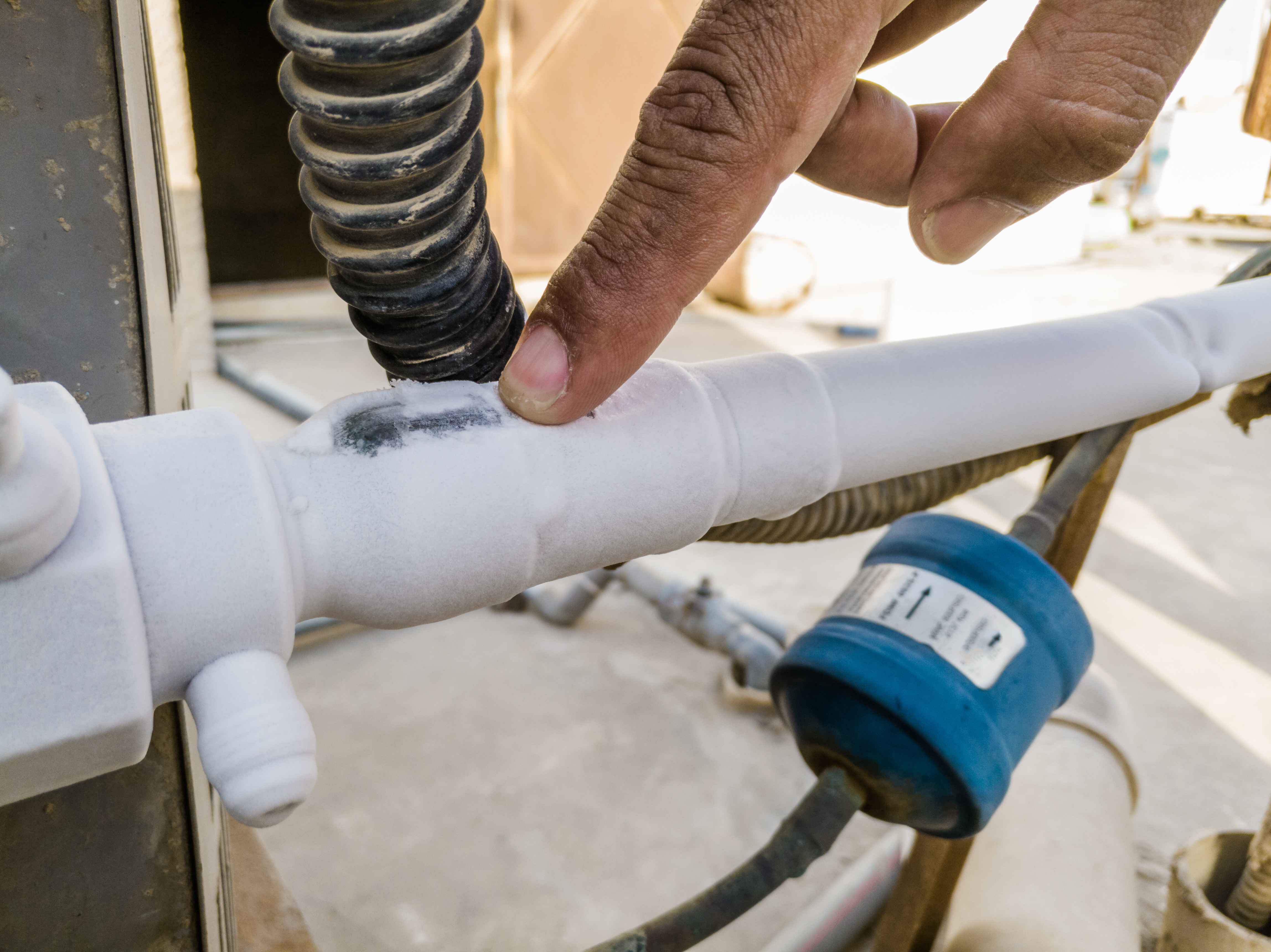 ---
The hazards of winter are just beginning and that means frozen pipes are a definite possibility. Follow this guide to safely thaw frozen pipes and learn how to prevent them from freezing again!
Read more »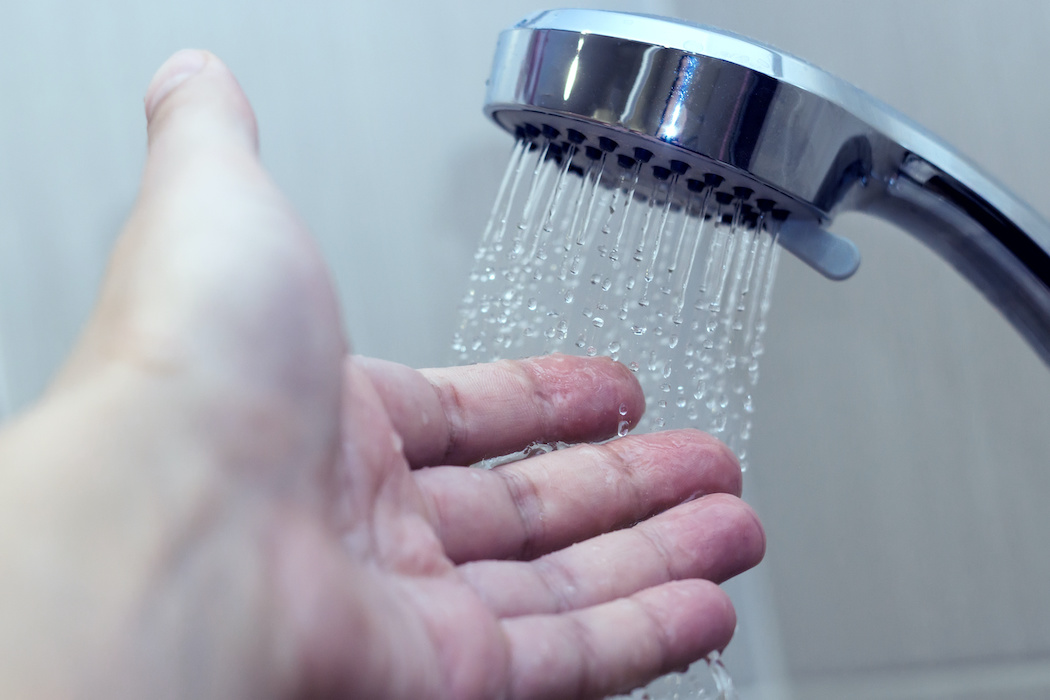 ---
There's nothing worse than waiting for your hot water to kick in…and waiting…and waiting. Whether you've got dishes to do or were just looking to hop in the shower, no one likes cold water—especially in the middle of winter. So, if you've ever asked yourself "why does it take so long for my water to get hot?" we've got a few things for you to consider. 
Read more »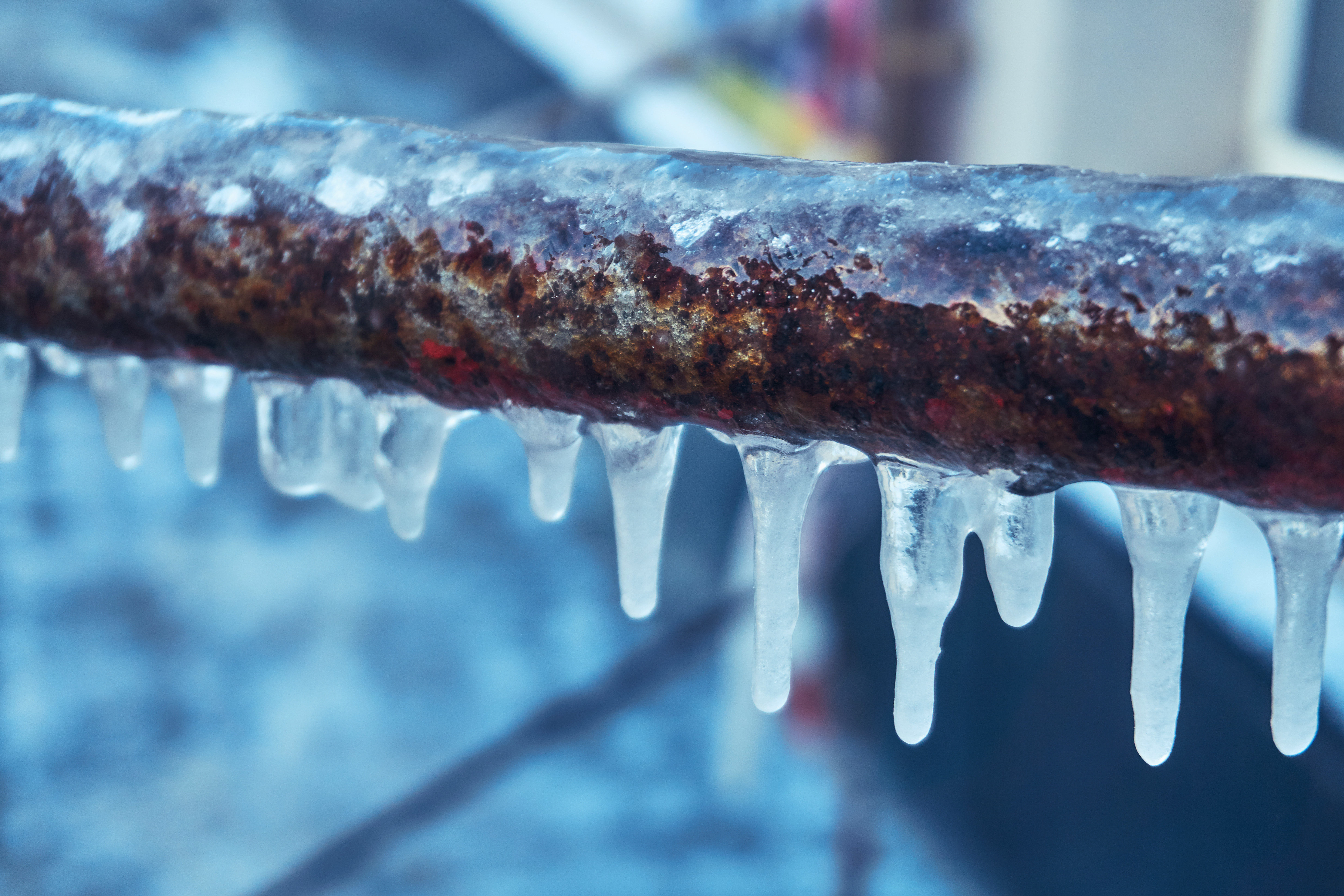 ---
We often hear about the devastation that occurs when pipes burst in the wintertime. However, it can be avoided. If caught early enough, homeowners can take restorative steps to fix their piping. Here's what to do when your pipes freeze.
Read more »