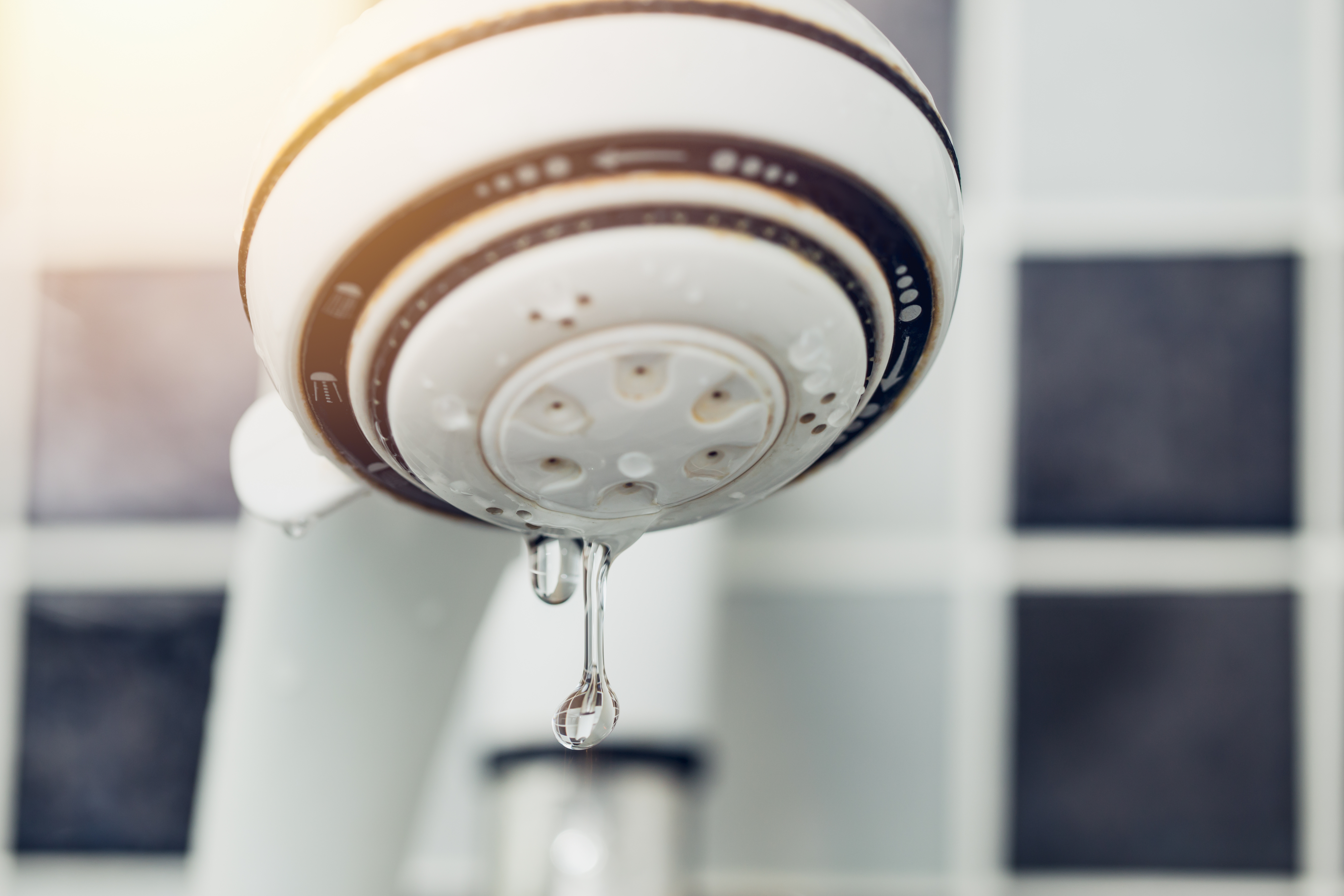 ---
Is your shower head constantly drip, drip, dripping even when it's off? Or is water leaking from your shower head connecters every time you fire up the shower? Sounds like it's time for some TLC.
Read more »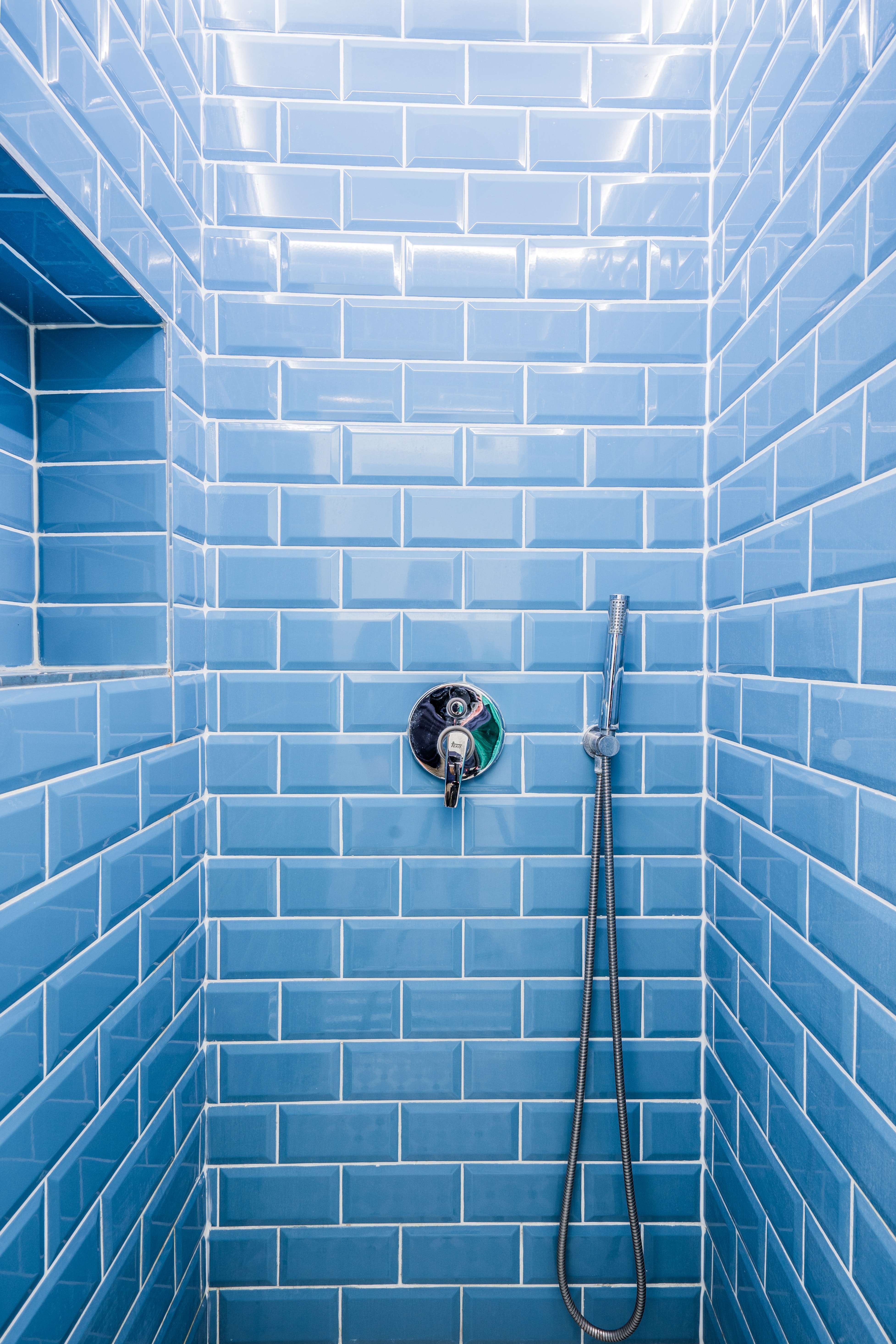 ---
Need some help getting rid of that pesky mold in your grout? Below are some tips and tricks on how to clean mold out of your shower grout.
Read more »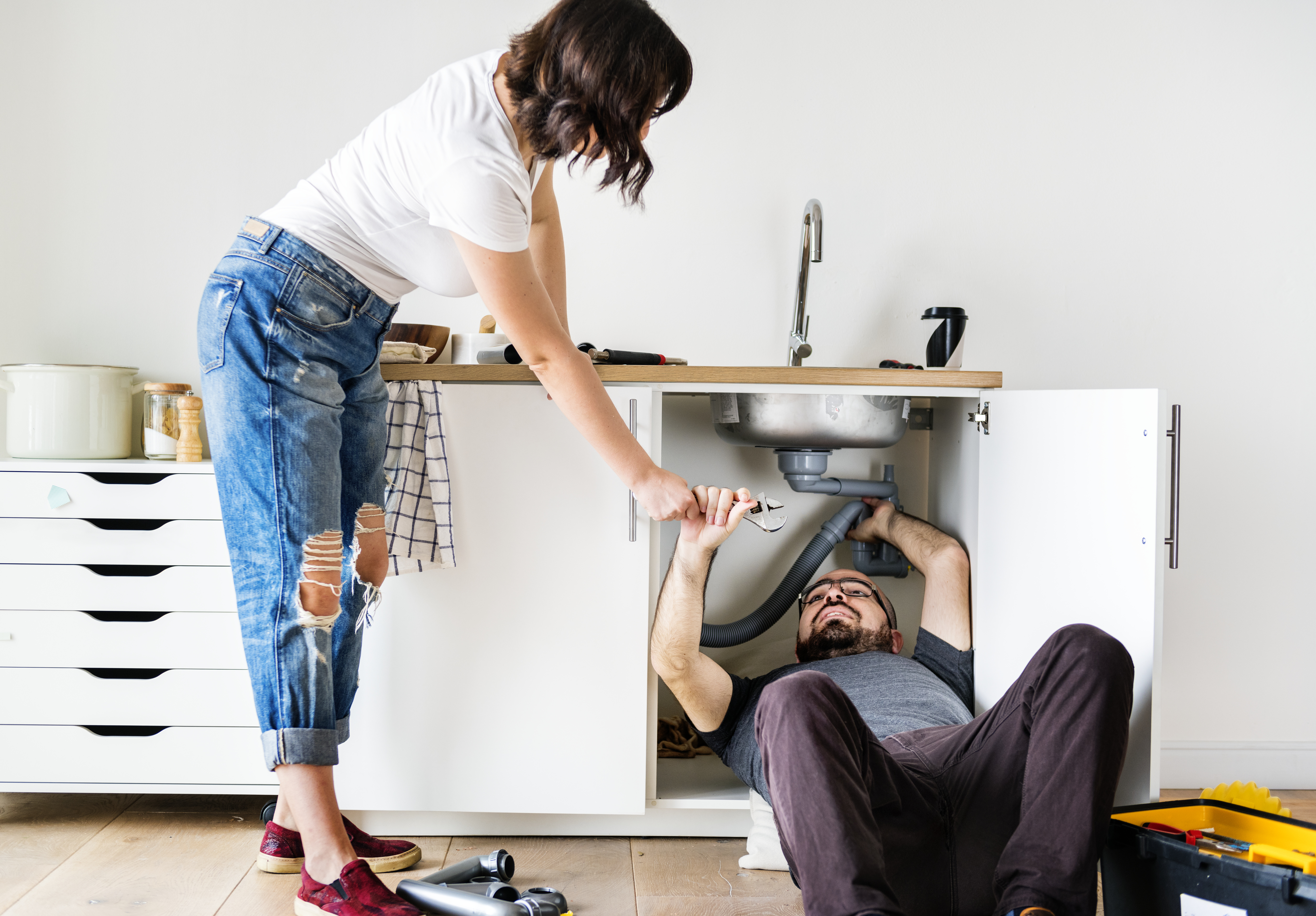 ---
Struggling with what to get mom for Mother's Day? How can you still celebrate her on Mother's Day without buying another useless present? Well, we think a few plumbing fixes could be the perfect treat for her. Many people have a list of things that need to be done, things that just aren't quite bad enough to call a plumber, but at the same time are annoying or inconvenient. Try these easy Mother's Day DIY plumbing projects to really show mom you love her. 
Read more »