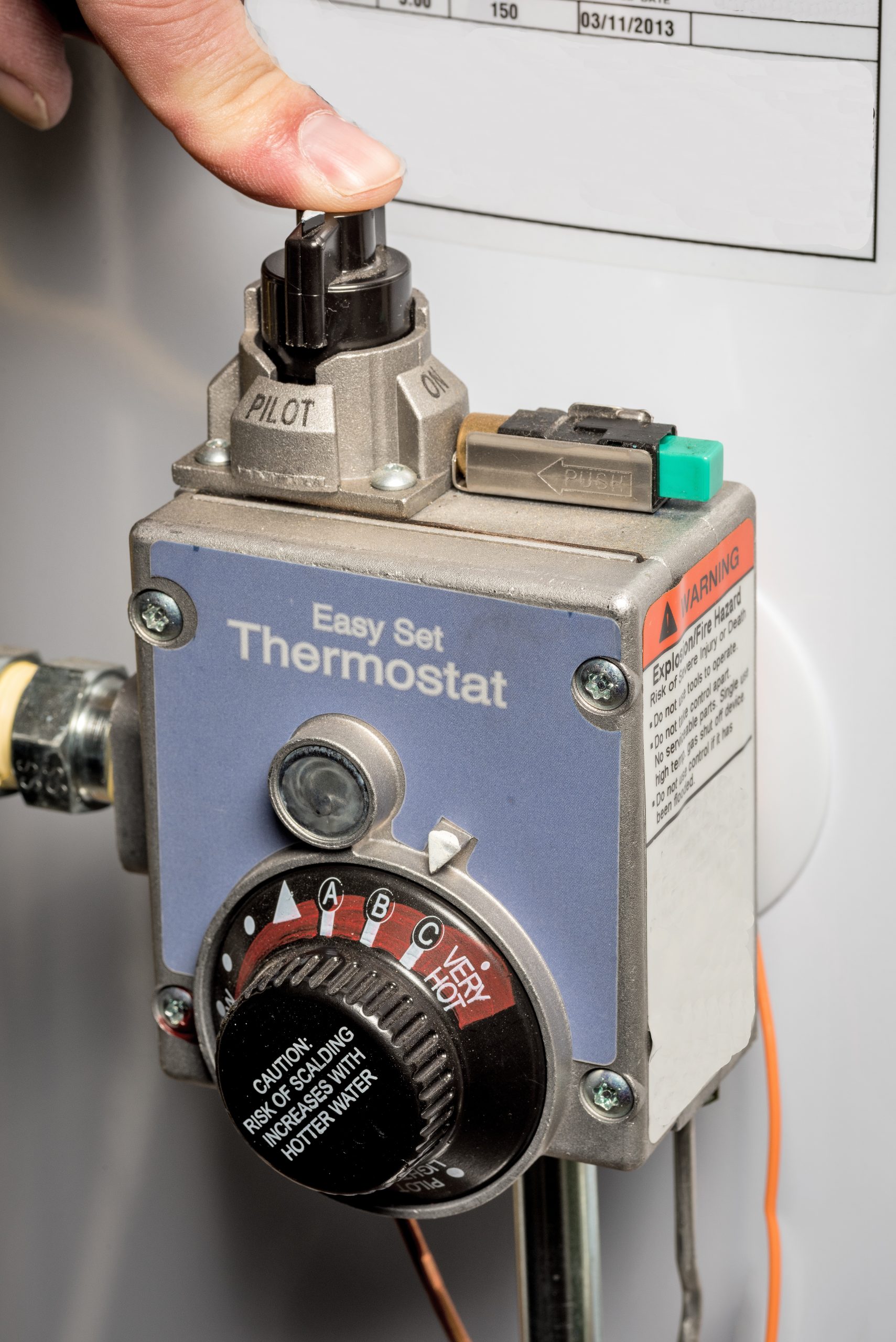 ---
Today most gas appliances have electric starters instead of pilot lights. However, if one morning you wake up to a shivering cold house or no hot water it's wise to know how to relight your older appliance's flames. Keep reading for the proper steps to take to relight pilot lights in a gas furnace and water heater.
Read more »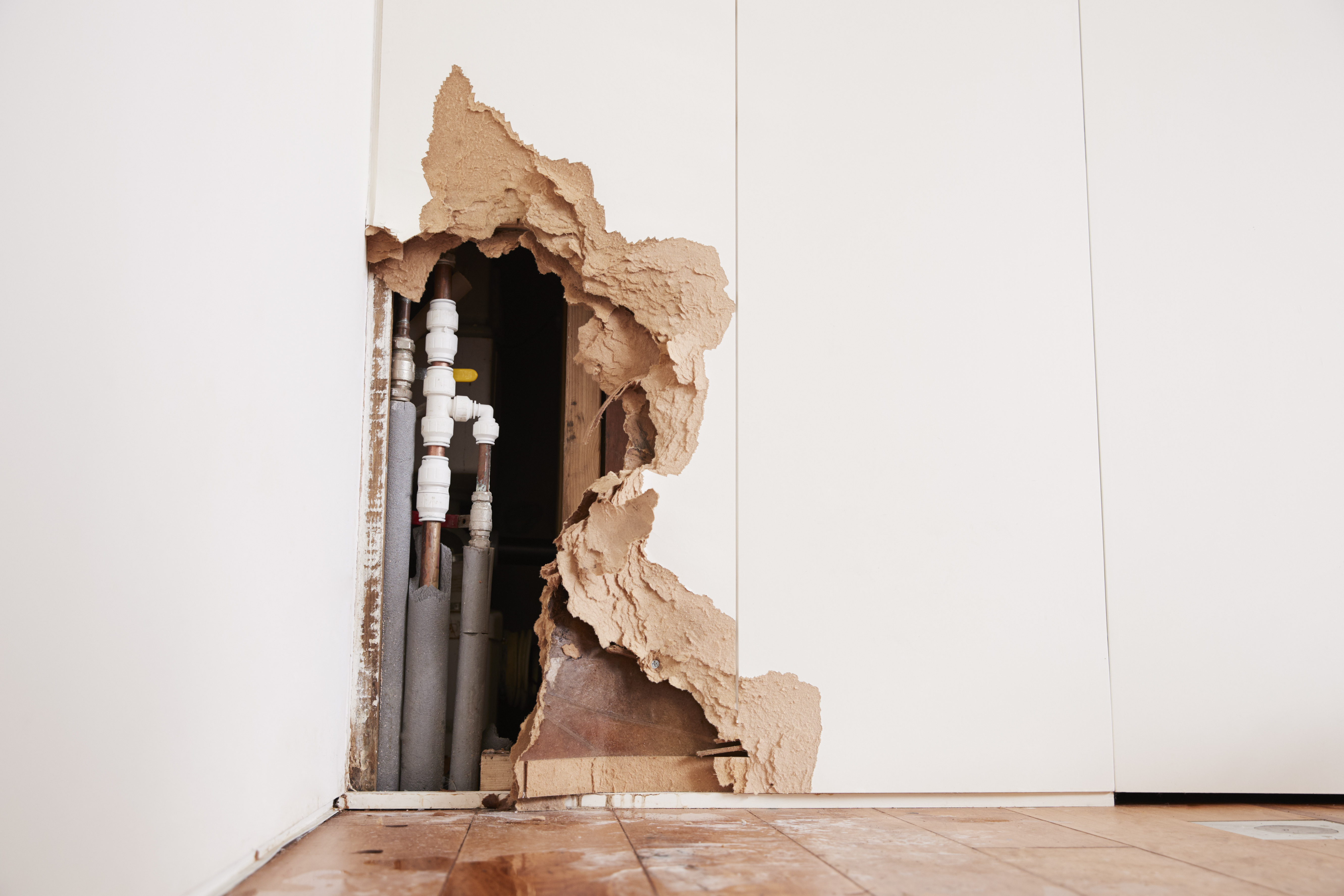 ---
The year 2020 is almost over, but you shouldn't let your guard down. These three horrifying plumbing problems are sure to make your skin crawl and could happen when you least expect it!
Read more »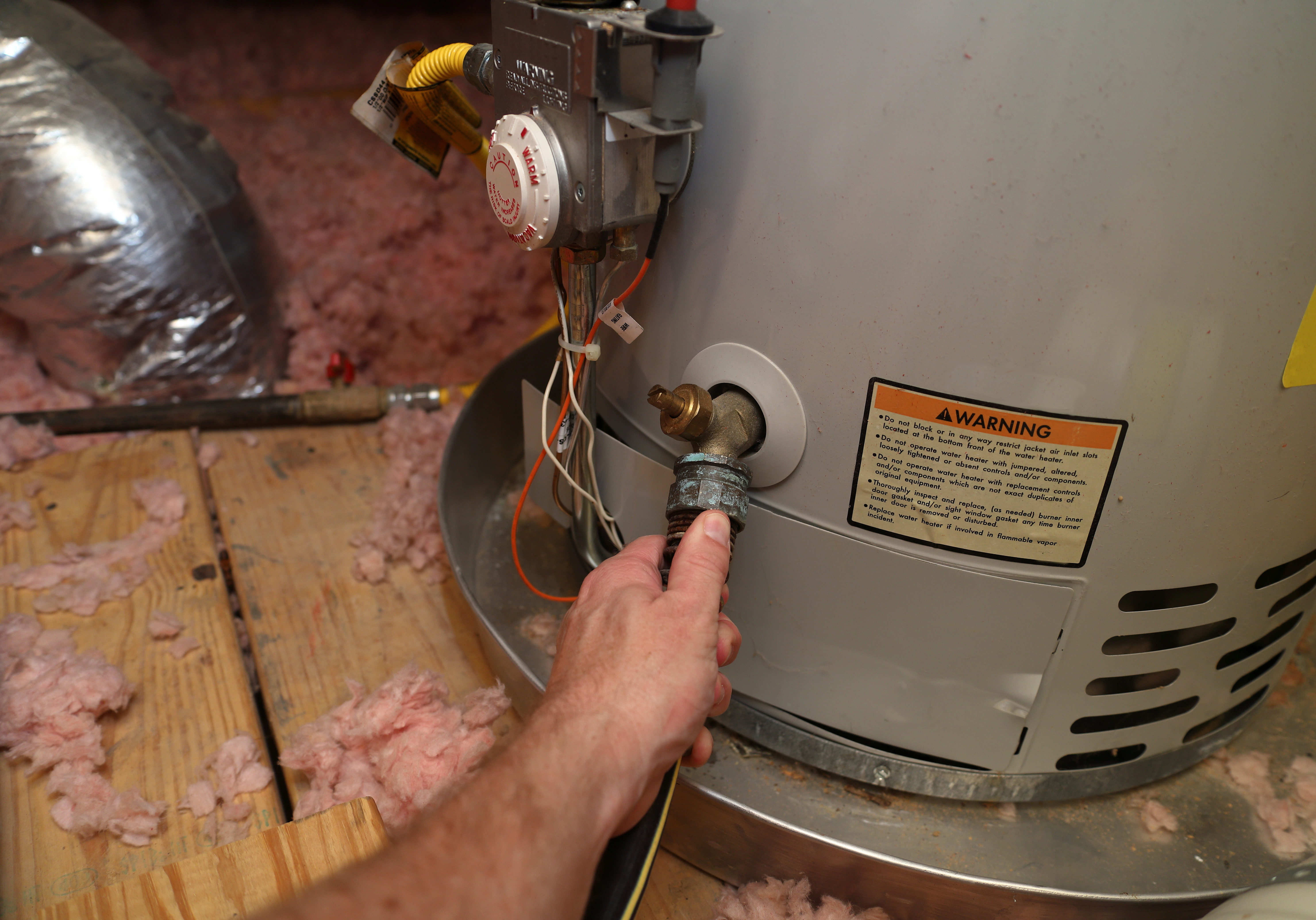 ---
Nothing in your home lasts forever, and your water heater is no exception. While 10 years is the typical lifespan of any unit, various signs could point to a failing water heater even before that time. Odd bumps in the night, cold showers and poor water quality could all be signs of trouble. 
Read more »