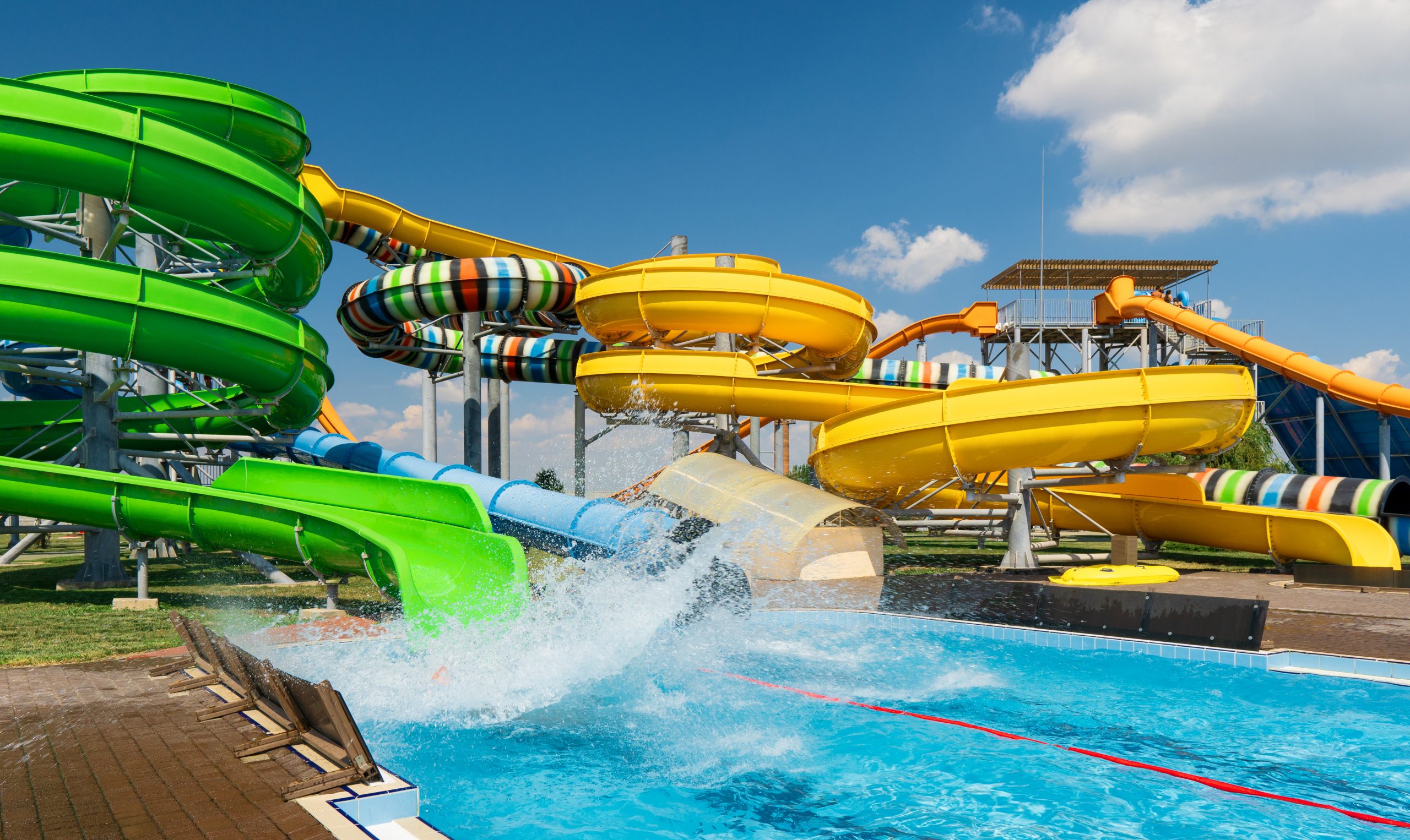 ---
Waterpark maintenance is a vitally important topic that sometimes gets overshadowed by the more exciting aspects of a waterpark. While it might not be the most glamorous subject, waterpark maintenance is by far the single most important responsibility of waterpark ownership. To help you keep the fun going all season long, our team is sharing our waterpark maintenance guide with you. Keep reading below for all the must-knows!
The Importance of Waterpark Maintenance
In order to ensure a safe, clean, and comfortable experience for all of your guests, waterpark maintenance is of the utmost importance. The last thing you would want as a park owner is for a guest to hurt themselves on a crack in a slide's surface or to have a reaction to an abundance of chemicals. Daily, routine maintenance and inspections will help keep your park in tip-top shape, and should anything be out of order, alert you to the issue right away.
Waterpark Maintenance Tips
Proper maintenance of your water park and equipment keeps your guests happy and safe, reduces your overall maintenance and repair costs, and extends the life expectancy of your equipment. So be sure the check out the following waterpark maintenance tips.
Review Chemicals

– Of course, when the park is open to the public, you need to do your water quality testing and maintain chemical levels according to local health guidelines. But even before it opens you should be checking chemicals at least daily to minimize the risk of nasty surprises.

Properly Run the System

– Be sure to run water through all of your equipment well before opening day. This ensures that water flow is consistent and meets the specifications of the equipment. Doing this sooner than later is ideal because, if a problem is found, you'll need time to fix it and retest the system.

Check for Leaks in the Lines

– Before and after you run your system, check for leaks in the lines and joints. Always keep an eye out for any pooling or standing water, whether it's near lines and equipment or not.

Do a Safety Check of all Attractions

– Closely inspect every piece of water park play equipment. Look for cracks, chips, holes, and wear and tear on play surfaces; check that all joints fit properly and evenly, and check that water supply filters are free of debris buildup or blockages.

Check Electrical Systems

– In addition to making sure all equipment operates to the correct specifications, check that electrical lines, connections, and control panels, and the areas around them, are dry to minimize the risk of shock.

Check Your Drainage

– Over the winter, leaves, twigs, and other debris could have collected in the wrong places. A backup in your drainage system could cause as big a problem as any other issue. To ensure one doesn't happen, thoroughly inspect your drains and clear away any blockage-causing debris

.
Get Terry's Plumbing Today!
When in doubt, give us a call at Terry's Plumbing! As your reputable plumber in Pittsburgh, we can help you with your plumbing-related issues. Call today at 412-364-9114.