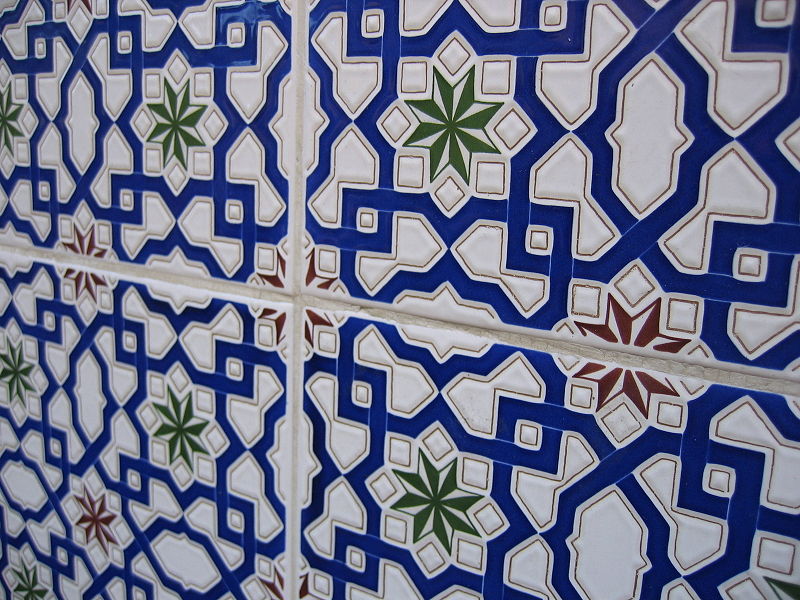 ---
If you are thinking about remodeling your shower, there are a few things to consider. Would you prefer a tiled shower or a prefabricated shower stall? What kind of things are important to consider when making this decision? Showers come in all shapes and sizes. Sometimes, really small showers don't function well with tiled floor and walls. If you are considering your shower with tile, this list of pros and cons will help make your decision easier.
Pros
Look: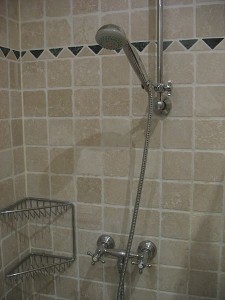 Tile usually has a nicer appeal compared to the traditional prefabricated shower design. Tiles come in various colors and styles, providing the homeowner with a wide range of design options. Tiled showers appear more upscale and inviting. They also allow the homeowner to contrast or color block their shower design to their desire. Tiled showers offer a customized approach to designing and are a great way to add an extra flare of style to any bathroom.
Long-lasting:
Tiled showers prove to be a long-lasting investment. If you come across a chip or crack in a tile, it is easy to simply replace the individual tile instead of replacing the whole shower. Tiled showers are relatively easy to keep clean as well. Walk-in showers are low maintenance and considered ideal for the typical on-the-go homeowner.
Cons
Price:
Yes, attractive designs and long-lasting appeal do come with a price. Tiled shower designs are typically more expensive than prefabricated showers. According to Cost Owl, a shower/bath unit typically ranges from $1,500 – $3,000 while a tiled shower design installation can strech from $1,500 – $5,000 depending on the specific design and size of the shower. Another important factor to consider with price is whether you want a bath/shower combination or a stand alone shower. Tiled shower designs are usually stand alone or walk-in showers.
Grout mildew: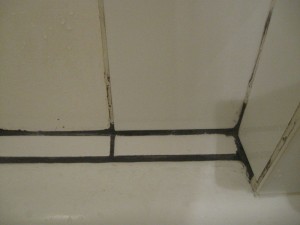 Despite the easy up-keep of tiled showers, over time mildew may start to grow on the grout that holds each tile together. Typical cleaning products are more than acceptable to use on tiled showers but once mildew starts to develop, the cleaning becomes a little more difficult. Since mildew is hard to remove, a professional cleaning service may be needed to clean the mildew from the grout, ultimately costing more money.
Like anything else, tiled showers have pros and cons. They are typically seen as a great investment for a busy homeowner with a niche for style. Factors like price and upkeep are important to consider when deciding what kind of shower you would like to install. Hopefully these pros and cons have helped make your decision easier!