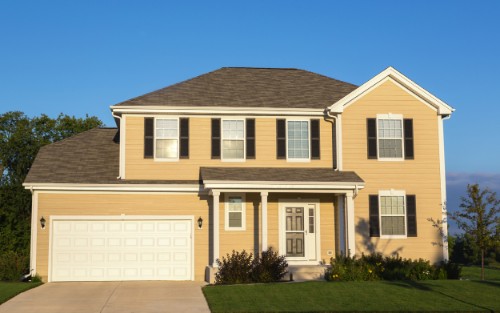 ---
When it comes to clogged pipes, hydro-jetting is nuclear option. After liquid uncloggers, plungers and snakes fail, it's this process that will finally get things running again. The best part about hydro-jetting is, it not only unclogs your pipes, it cleans them as well. But how t does the hydro-jetting process work? Is it right for your situation?
Hydro-Jetting is the Best Way to Unclog Pipes
Just short of actually replacing your pipes, there's no better way to unclog your pipes than with hydro-jetting. This process works best when it is done regularly. A yearly hydro-jetting service ensures your pipes stay flowing just as they did when they were first installed.
The process is pretty simple. Think of hydro-jetting, or simply jetting, as power washing for your pipes. Hydro-jetting is a process of using a high-pressure water system to flush and clean your pipes to increase their efficiency and flow. Other than unclogging tough clogs, jetting can remove grease, sand, debris or whatever else gets stuck in your plumbing.
Again, some clogs are just too tough for DIY fixes, like unclogging solutions or even drain snakes. Hydro-jetting uses a high-powered pressure washer that uses up to 4,000 PSI of pressure to blast through the build-up in your pipes. Because it's just high-pressure water, jetting is environmentally safe and economical. It's also a fairly quick process that can save you a lot of headache.
Perfect for High-Use Plumbing
Preventative maintenance in the form of hydro-jetting is ideal for places with high-frequency plumbing use. Retail stores, restaurants, hotels and other establishments should consider regular and routine hydro-jetting services. Not only that, but regular jetting services could mean fewer calls for additional services.
Let "Super Terry" Handle Your Hydro Jetting Project
We're experienced in all things plumbing, including hydro-jetting. If you've got a clog that just won't quit or are looking for preventative maintenance, contact Terry's Plumbing today.