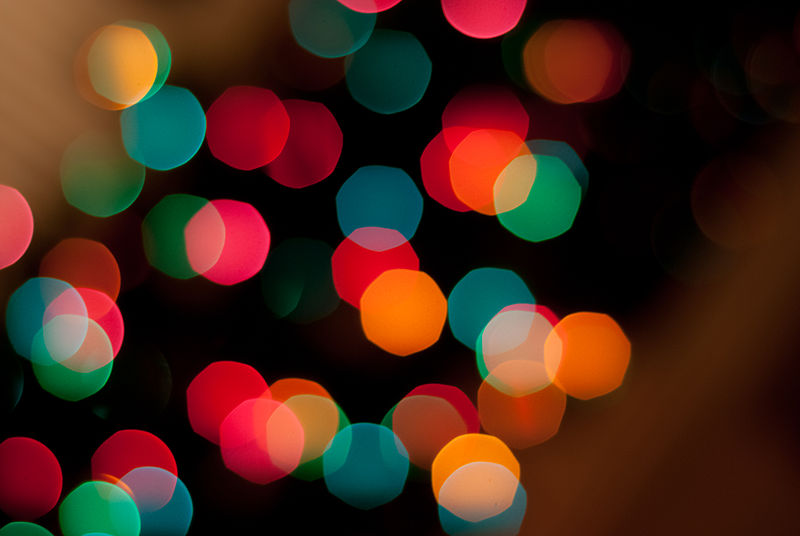 ---
Expecting guests over the holidays? Or visiting relatives away from home? Either way, the holidays are full of friends and family coming together. Many families rearrange their living space in order to make room for extra company. The kitchen is also frequently filled to the maximum capacity, with preparation of a holiday feast underway. Pay attention to these easy tips to avoid any serious plumbing issues and keep your home running smoothly for your family and guests over this holiday season.
Cooking:
We all know the holiday season brings phenomenal amounts of food. Holiday dinners like anything else, takes a lot of preparation and time in the kitchen. Remember a few things while preparing a big meal:

1. Don't pour oil or cooking grease down the drain
Instead, freeze the leftover cooking grease and throw it in the trash. Oil and grease causes unnecessary build up in the drain that makes it difficult for even water to drain properly. Pouring oil and grease in the drain can also cause long term issues in the future, where you may need a visit from your plumber.
2. Don't treat your garbage disposal as a garbage can:
Contrary to popular belief, your garbage disposal isn't equivalent to your garbage can. Stringy, starchy foods aren't always broken down in the garbage disposal, causing clogging and build up issues in your drain. Potato peels, chicken fat and skin, fruit and celery are common foods that are mistakenly put into the garage disposal instead of the trash. Your drain goes through a lot with the amount of food that is prepared during the holidays. When in doubt, throw food scraps and excess in the trash. Use your garbage disposal sparingly to avoid a clogged drain and overflowing sink during clean-up. Also, when you do use your garbage disposal, make sure it is on with running water before you put food into it, don't turn it on after there is already stuff in the sink. This will prolong the life and effectiveness of the appliance.
Bathroom:

1. Do not flush anything besides toilet paper:
Although, flushing items such as cotton balls, paper towel, facial scrub pads, feminine products and baby wipes may be okay on occasion, it the long term it is very harmful. Over time, these items build up in your toilet and causes damage to your septic system. Unlike toilet paper, those items don't dissolve or take significantly longer time to dissolve. Place a trash can next to the toilet and advise your guests to dispose of products there.
2. Allow for time in between showers:
Make sure your guests are aware of separating time in between showers. Allotting for at least 10 minutes between showers will help give your drains a break. With added guests at your house, there will be extra water and hair moving through the drains. Separating showers by 10 minutes will help prevent drains from clogging and pipes from being backed up. This tip also conserves hot water so none of your guests are stuck taking a cold shower during the winter.
Stick to these quick and simple tips and enjoy a disaster-free holiday season!