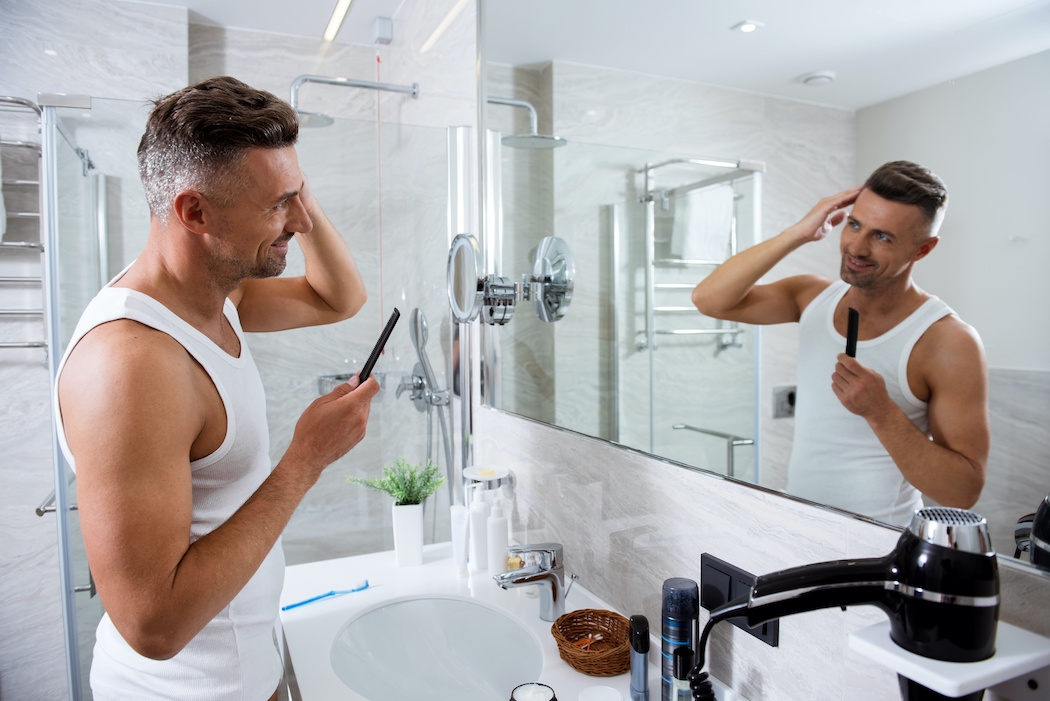 ---
Hey guys, listen up. We need to talk about your bathroom game. Most of us don't spend a lot of time thinking about the actual appearance or functionality of the room, but that doesn't mean we shouldn't. Your bathroom deserves just as much love as your kitchen or living room. If you're a dude who's still using the same ratty bath towel you've had since college or storing his toothbrush in a plastic cup, this post is for you. 
Read more »
---
Plumbing is essential in every home, and from pipes to fixtures, repairs and replacements come with the territory. That's especially true of one of the most heavily-used fixtures in your home: the toilet. Each unit requires repair over its lifetime, but eventually you'll have to throw in the towel. How do you know it's time to replace your toilet? Check out a few telltale signs that it's time to move on. 
Read more »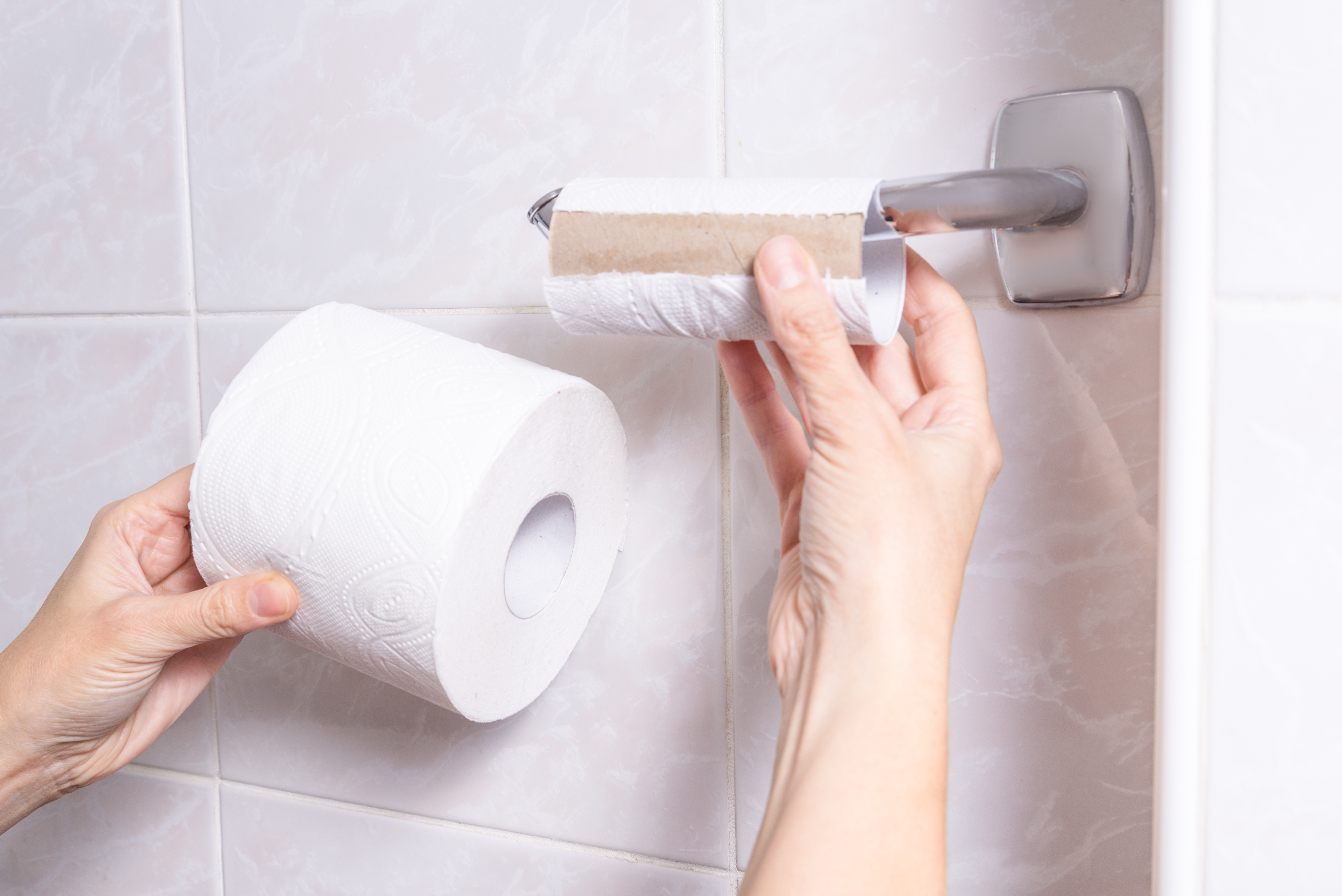 ---
In-office work has several benefits, from enhanced collaboration and the ability to foster workplace relationships to having access to major company resources. The one thing that isn't always so great is the public restroom situation. Maybe the toilet paper roll is always left empty, or the sink is splashed with water. Whatever the case, navigating office restroom etiquette is challenging but essential. Keep your routine in check with a few tips to avoid being "that guy" (or girl). 
Read more »