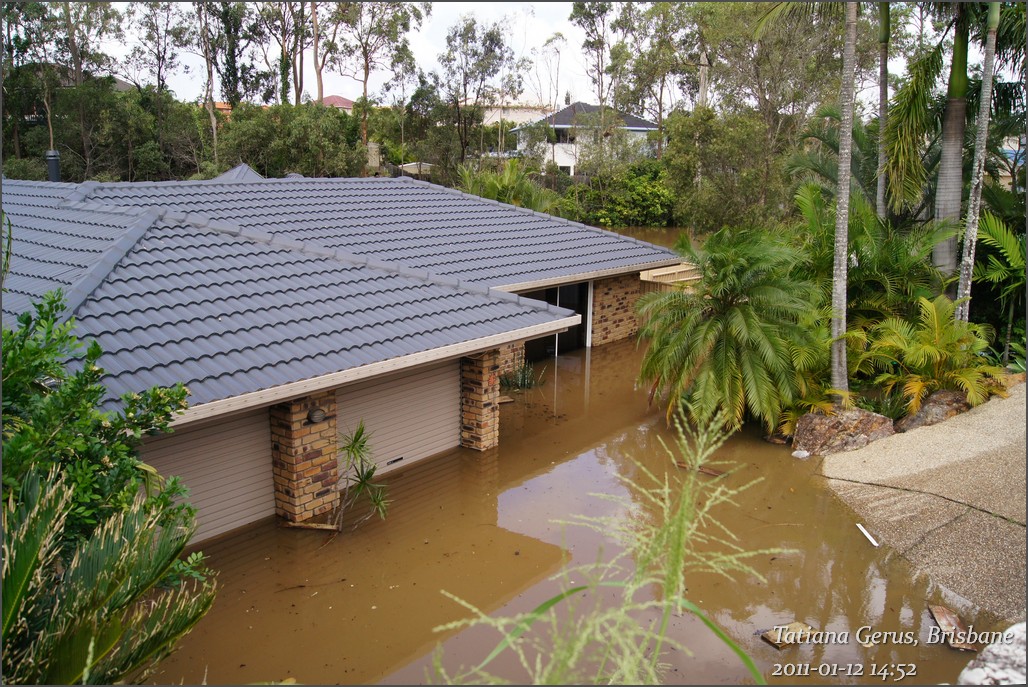 ---
An article recently posted in the TribLive reported that heavy rainfall in Pittsburgh have left many unfortunate homeowners in a desperate situation. Following a series of storms and flash floods, many homeowners in Carnegie and Scott Pennsylvania are now dealing with basements full of mud and sewage.
The Cause
During heavy rains, sanitary sewer system mainlines can become overwhelmed by the massive influx of rushing water. Homes with a connection to the sanitary sewer system by means of a footing drain, sump pump or downspouts may experience backups as water from the sewer system fills the lines with nowhere to go.
This isn't the only reason that sewer lines become backed up, however. Old sewer lines are vulnerable to a variety of forces that may cause blockages. This includes:
Tree roots
Grease
General waste
You can read more information about the causes of backups and what happens when mainlines flood on this website maintained by the Institute for Catastrophic Loss Reduction.
Once the damage is done, homeowners are often left to deal with a big, unsanitary mess. Prevention is the only way for homeowners to protect themselves and their property.
DIY Solutions To Prevent Backups
In some cases, sewage backups can be prevented by the homeowner without paying a plumber.
Drain Plug Installation
Drain plugs prevent sewage from entering the home through the drain lines. Some newer homes have built-in drain plugs, but many older homes don't. Fortunately, drain plugs are relatively inexpensive and available at home improvement centers and hardware stores. This helpful video on the North Dakota State University website shows the different areas of the home where drain plugs must be installed and how to install them.
Root Killers
Tree roots cause sewer clogs all the time. You can prevent this problem by keeping your plants away from your sewer lines. If you're worried that nearby trees may be causing a problem, root killers are available at home improvement centers and hardware stores. If you use a root killer you must carefully follow all manufacturer's instructions.
Other Prevention Techniques
There are many ways that homeowners can take care of their sewers to prevent problems. This article discusses a variety of measures homeowners can take to prevent sewer backups.
When To Call A Plumber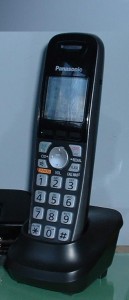 There are times when calling a plumber is necessary. For example, if your sewer system is sending signals that trouble is brewing, call a plumber immediately. Here's what to look for:
Mysterious sewage odors in the house
Toilets flushing slowly
Water draining slowly
Gurgling noises coming from pipes and drains
Cleanings
As a homeowner, you have a responsibility to have your sewer inspected and cleaned on a regular basis. When the plumber services your sewer, find out if the sewer has any weaknesses that could create problems down the road.
System Clogs and Backups
In the event of a backup, call a plumber right away. Sewer line backups can do serious damage to your home and can contribute to the spread of disease. If you're seeking a plumber in the Pittsburgh area, contact Terry's Plumbing. We answer our phones 24 hours per day, 7 days per week, so you won't be stuck without help in an emergency.
Remember, many home insurance policies don't cover sewage backups. Waiting for the problem to go away on its own could be financially devastating, not to mention a really big mess.