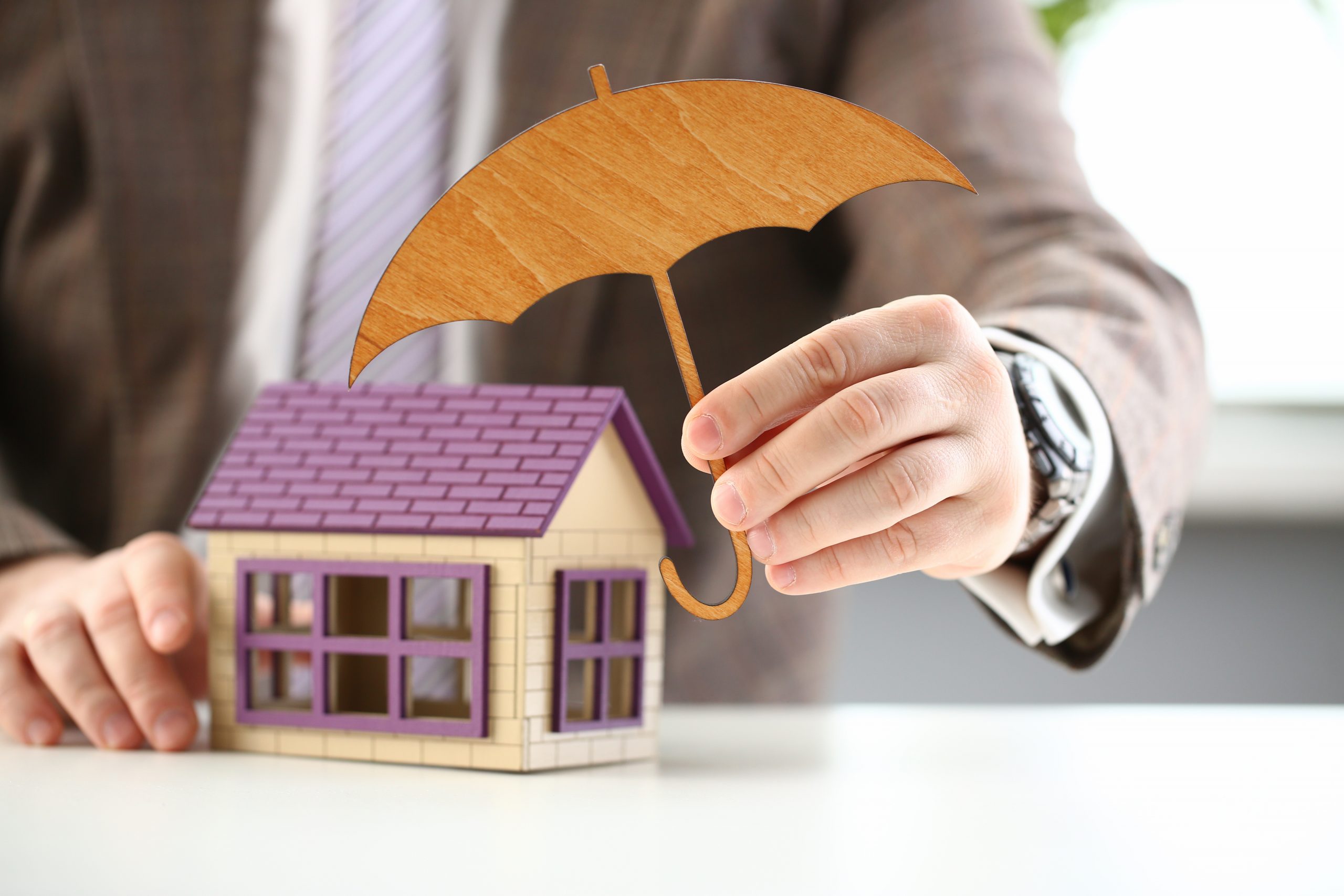 ---
Sure, cleaning your gutters or installing a French drain may not seem like heroic tasks, but when mother nature is doing her worst, those tasks are your home's armor. So, suit up and get ready to prepare your home for disasters like water damage, power outages, and fires.
Read more »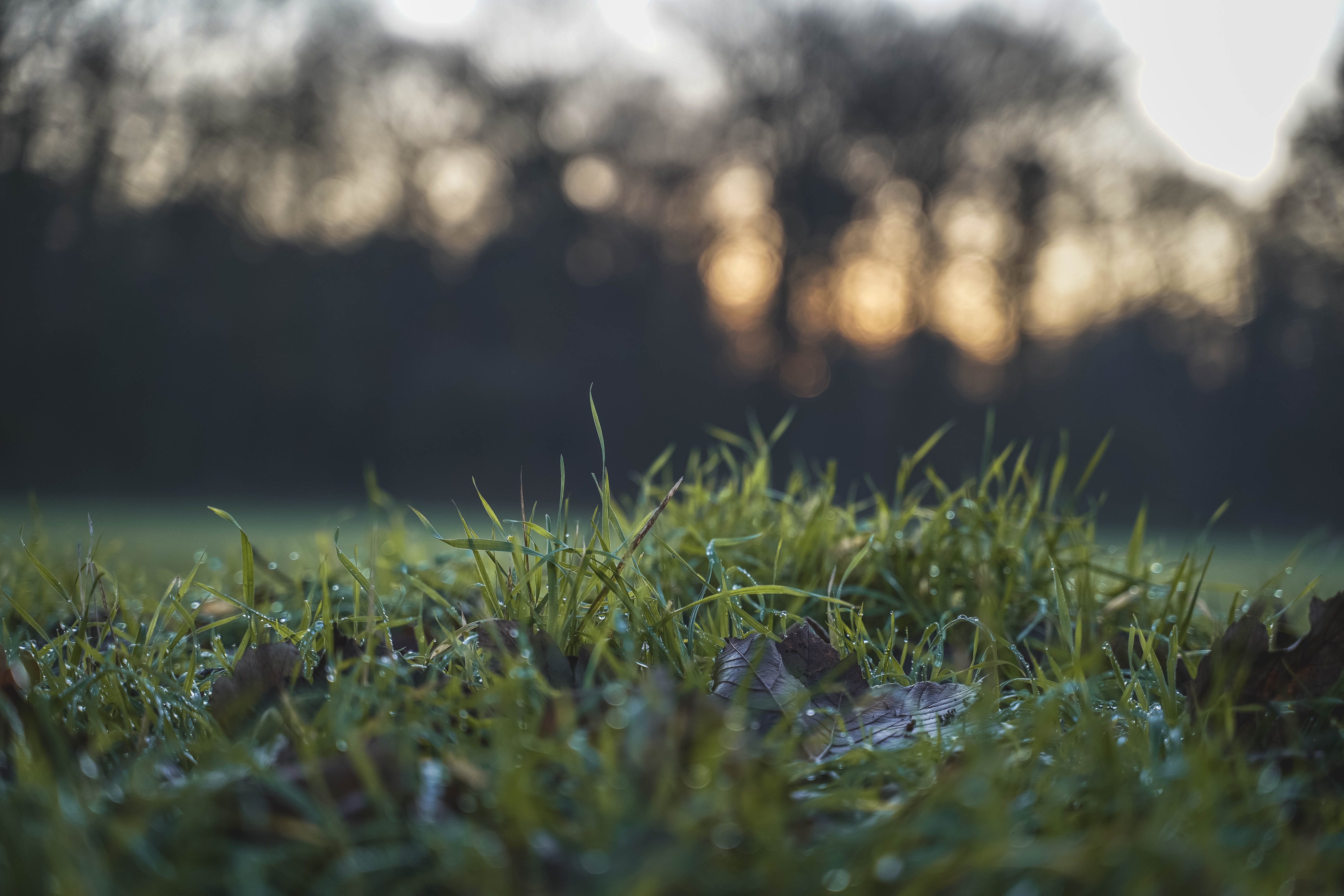 ---
Are you seeking out a solution to prevent your yard from flooding? This blog breaks down French drains and how they work to save your property.
Read more »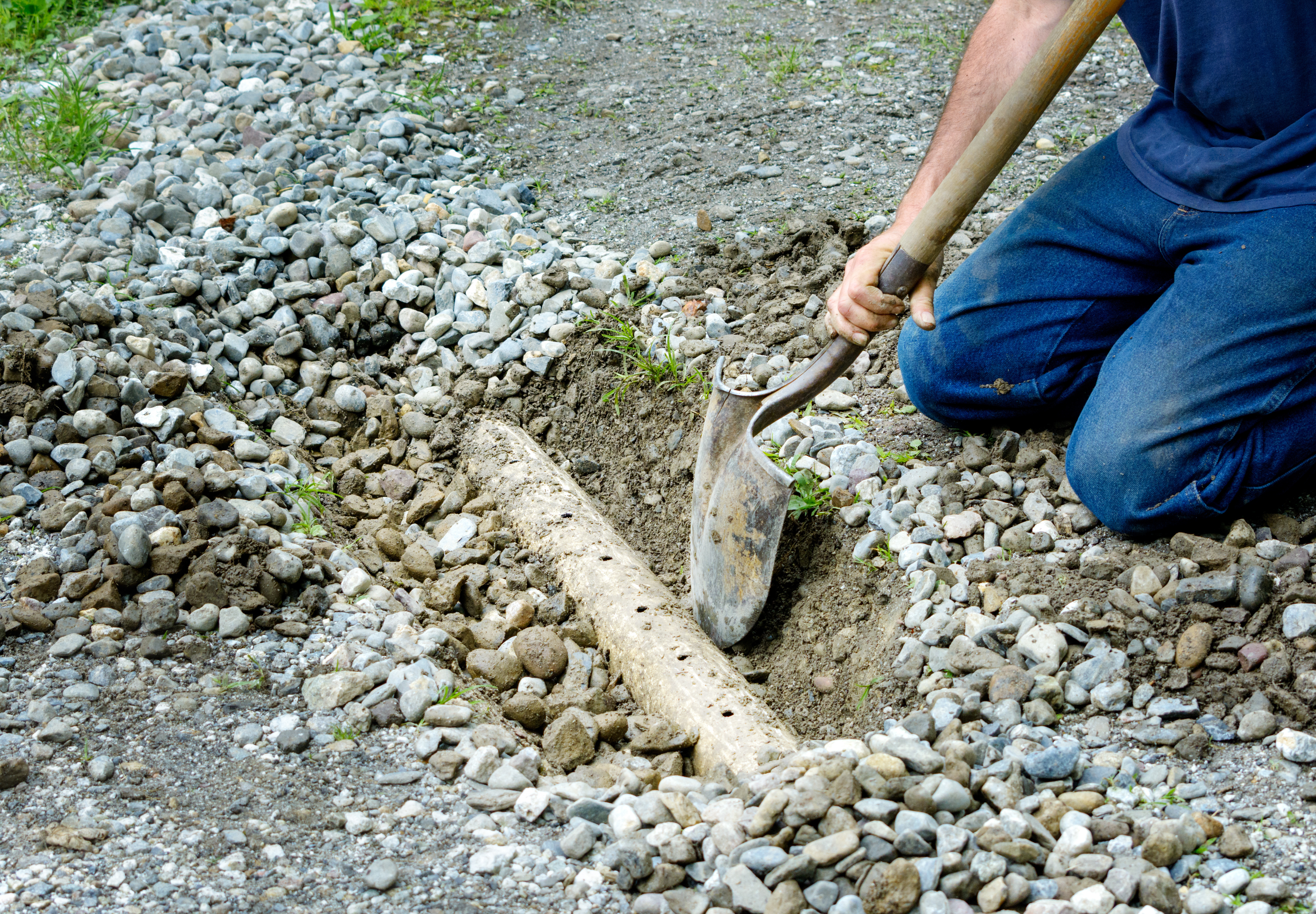 ---
Spring has officially sprung, and with all of that warm weather come April showers. For many of our homes and businesses, this sudden influx of water can lead to serious flooding and erosion issues. So, while you wait for those May flowers, discover if you can benefit from a French drain.
Read more »