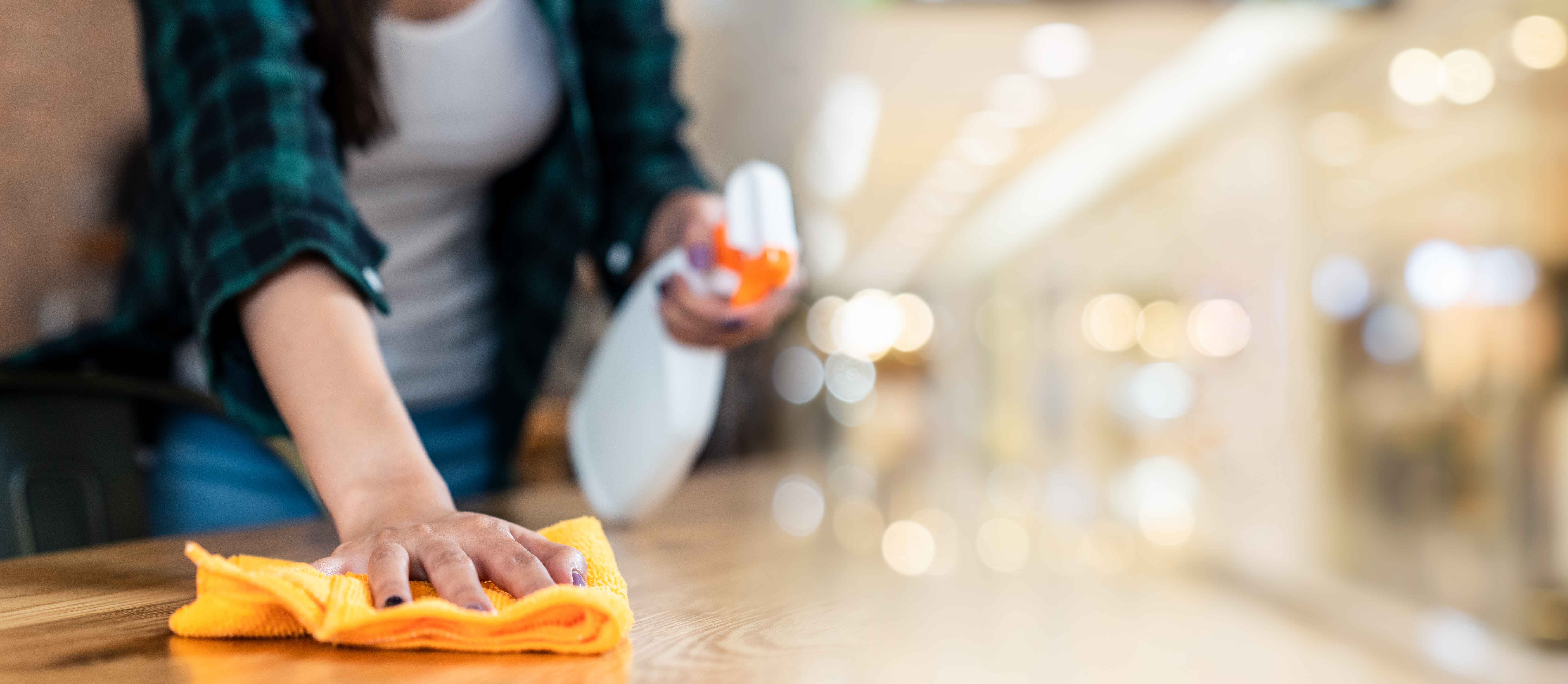 ---
Maintaining your countertops requires more than a simple cleaning! Here are some helpful tips for how to keep your countertops like new, no matter what type they are.
Read more »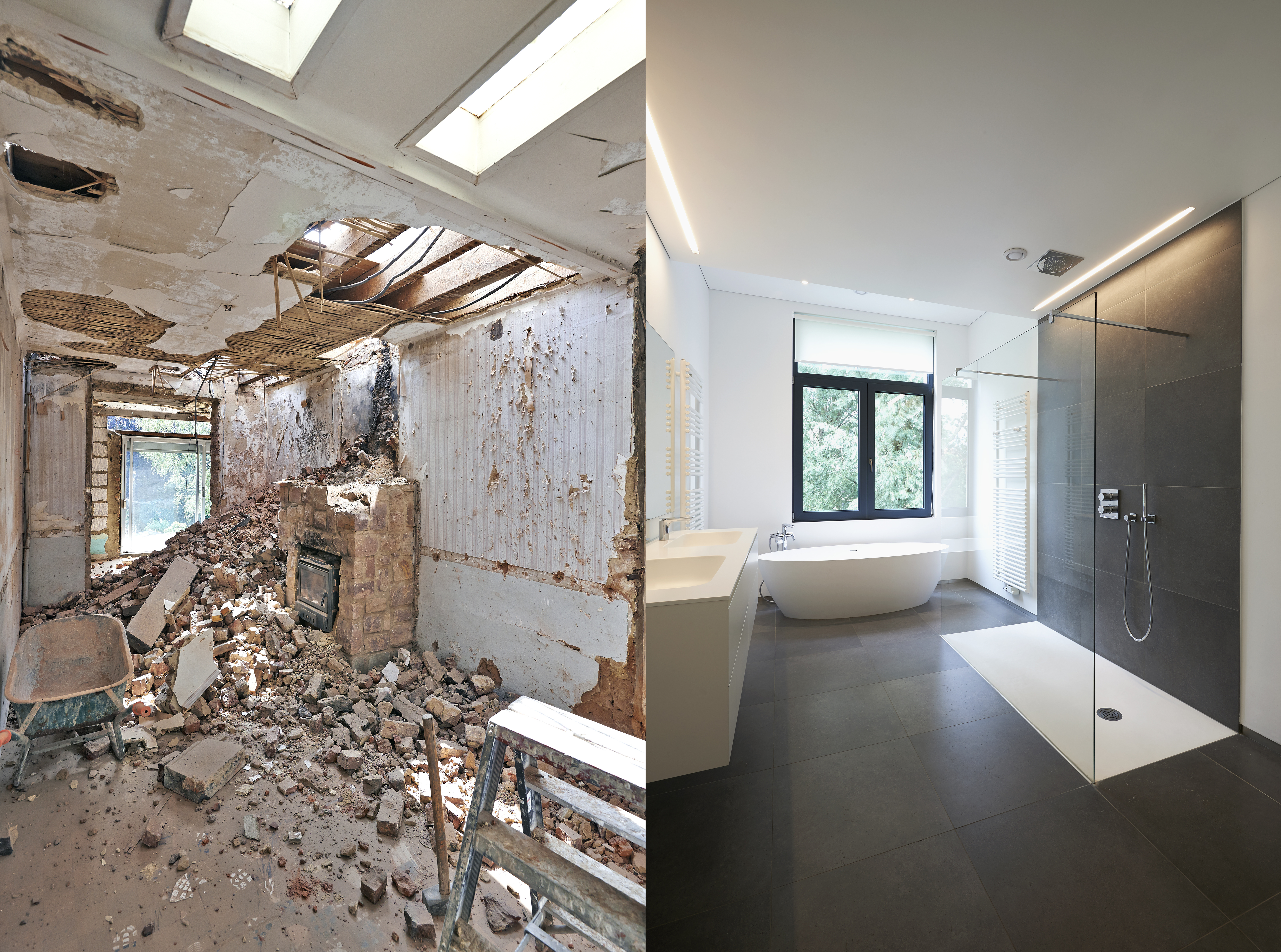 ---
Generally, homeowners use the words "renovate" and "remodel" interchangeably. However, these terms actually entail two very different things–to learn the difference, keep reading.
Read more »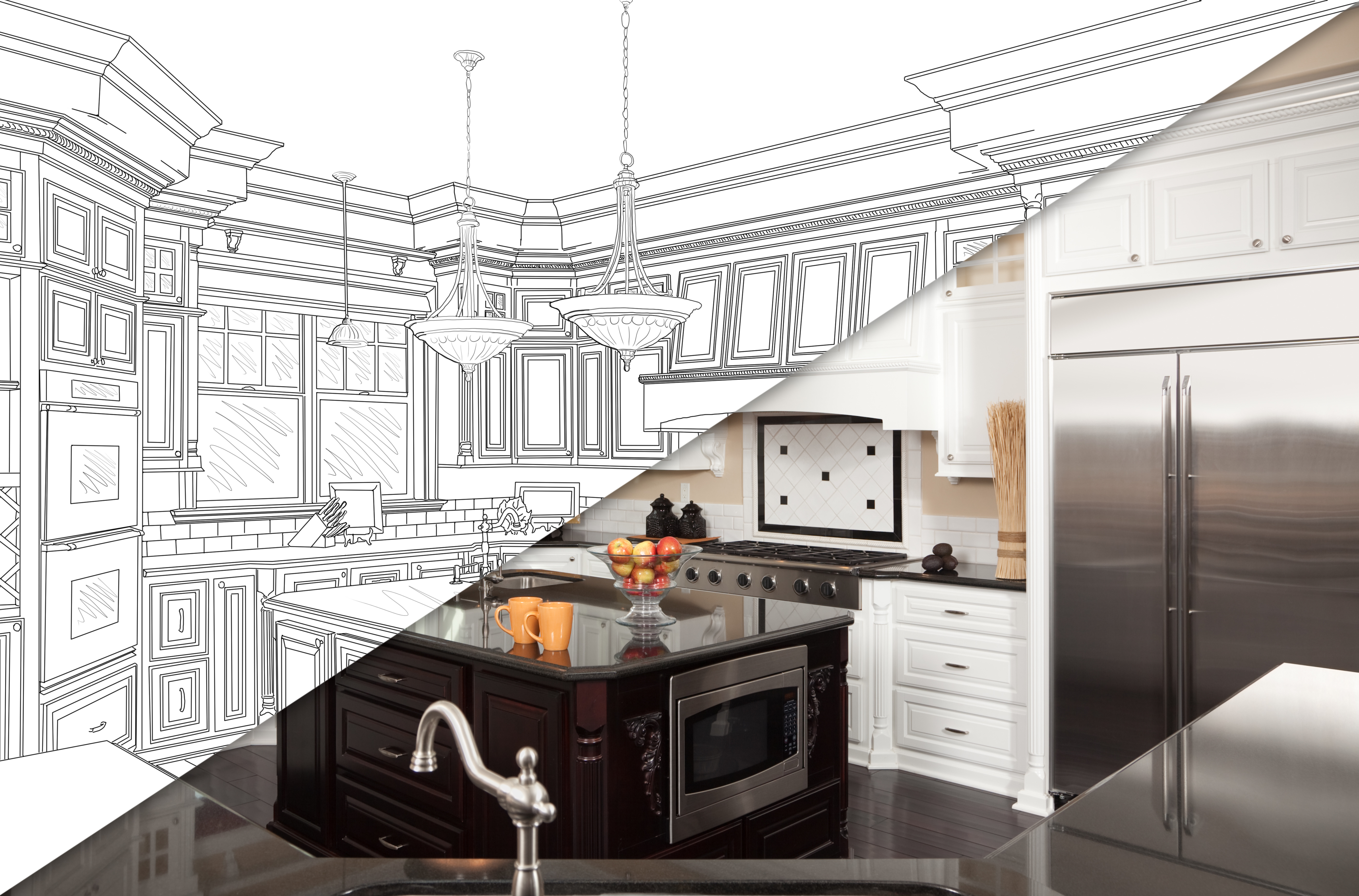 ---
Eating better and exercising more are at the top of everyone's wish lists right now, but why not treat your home just as well as you treat yourself? With a little prioritizing, you can tackle your 2020 home renovation resolutions in no time. Just answer these core questions and get to work. 
Read more »